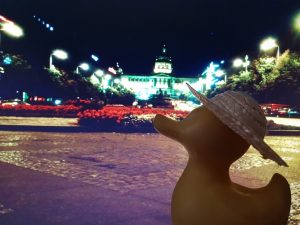 Sheila and I went to Prag twice at 1989 ?? and in the early 1990'ties.
We had coffee in famous nostalgic "Hotel Europa" with live piano Music in art nouveau stile.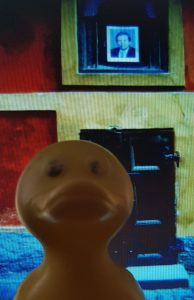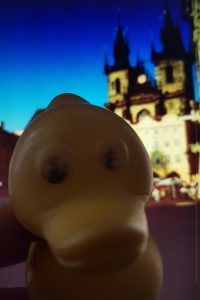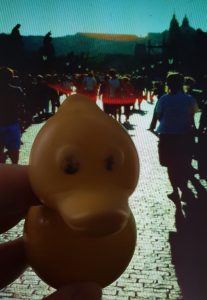 Protestant Wittelsbacher "Winterkönig" (king for one winter) Ferdinand V. , married to a Stuart, ruled here from 1619-1620 during the Thirty Year War before he was kicked out of Bohemia by Habsburger Emperor who got help from Friedrichs catholic Cousin Wittelsbacher Kurfürst (elector) Maximilian.
Watch Tower, Center; Stony Bridge and Wenzelsplatz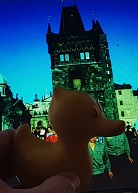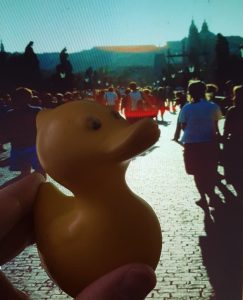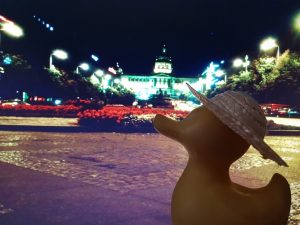 Credit: Maps Icons Collection, https://mapicons.mapsmarker.com
592 total views, 2 views today