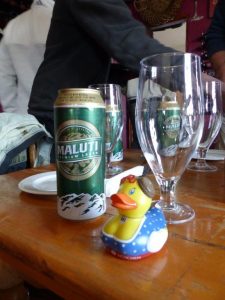 The Sani Mountain Pass runs across the spectacular Drakensberg Mountains which offer some gortious views up to an Elevation of 2876 m.
The tour by that brought Marianne also to the Kingdom of Lesotho, a independent country completely surrounded by the Republic of South Africa. She went to the Drakensberg area which stretches in Lesotho and several provinces of South Africa. (Eastern Cape Province, KwaZulu-Natal Province , Mpumalanga Province.
Marianne, herself promoting beer, had to order one at the highest pup in Africa, at the top of the Sani Pass in the Sani Mountain Lodge. however it is not as high as the Beer -Garden on the Zugspitze Mountain in Germany where the swarm shared a nice, excellent  tasting original German beer not too Long ago.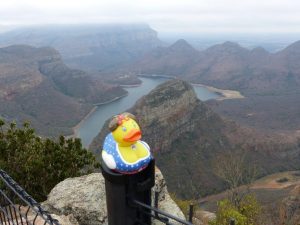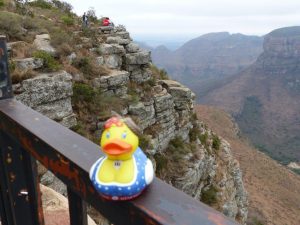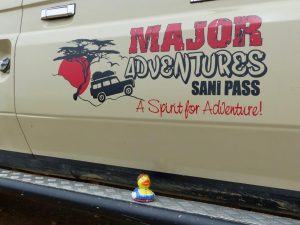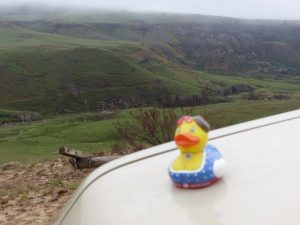 Only attendable with 4×4 wheel driven vehicles.
529 total views, 1 views today