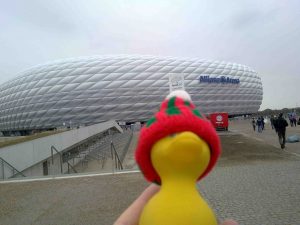 Although Sheila the past year acquired a taste for American Football, her favorite sports team of course still is Germany's if not the world's best soccer team, the FC Bayern München.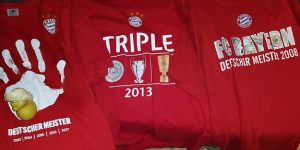 So she attended several of their home games in the famous Allianz Arena soccer stadium in Munich and also went on several tours through the Allianz Experience World.
She took the opportunity to get some photos in the Audi Photo Shooter together with some of the iconic stars of the team and cheered them through after they won two of their titles in the German Bundesliga. (Nr.4 and 5 in a row) 2016 2017. We did not take a picture of the six pack.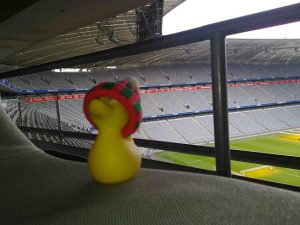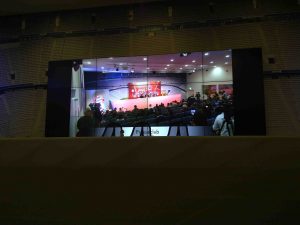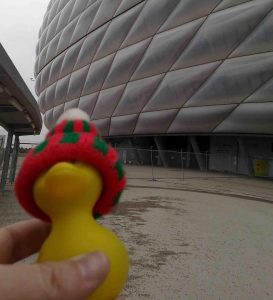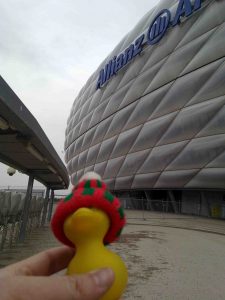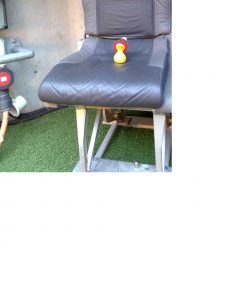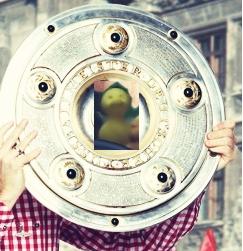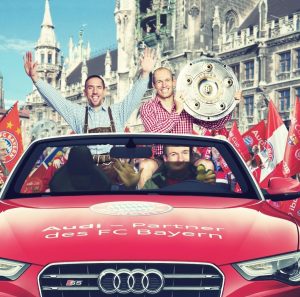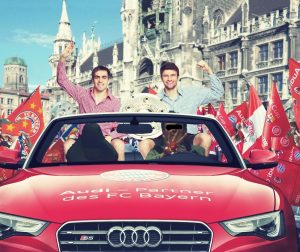 Sheila was able to step on the holy grass of the stadium which is also lighted by powerful artificial light to keep the grass growing as the sun does not shine into the stadium because of the high grand stands. She could also enjoy the comfort of the coaching bench and was fascinated by the technic in the press room.
Titles are always celebrated with a "Weißbierdusche", with beer from the brewery Paulaner.
And here is another famous, legendary duck which participated in one of the brilliant matches of FCB.
Credit: Maps Icons Collection, https://mapicons.mapsmarker.com
528 total views, 1 views today