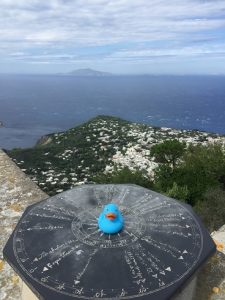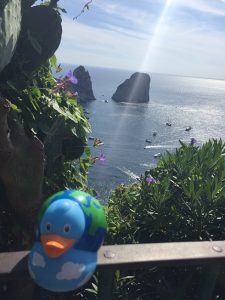 In Italy the sun always shines on the Ducks.
As we planned to let the Ducks visit the Blue Grotto in Capri which lately was in the news as a maybe illegal place to go skinny dipping, we had to send an adequate team of blue ducks. Max Emanuel showed some interest in doing skinny dipping so he was in the team. We had prepared a safety line for him and Atlas (I don't know yet if Atlas with the weight of the whole world on his back can swim). But the mission once again failed, this time due to some storms in the Mediterranean Sea which cause high surf and prevented access to the grotto. But Atlas and Max enjoyed the interesting, educative trip.
They went on famous "Monte Solaro" with an old fashioned cableway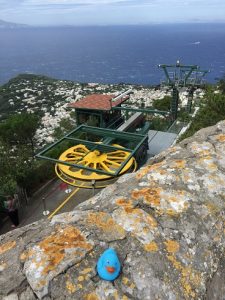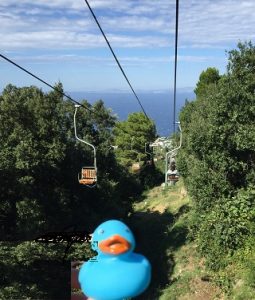 They went on famous "Monte Solaro" with an old fashioned cableway and enjoyed the view over the famous "Faraglioni" with the famous rock "Arco" (arch).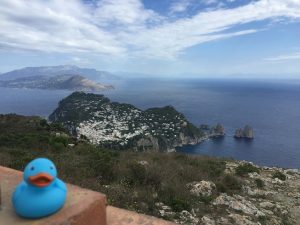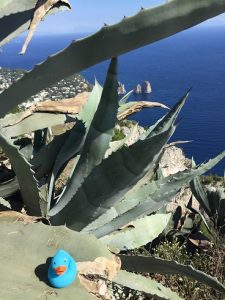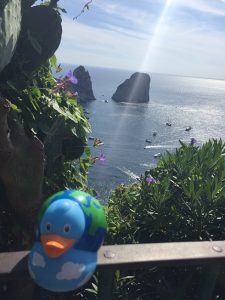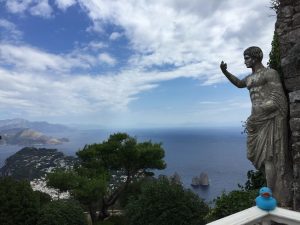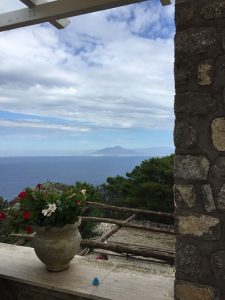 Emperor Augustus is considered to be one of the first fascist rulers and received varied ratings in history. Augustus, stepson of Cesar took over after years of unrest and reinstalled peace but ended the democracy in antique Roman empire. Benito Mussolini (little drummer)  liked him.
They admired the memorial of emperor Augustus and later enjoyed some local food and drinks (in a restaurant which played a lot of Music of the famous Swedish band "Abba").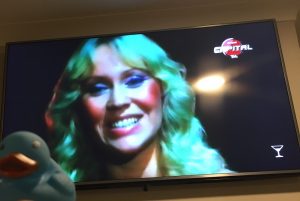 The local Limoncello (lemon liqueur) also looks great with the blue sea and a blue duck, the red wine too.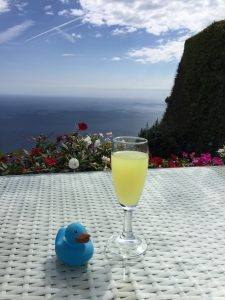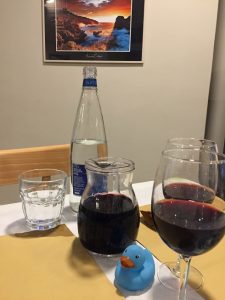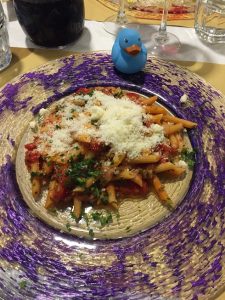 No trip to Italy would be complete whithout Vino and Pasta. They also played a lot of Italian music in that restaurant, of the band Abba.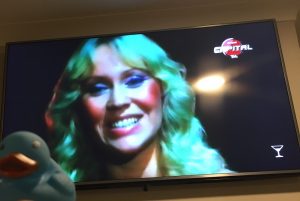 Credit: Maps Icons Collection, https://mapicons.mapsmarker.com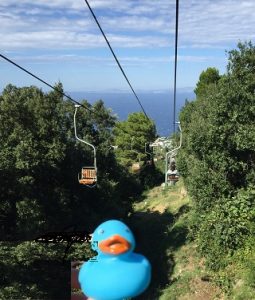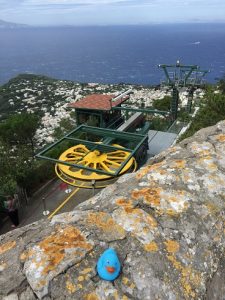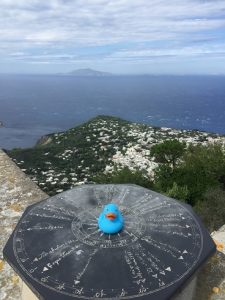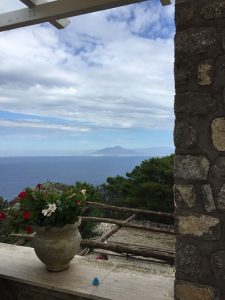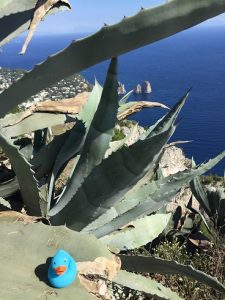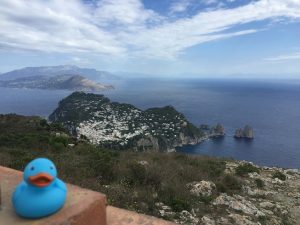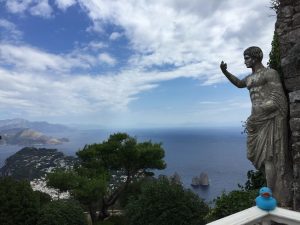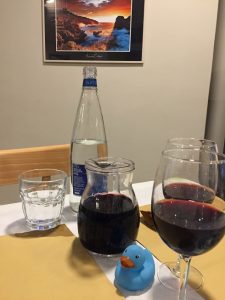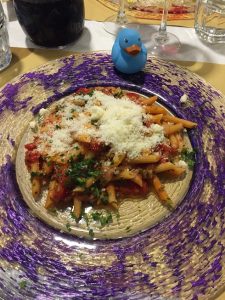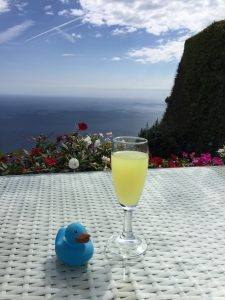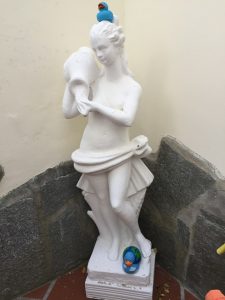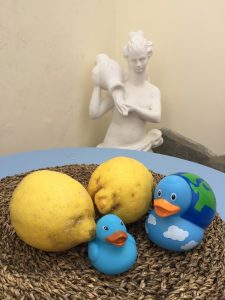 640 total views, 1 views today