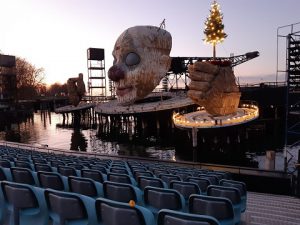 The swarm wishes all of you a Happy Rubber Duck Day
I, like James, am really thinking the Ducks should find a better place to meet, with a quantum more nature, and Auguste Amalie Ludovika offered that opinion too so she also went up on the Pfänder mountain at the Schwedenschanze in the Bregenzer Forest to enjoy the gorgeous view overlooking the Bodensee (Lake Constance), the Rhine Valley and the Alpine Mountains. There is a nice inn up there which offers good food. It was planned to be used as a sanatorium for lung deseases, the air is very pleasant. But those plans failed due to a finaciall crisis.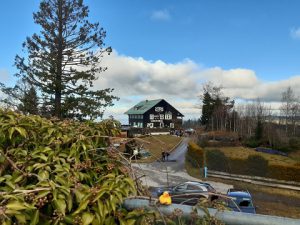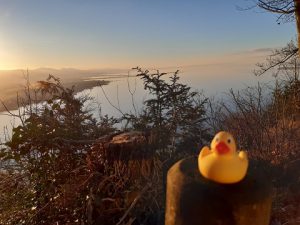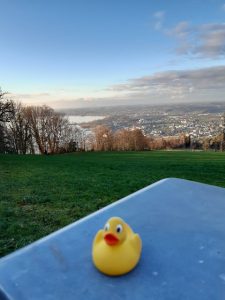 But she also enjoyed the fabulous Seebühne Bregenz with the still remaining setting of the last performance of Rigoletto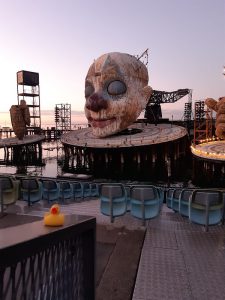 and the harbor of Lochau with this boat on wheels "ZUR ALTEN FÄHRE" (the old ferry) (they seem to operate another place too where in the old days the tickets were sold.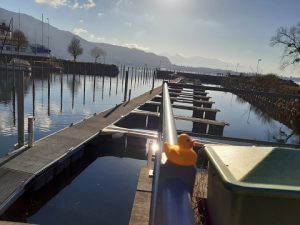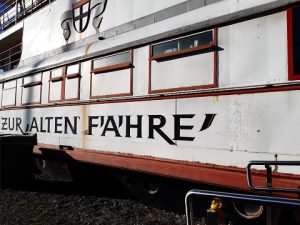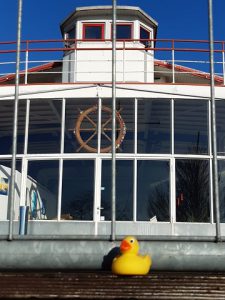 Credit: Maps Icons Collection, thttps://mapicons.tmapsmarker.com
553 total views, 1 views today