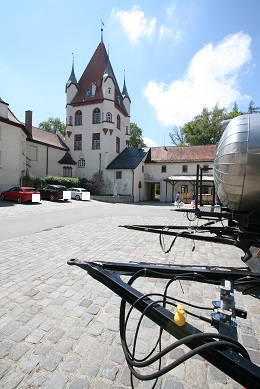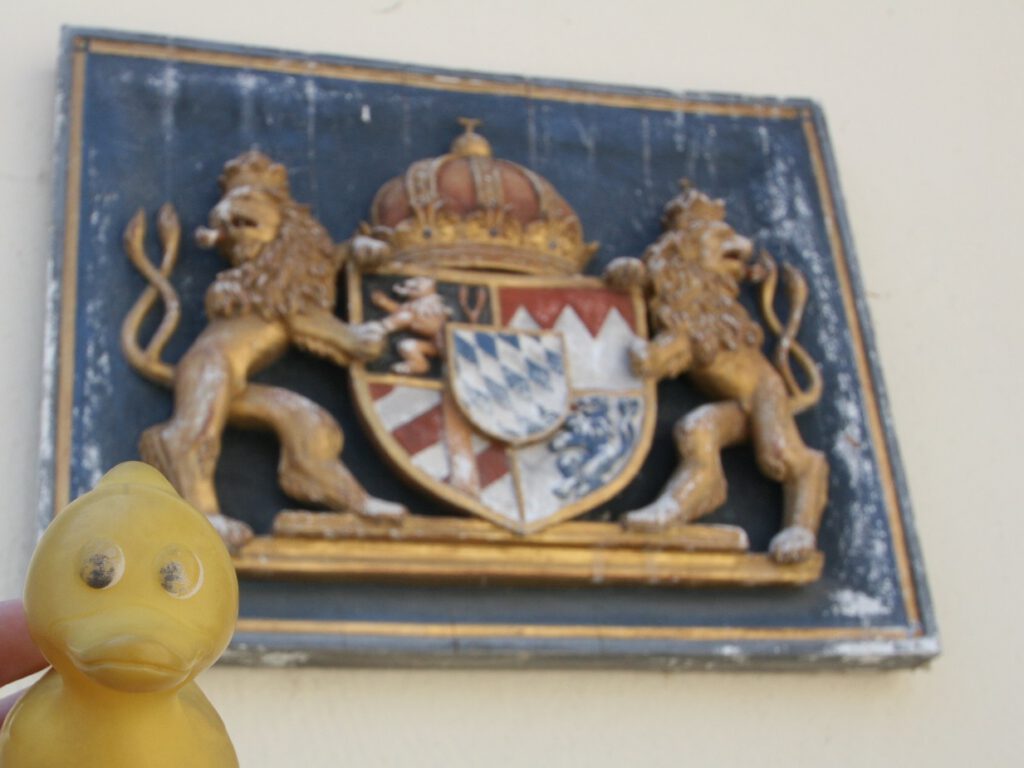 Wittelbacher Castle Kaltenberg was founded 1292 by Wittelbacher Rudolf I. Duke of Upper Bavaria and Pallatine Duke At the Rhine River. Brother of Emperor Ludwig der Bayer. It changed owners many times ever since.
1954 it was again sold to the Wittelbacher Dynasty who is now continuing the Wittelsbacher family tradition of beer brewing here.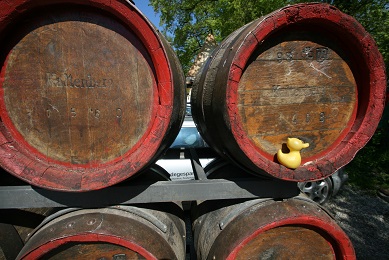 They produce the "König Ludwig Weissbier Dunkel", an excellent beer which is one of the swarms favorite.
Since 1979 a very popular, big renaissance festival is staged here by the family: Kaltenberger Rittertunier
I have visited another festival like it in Kansas before. It started 1977.
Credit: Maps Icons ColIlection, https://mapicons.mapsmarker.com/
334 total views, 1 views today