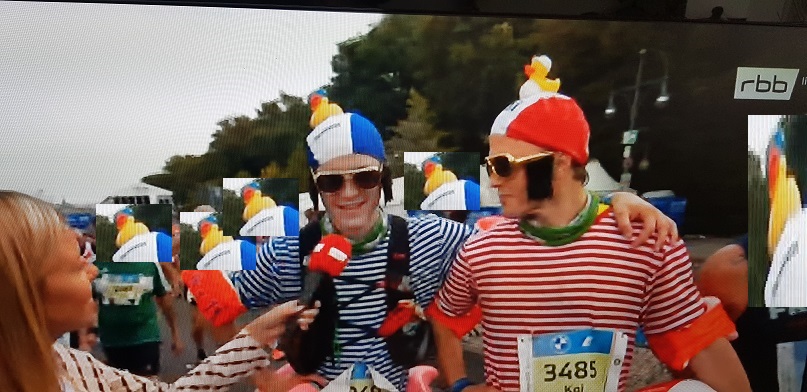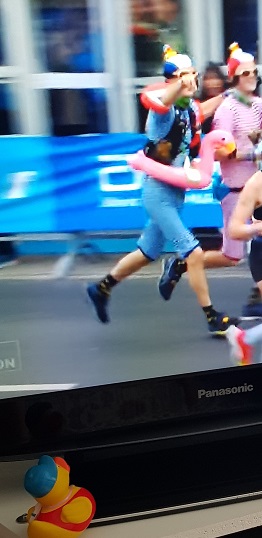 Our Swarm did not join the event, but we felt obliged to document this outstanding success of comrades here. Which we want to turn into one of the leading sites worldwide concerning Rubber Ducks.
The Marathon World Record of the Team: Lifeguards / Ducks.
We watched it live on TV. And cheered through the sportsmen.
Credit: Maps Icons ColIlection, https://mapicons.mapsmarker.com/
224 total views, 1 views today