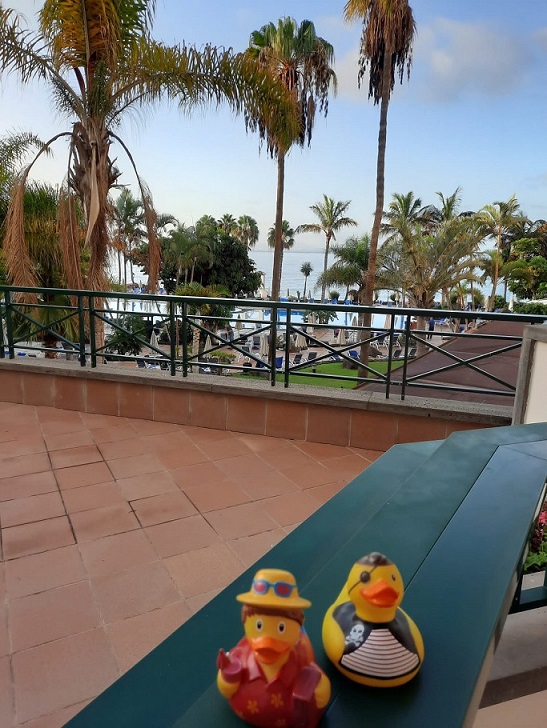 Jack Blackbird continued his plans to caper property of boat crews and tourist in Lanzarote. He teamed up with Mass Tourist Heinz who again wanted to enjoy the good food and drinks on the island. By that Jack was hoping not to attract too much attention on his eval plans. The place is hot with all its volcanoes. You can even use the ground to grill, cook and fry food. And save a lot of energy by that. The volcanoes provide for some nice caves too and for mountains with nice viewpoints. Jack found another lighthouse which could be sabotaged to fool the crews of ships and make them run on a reef. He also searched for some mystic caves where he can hide his loot.
On the way to the airport Franz Josef Strauß

Jack and Heinz also enjoyed the comfort of the nice hotels and the tours taking them across the island.
Starting from Playa Blanca.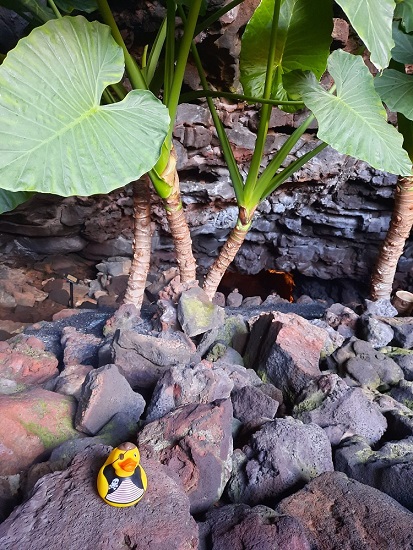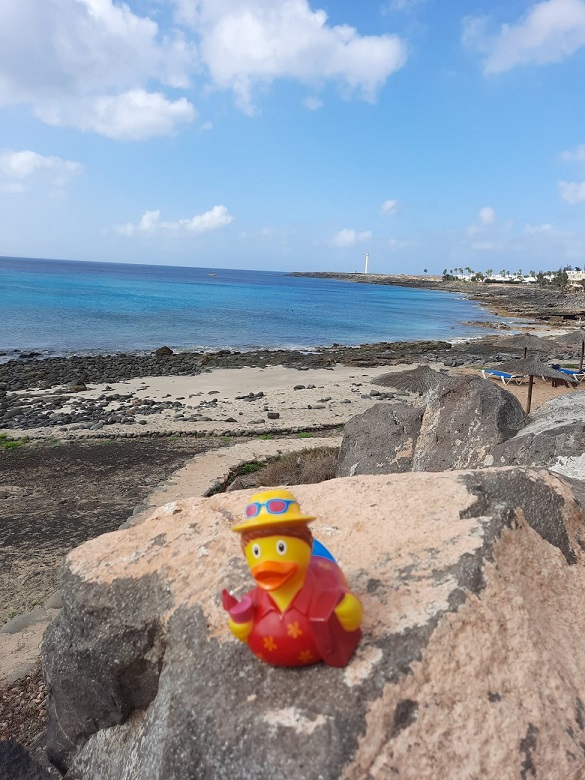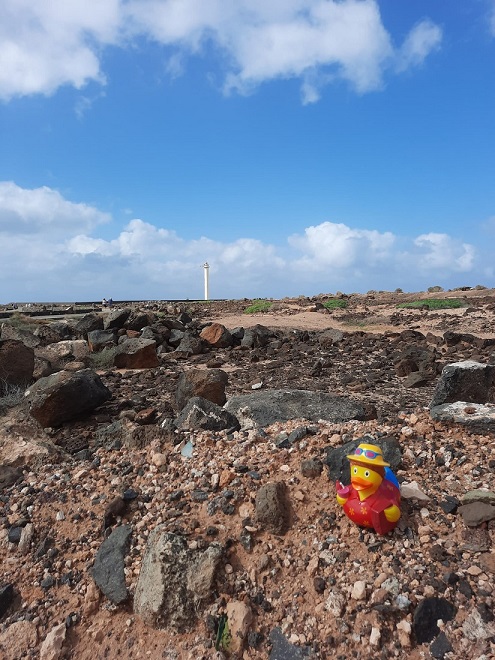 Mirardor Del Rio   and Artists and Tunnels in Jameos Del Agua
Statue of the famous Squat lobster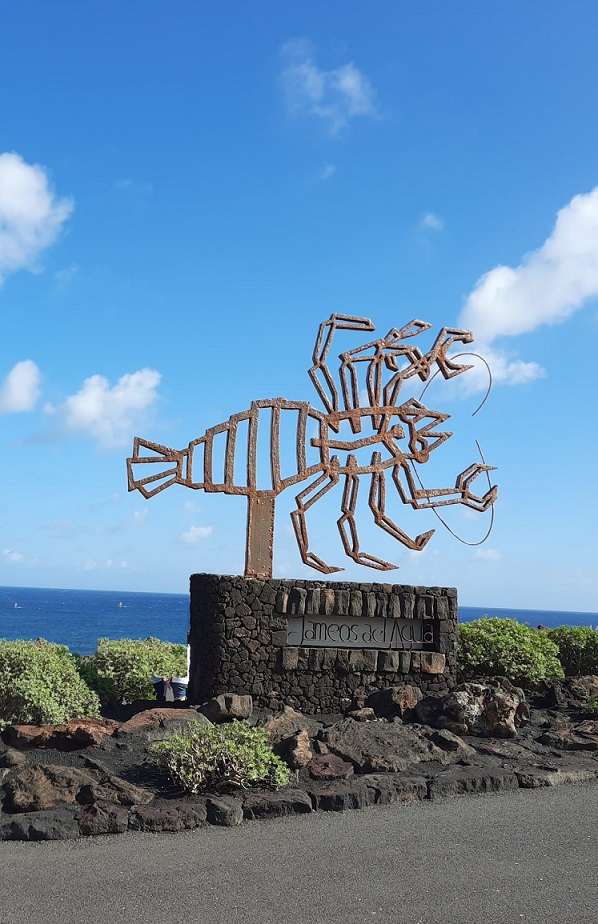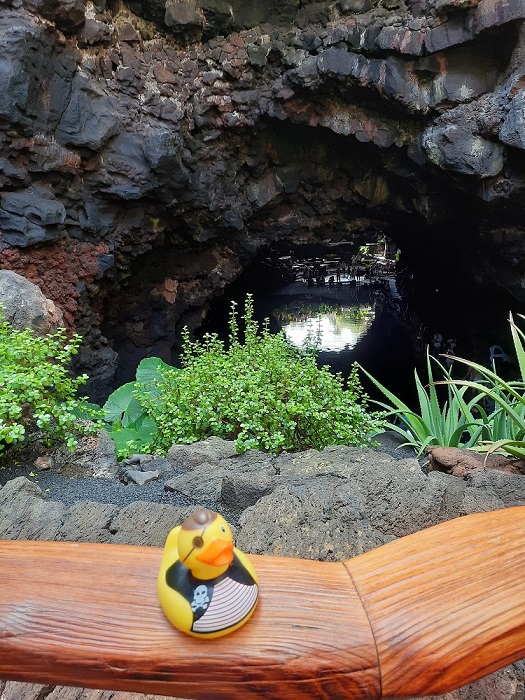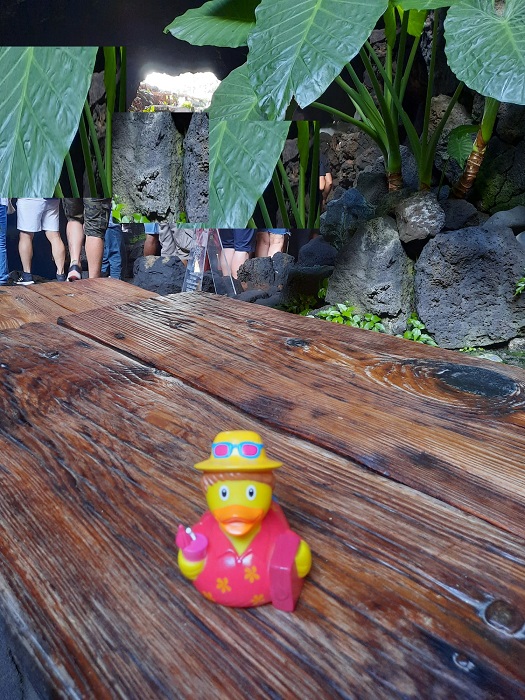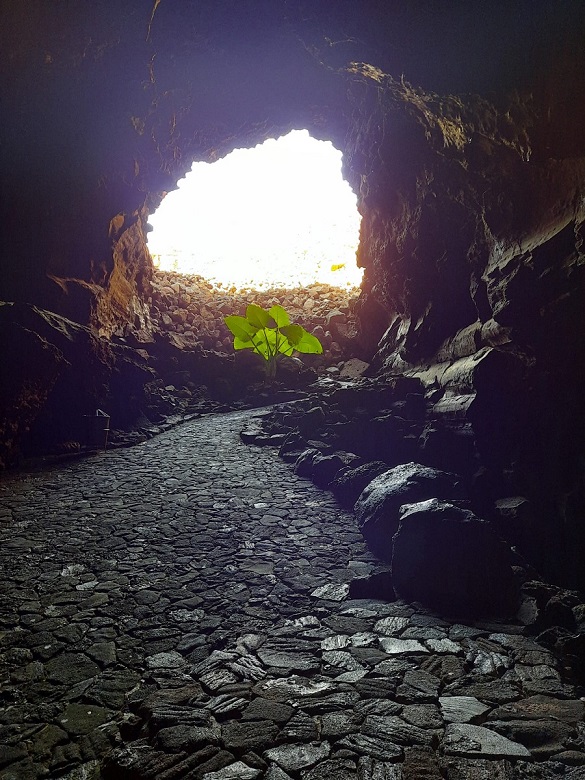 It is said, that if a girl was born here, one palmtree was planted, two in case of a boy.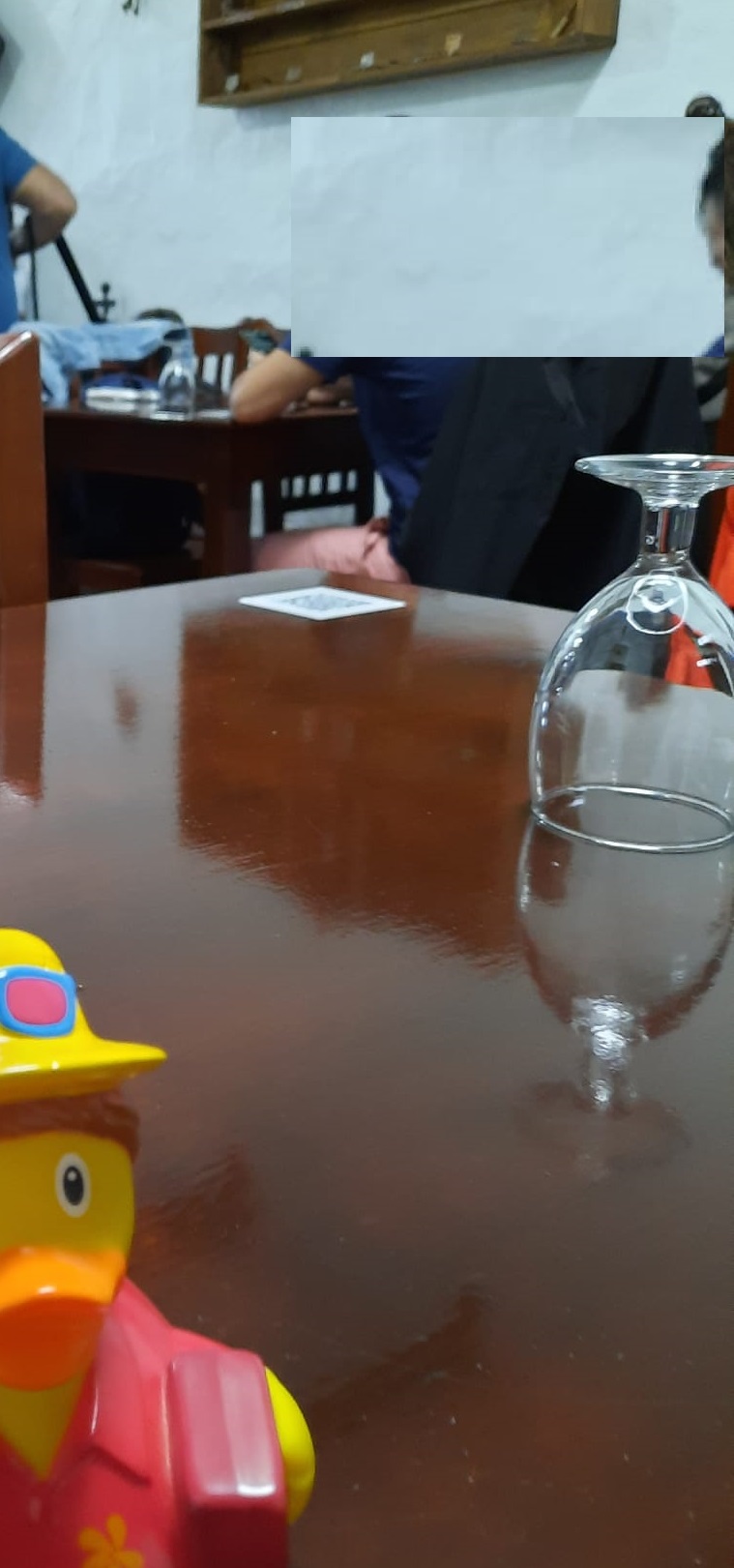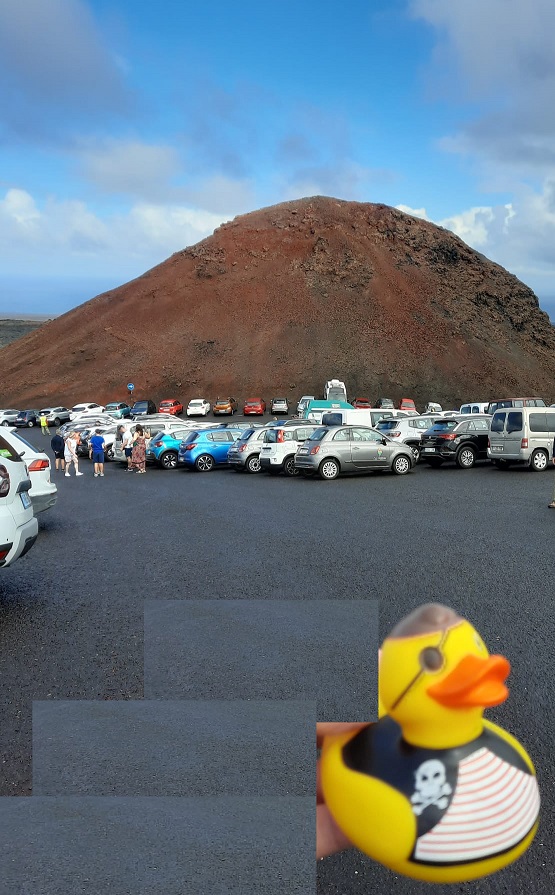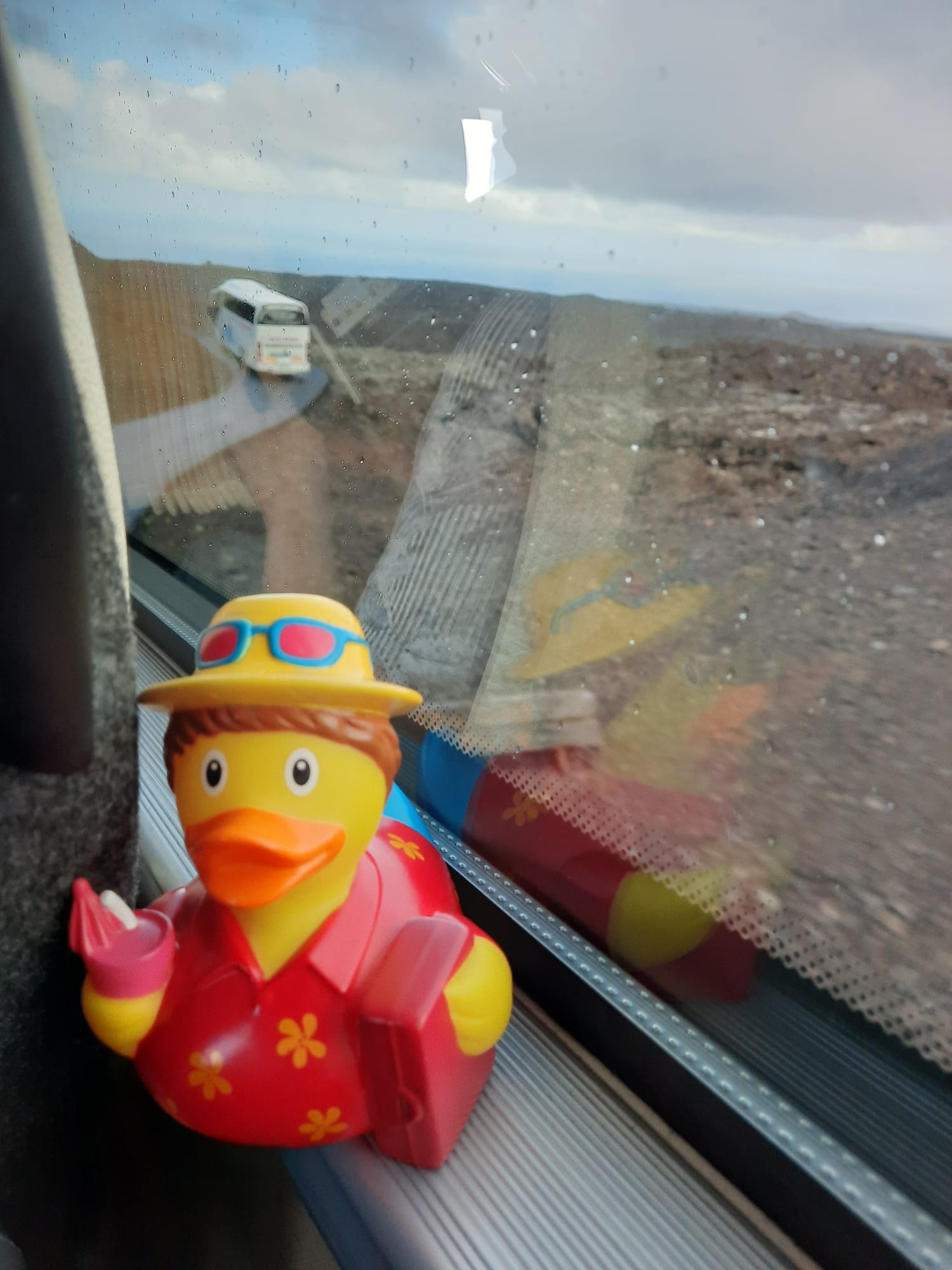 Heinz did not have any problems on the winding streets, even with his cocktails in his hand.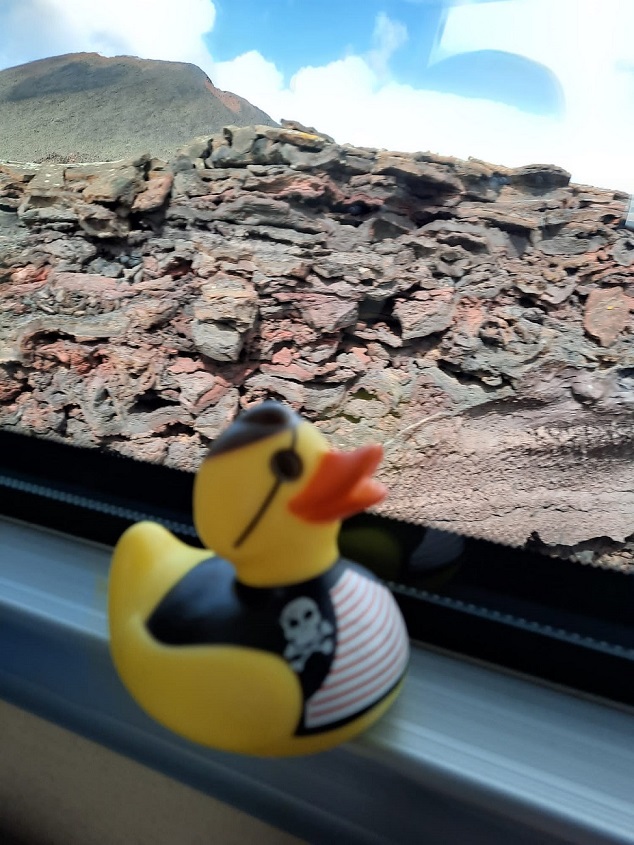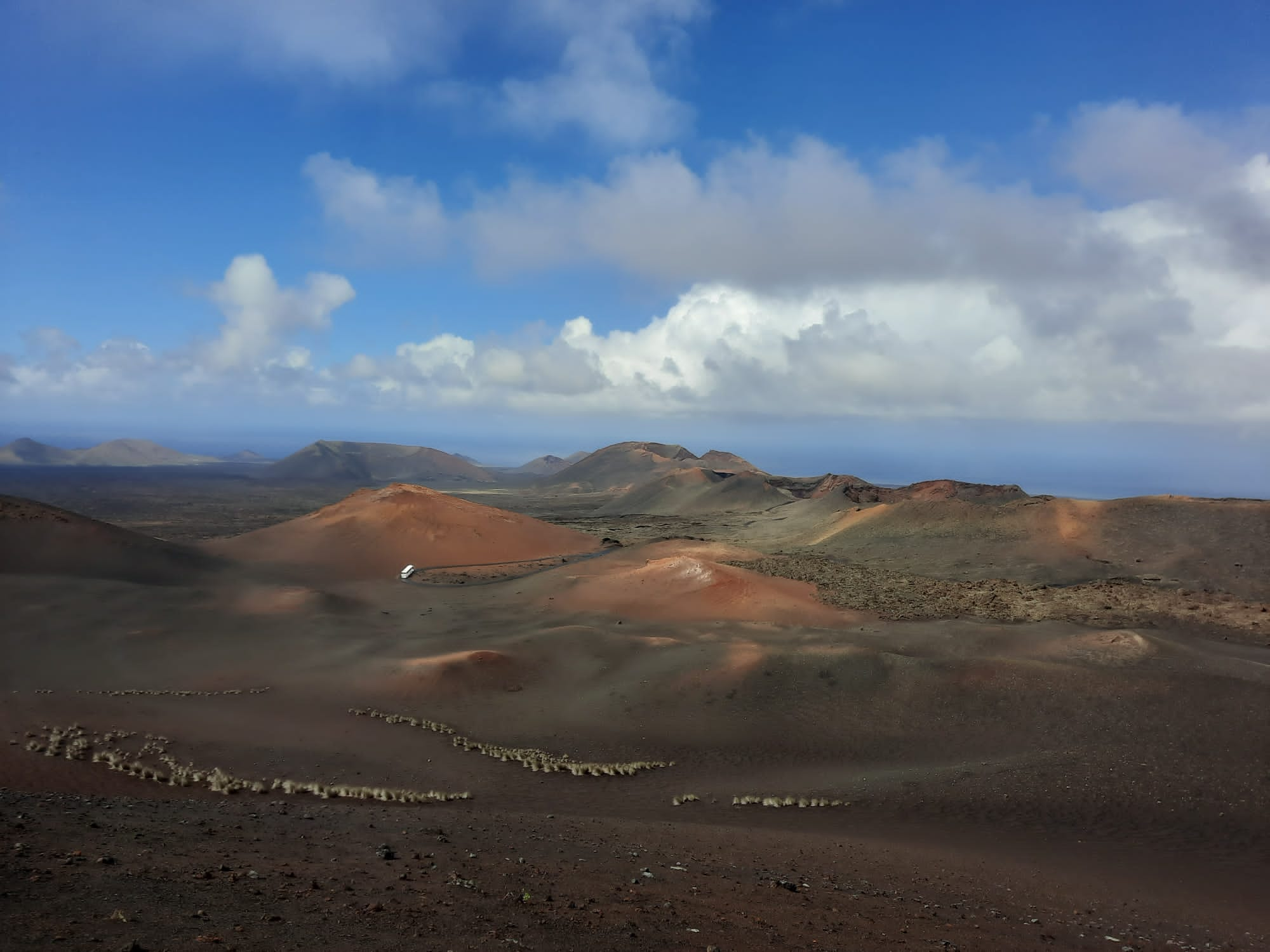 Hay, which is set on fire only by placing it on the hot ground. I noticed the two fire makers on the picture (covered because of data protection) smiling why watching Jack.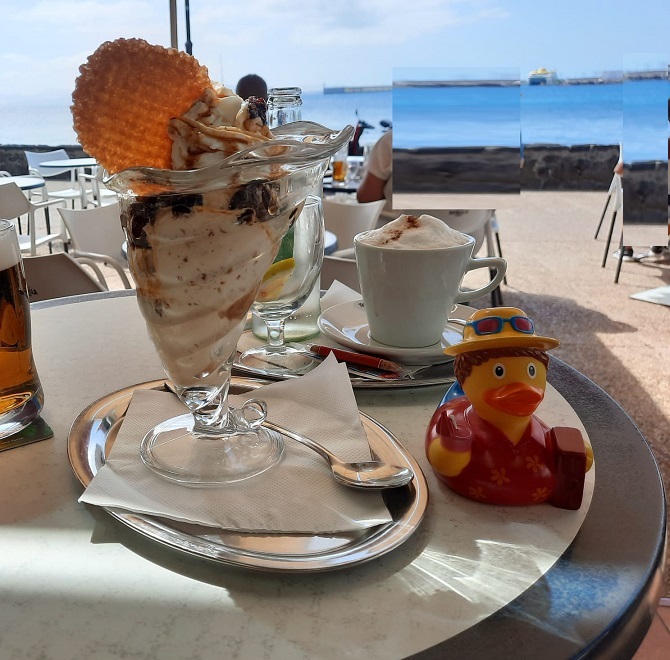 To cool down after all the volcanoes Heinz enjoyed some ice cream.
Back in Playa Blanca where the sun shines 300 days per year.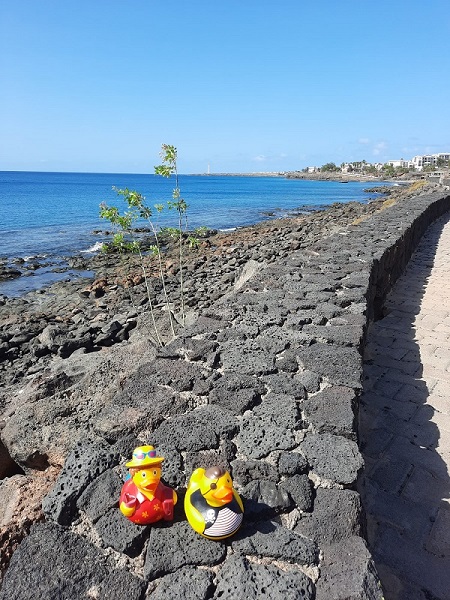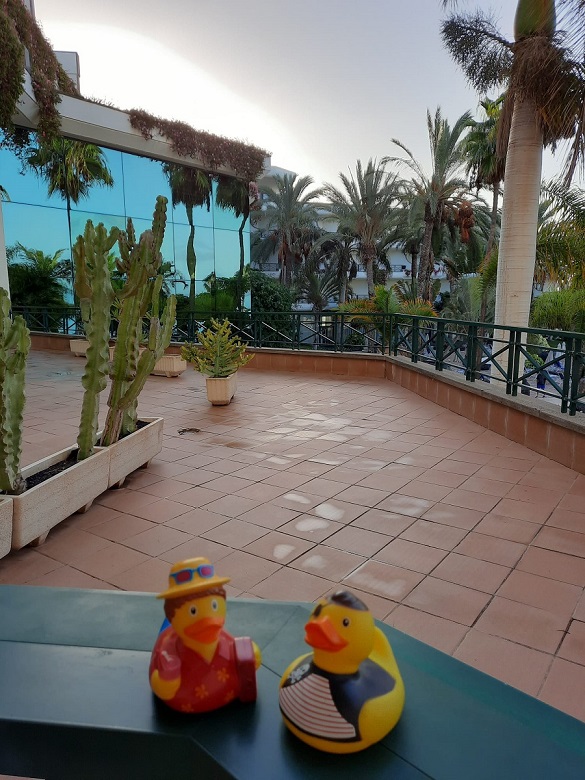 Heinz on the way back at the Airfield at Airport Lanzarote. Still happy with his drink.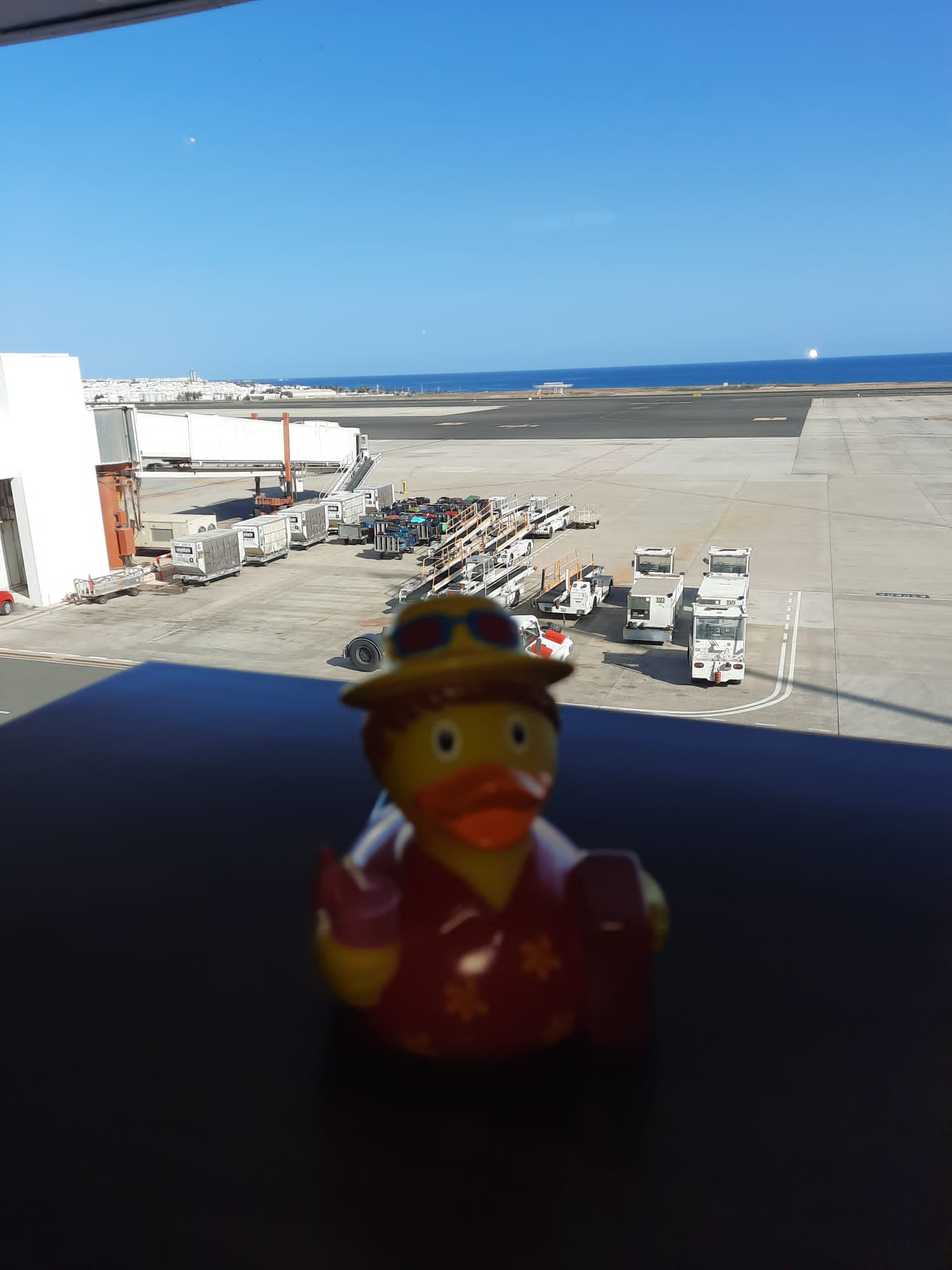 Credit: Maps Icons ColIlection, https://mapicons.mapsmarker.com/
227 total views, 1 views today