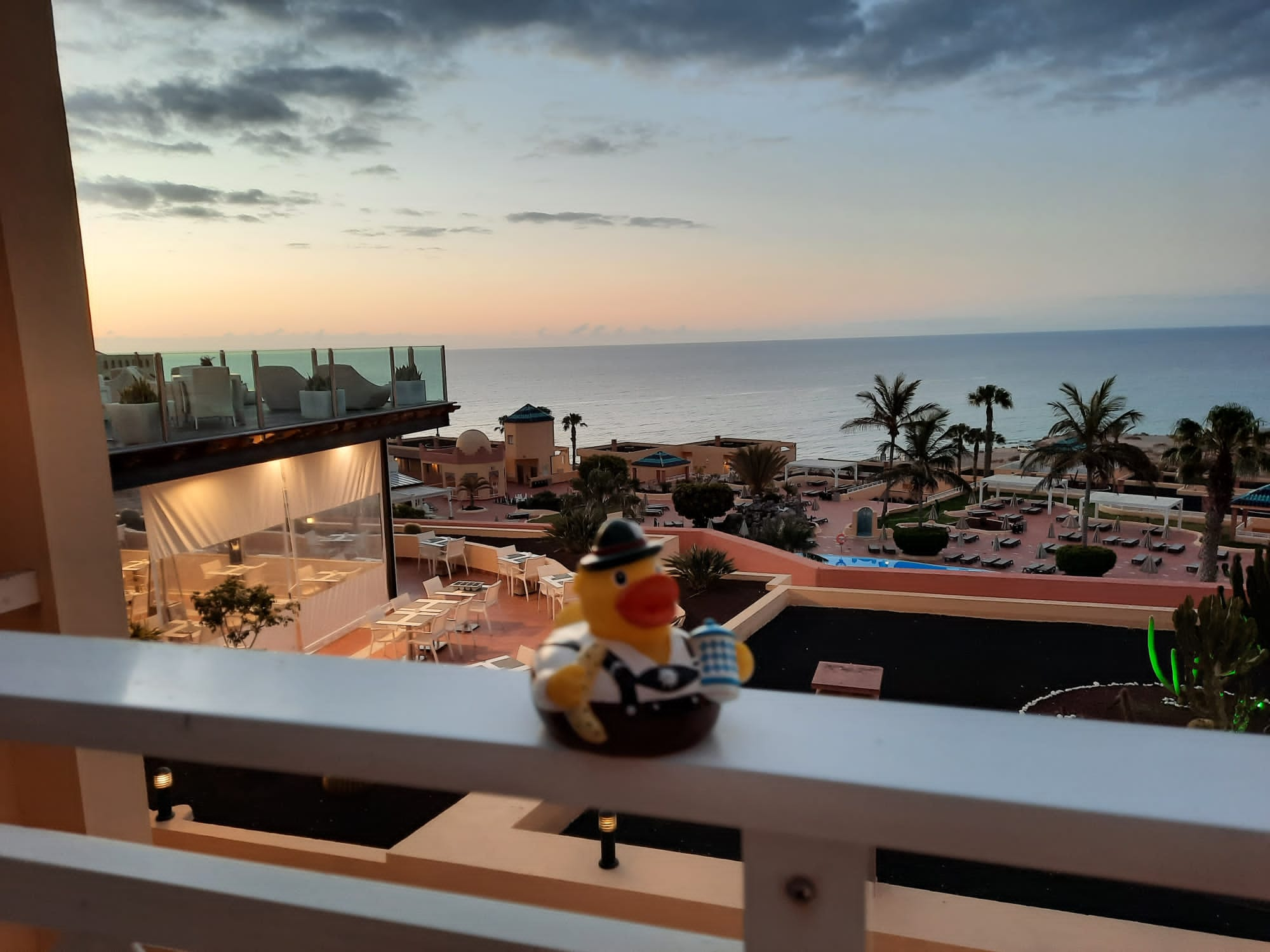 While most of the swarm at home is checking every day, if Russian troops are invading their big and expensive Duck Houses which Ludwig likes so much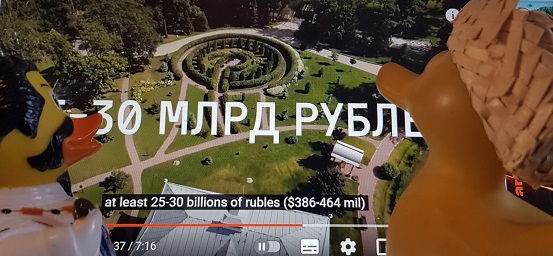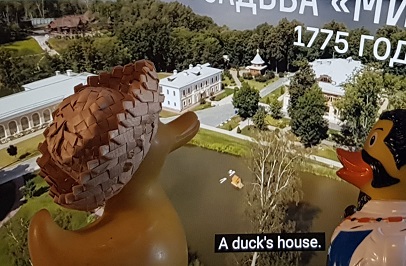 others enjoy the sunny side of life.
Mike went to enjoy the sunny side. Of the island of Fuerteventura, Spain.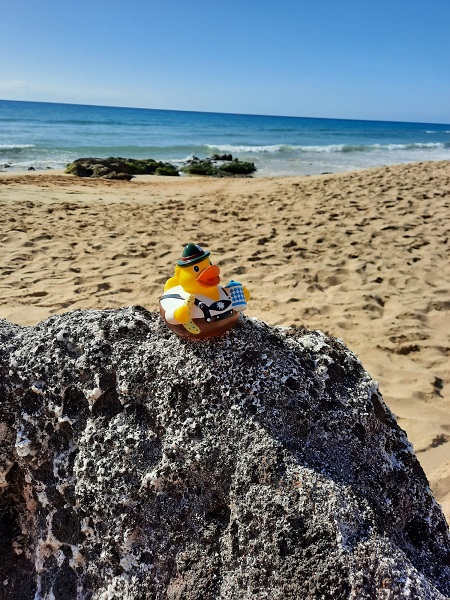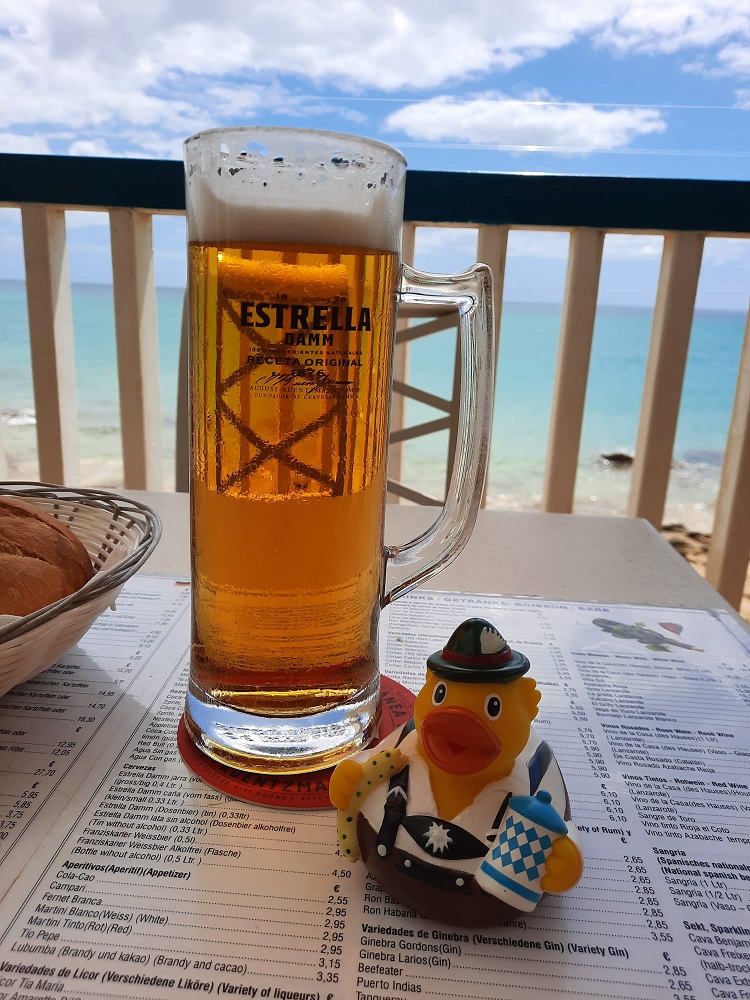 Healthy food and not too strong drinks help to reach a decent age these days and to enjoy the state's pension.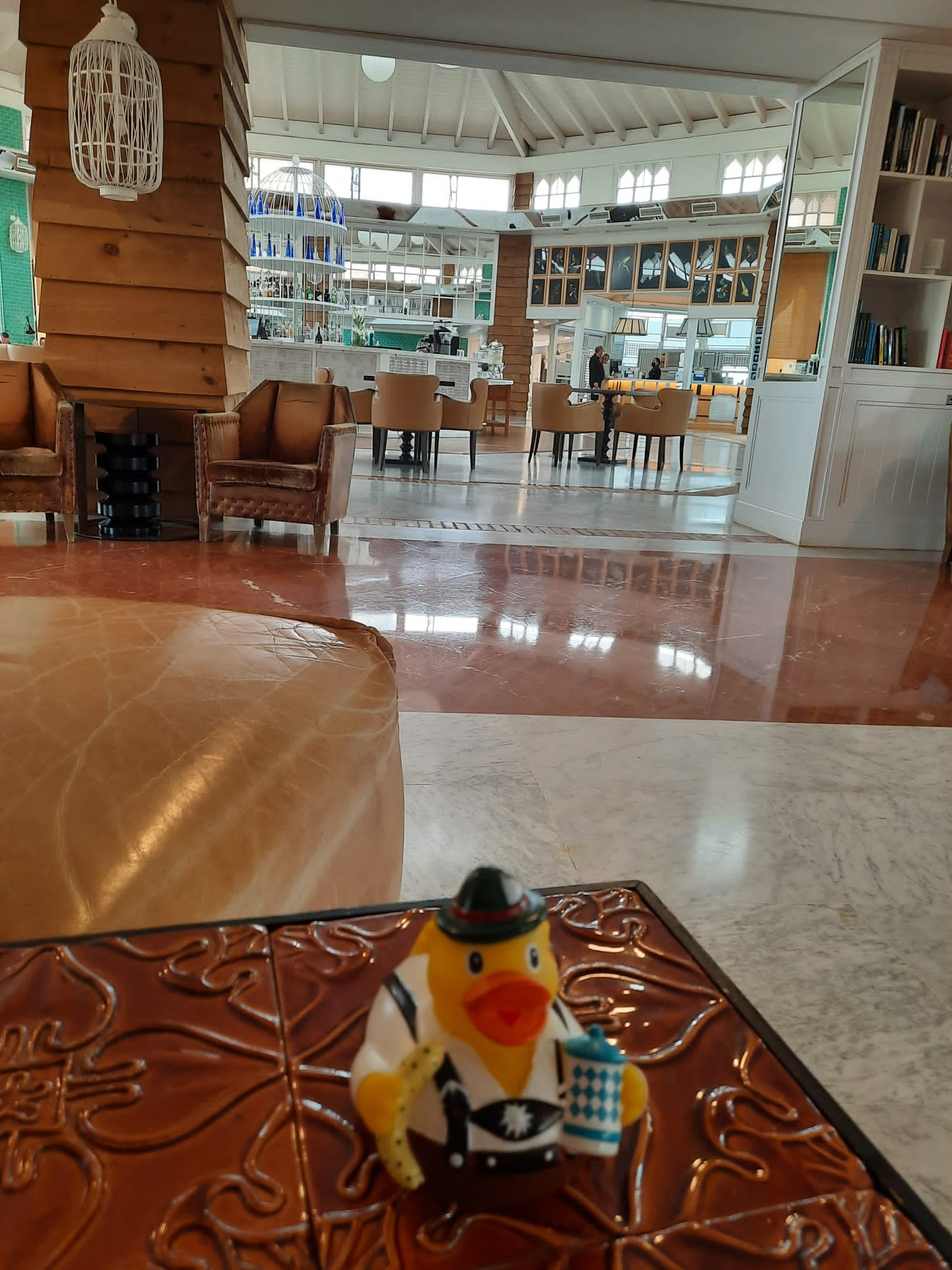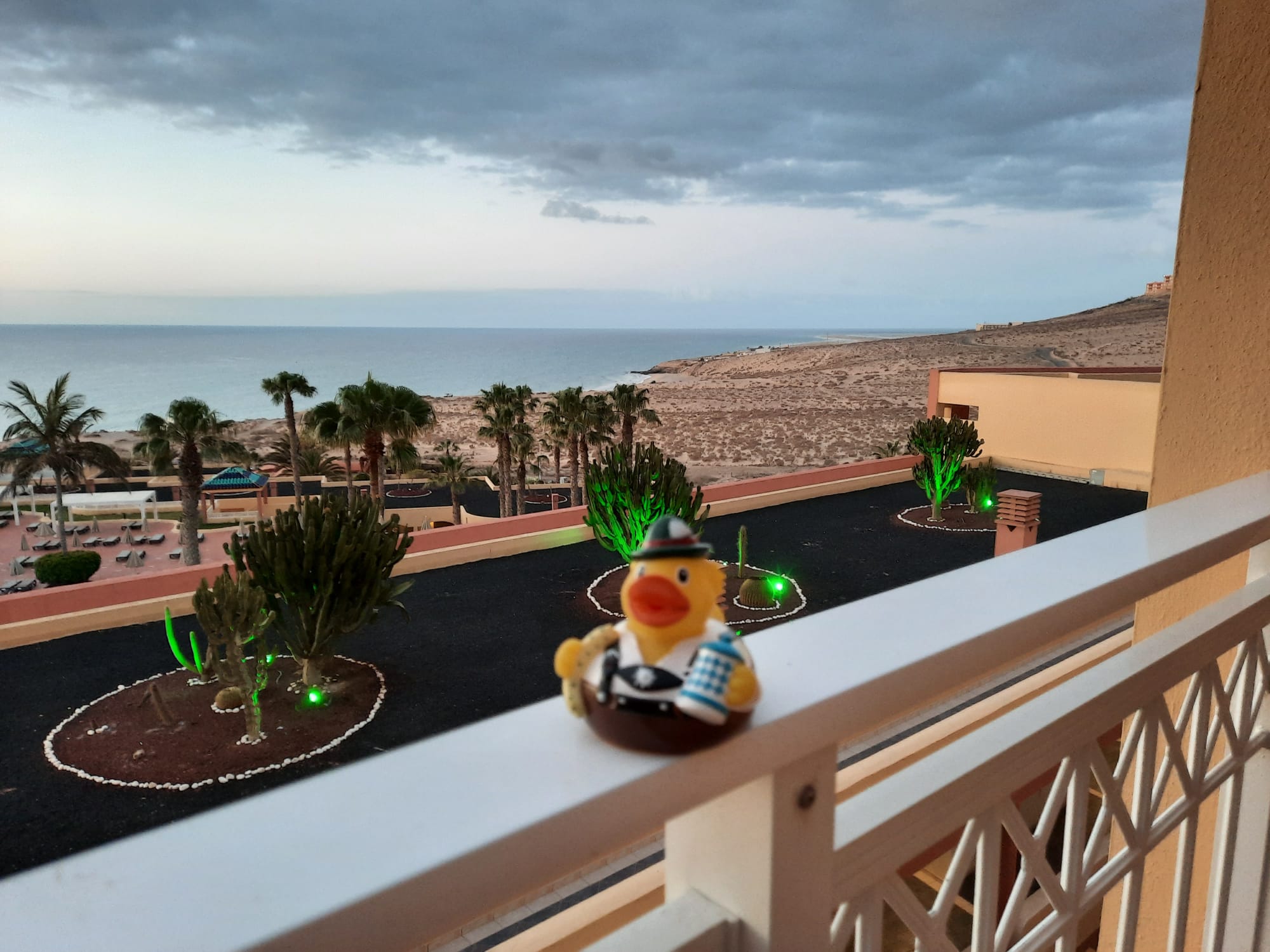 Some sleepy cousins in the morning enjoying the view overlooking the ocean and the daily early morning procedure of reserving stretchers at the pool.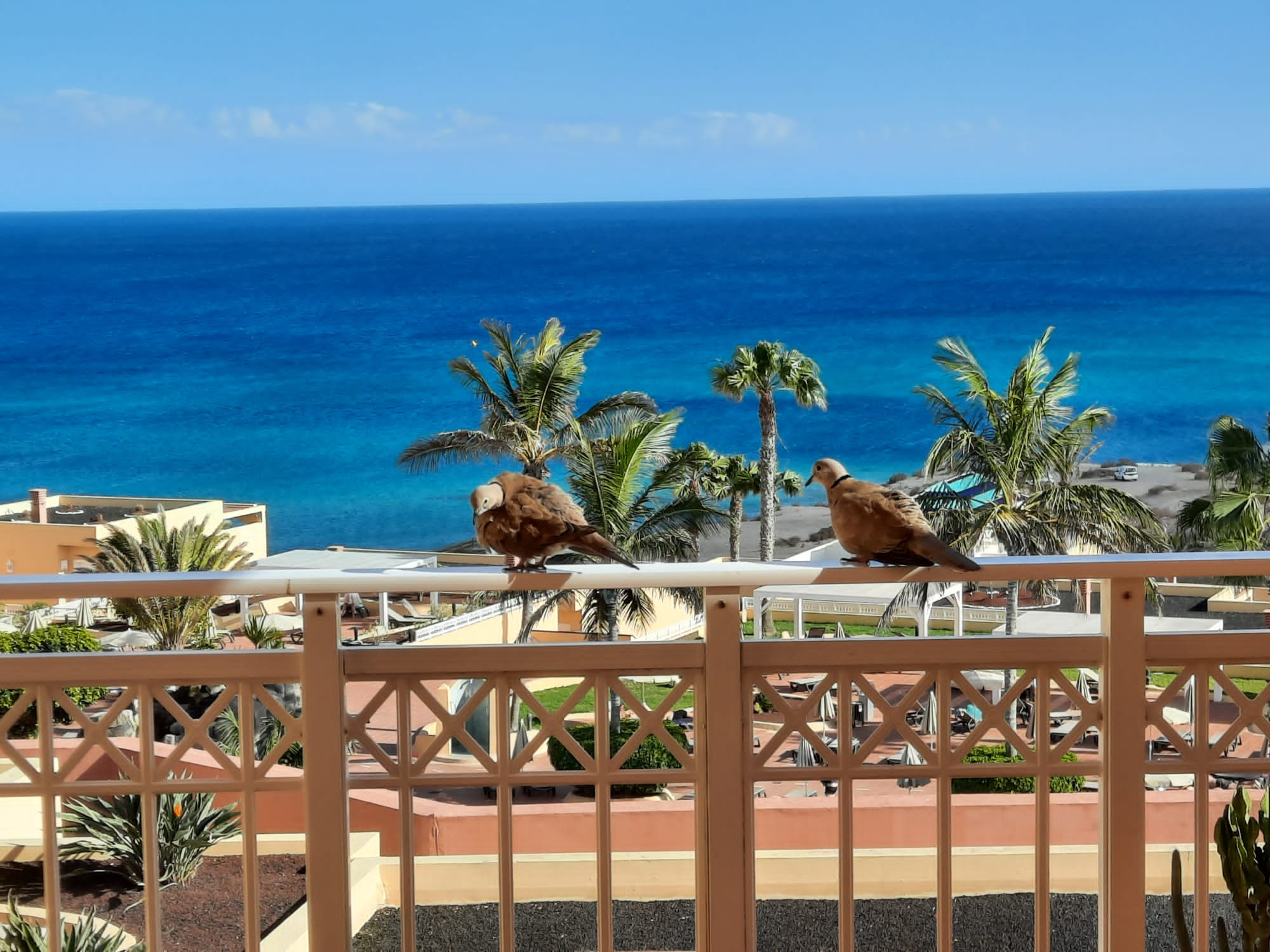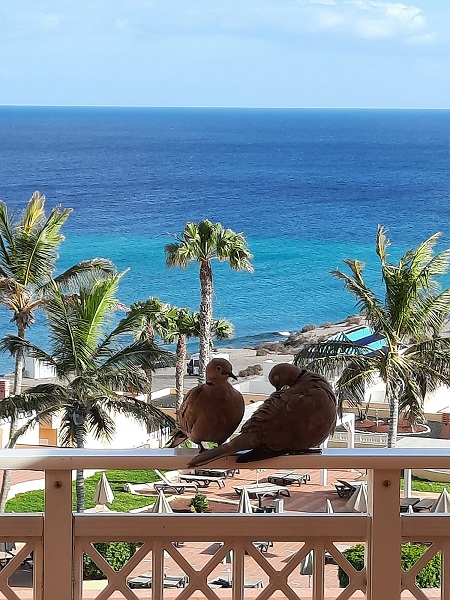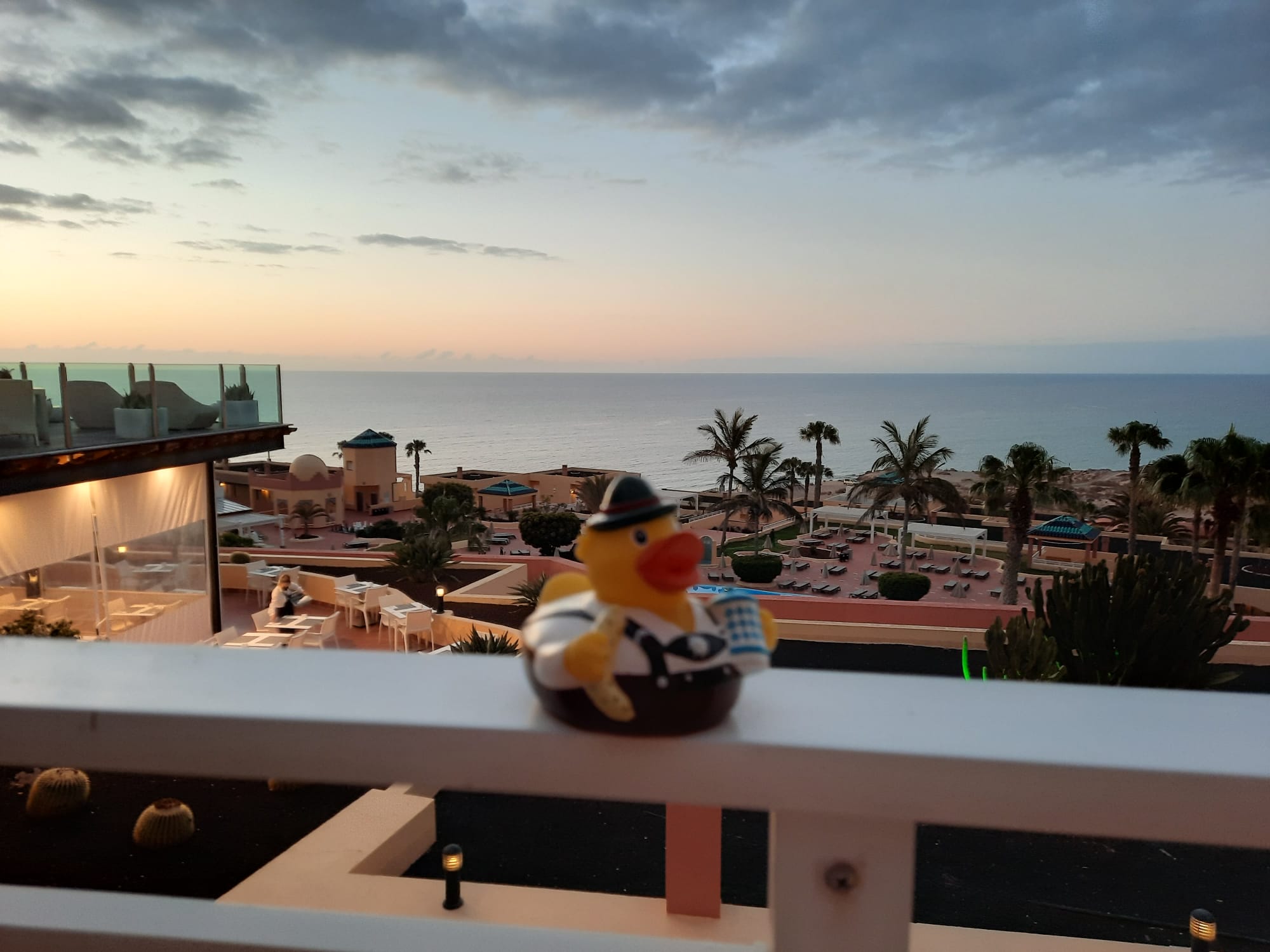 To enjoy the sun while the rest here enjoys a cold early April. With some snowflakes.
Villa Winter Ratline: 
As we recently saw a TV documentation (not this one) about the mysterious Villa Winter on Fuerteventura we sent Mike and Eddi. Rumors had it, that Gröfaz Adolf Hitler or other Nazis planed to use or used the place as a stopover to escape to Argentinia by plane or submarine. (Eichmann, Mengele …)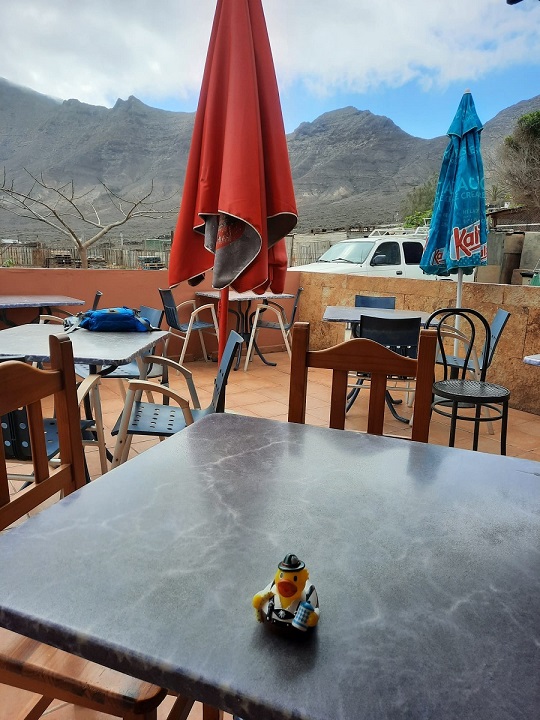 Eddi was also joining the tour but he did not want to leave the bus at daytime.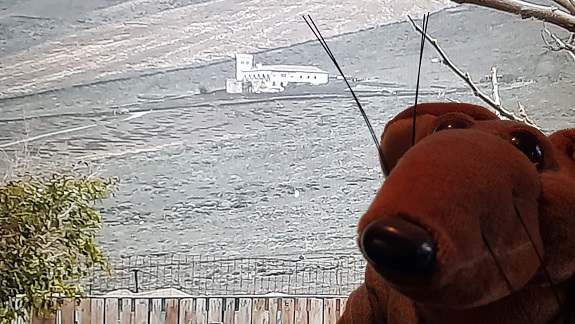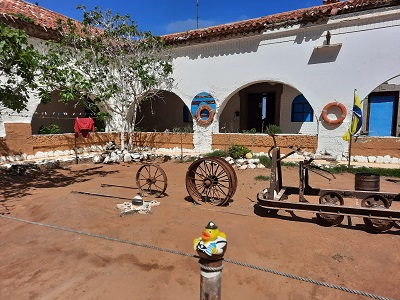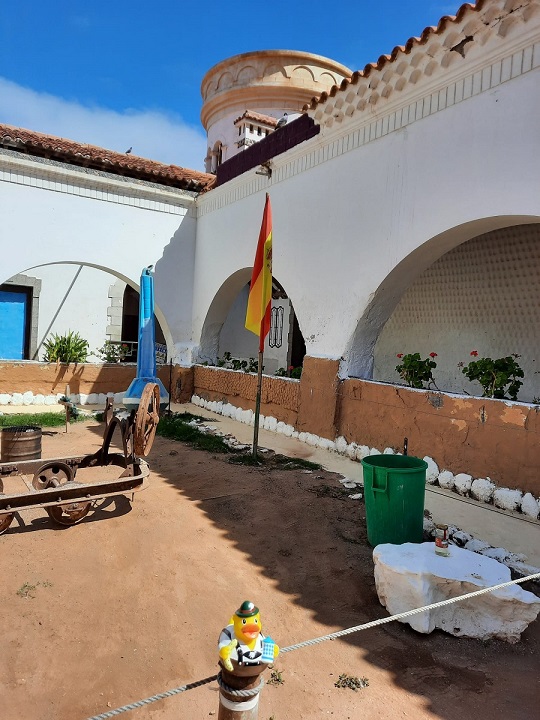 But Mike did neither find Nazis nor Faschists, only some goats. Maybe they scared Eddi.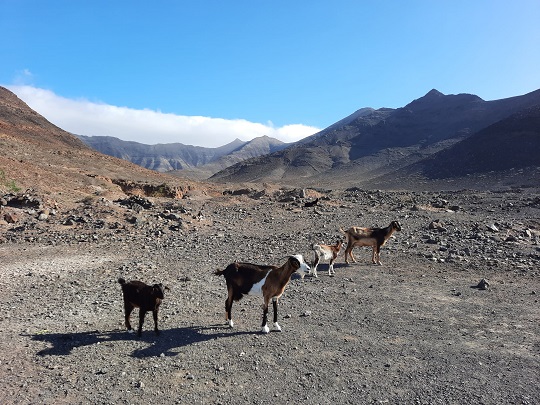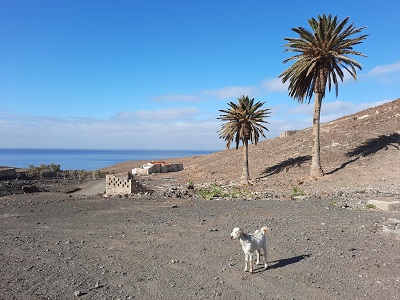 Credit: Maps Icons ColIlection, https://mapicons.mapsmarker.com/
291 total views, 1 views today