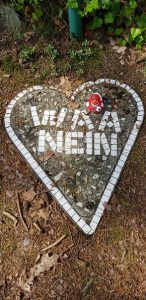 Dieter visited the Memorial site "Franziskusmarterl im Blaubeerwald" (Marterl: Christian waysign, typical in Bavaria) next to the site of the biggest planned construction project in Germany 1985 which ended with the biggest public resistance in Germany. It was a recycling project for nuclear waste. The Wiederaufbereitungsanlage Wackersdorf . There were huge concerns about ecological and health problems in competition with promising Jobs in the area.
The public unrest and protest was  successfull, the project was finally stopped 1989. That was after the Tschernobyl Event 1986.
Famous ist the "Pfingsschlacht" (Whitsunday battle)
Hundreds of people were hurt. They say, several people died in the unrest, after the deployment of teargas, many people were sentenced. A policeman died too in an accident with a train and helicopter.
Franz Josef Strauß said about the memorial, that the "work of the devil" is perfomed here.
A movie about the events was released 2018.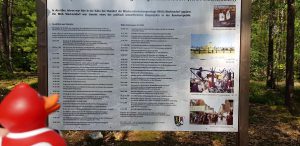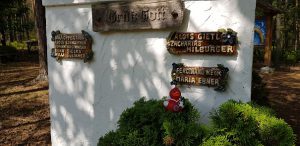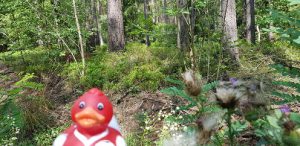 2011 after Fukushima came the Exit from the prolonged Exit from the Exit of Nuclear energy in Germany.
The CDU now after gains of the Green Party, is doing what others always said (Green Party), but they were always right.
The area of Wackersdorf got huge subsidies after the event and an "Innovations Park" with BMW as biggest employer was opened on the compound of the planned Nuclear Plant. More environmentally friendlier Investments were made in the area.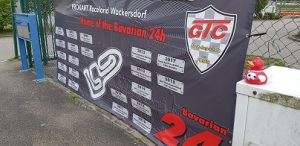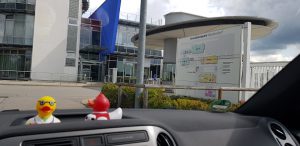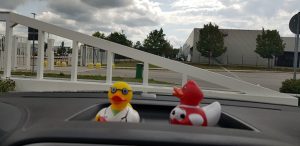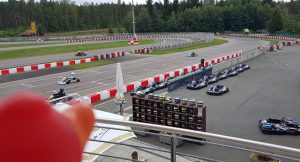 Credit: Maps Icons Collection, thttps://mapicons.tmapsmarker.com
422 total views, 1 views today