Greece Santorin
My second trip to Greece braught me to Kreta and also to iconic Santorini Island.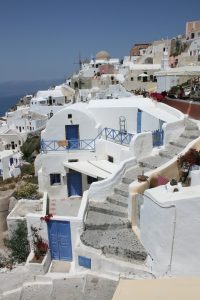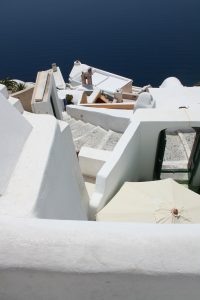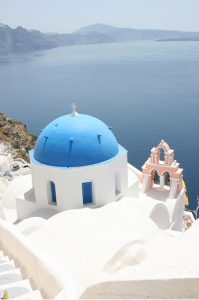 Greece Kreta Knossos
Greece Kreta Rethimno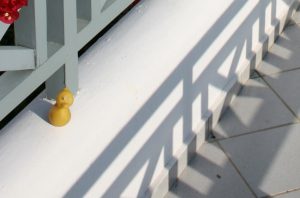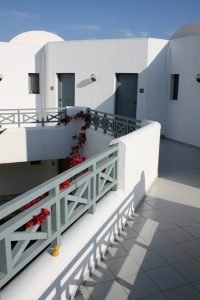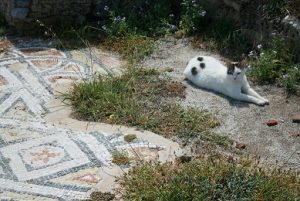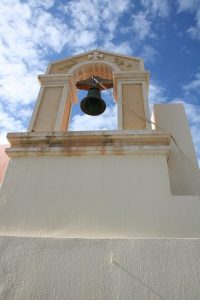 1992 we entered Greece through the harbour of Patras coming in from Italy on another Interrail tour. The plan was to go to Turkey and than back through the Balkan area. But since the Balkan war had become worse, I had to take a plane back to Zurich Switzerland. That was an unexpected investment at that time.
Greece Olympia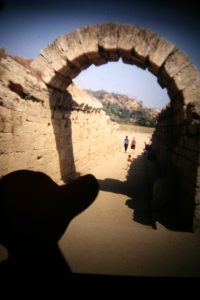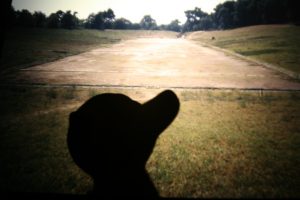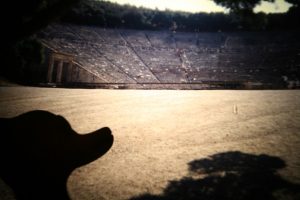 Canal of Korinth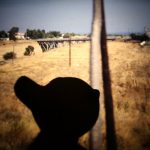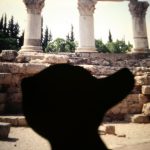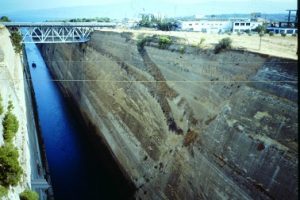 Greece Athens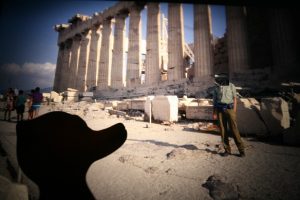 Greece Nafplio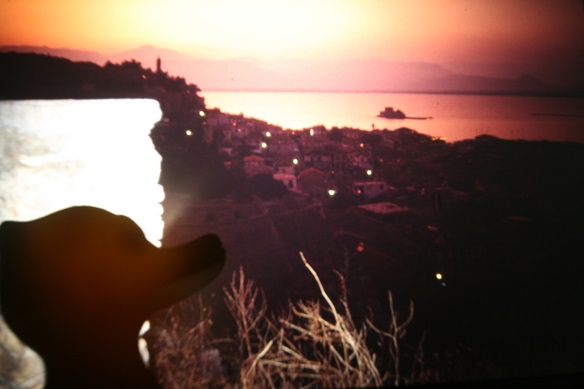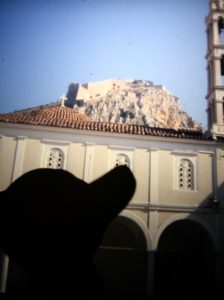 Greece Paros
From Athens I took a Ferry to some of the Greek Islands on the way to Turkey.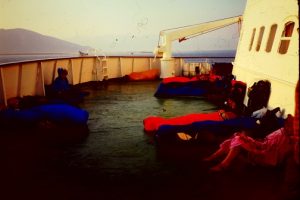 Sheila and I experienced several adventures on Paros Island. First thing was, that I got of the boat at the wrong island. I had planned to go directly to Mykonos but exited to soon. And there we stood in the harbour and the ferry was gone after I noticed my mistake. But we didn't care, we were as free as we could be with my Interrail ticket. The ticket allowed as many ferry trips on deck as wanted. So I read about the Island and found it quite interesting. So we even stayed for two nights. I rented a small motorbike and even drove up on Mountain Ajios Illiamit with a radar or broadcasting station in about 770 m. It is visible from all over the island. It offered a great view. Riding the bike I felt like Easy Rider.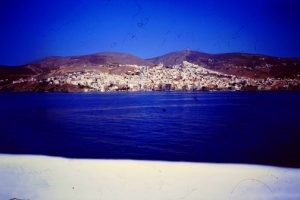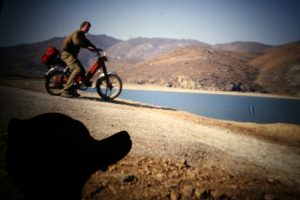 Another adventure was, when I visited a church. The priest started an Orthodox mass just after I entered and to not disturb the mass I stayed inside and enjoyed the whole long Orthodox ceremony in the impressive but dark church. A lot different from what I know from home.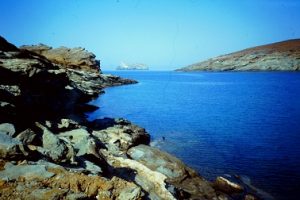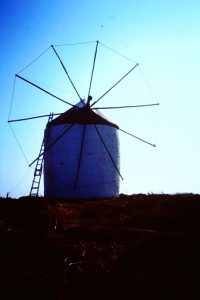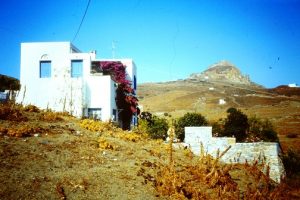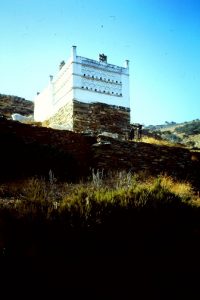 Greece Mykonos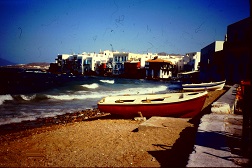 On Mykonos on the last day on the camping ground we got into an early autumn storm. I heard about it before and was able to upgrade to a more solid hut on the ground instead of staying in the tent. The next day in the harbour we learned, that the Ferry service was canceled for one day. So we had to stay one more night in the cheepest place I could find in the harbour next to the ferry. I remember !!two big Pelican birds walking through the town who. They were said to have come on land because of the storm. But the big birds also appreciated the leftover fish snacks which they received from the fishermen,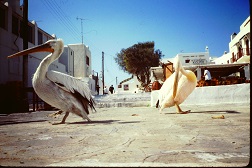 Greece Samos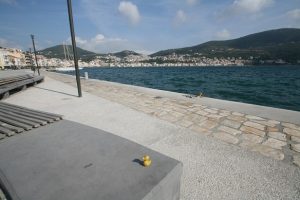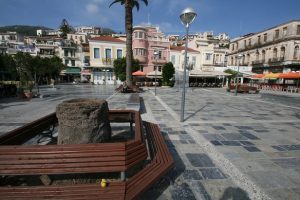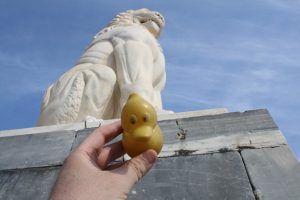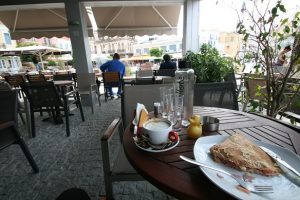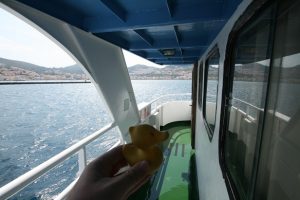 Greece Samos Pythagorio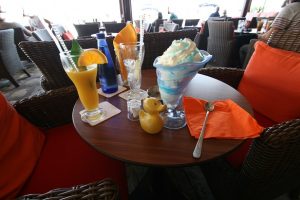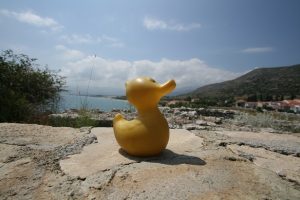 Greece Samos Heraion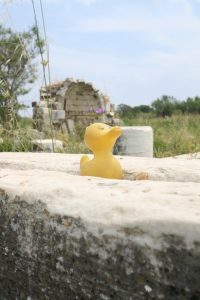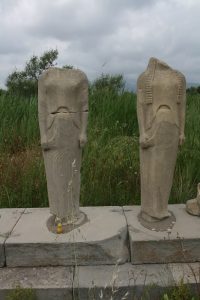 576 total views, 1 views today