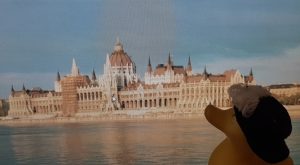 In an automn in the late 1980'ties we went to Hungary, The season was already over and it wasn't to hot so we had a good time. We visited the capital Budapest and also went to Lake Balaton and styed in Balatonfüred where we watched some fishermen at the shore and also went on a boat ride to half penisular Tihany.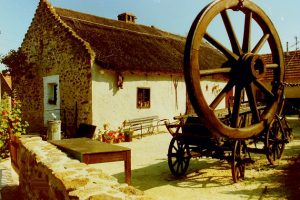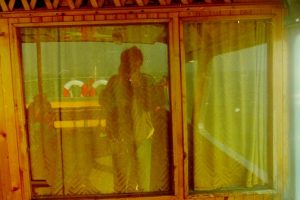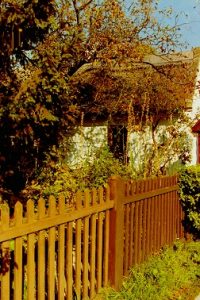 Last Austrian Emperor Karl I. (Habsburger), also related to the Wittelsbacher, Grand Grand Grand child of king Maximilian I. of Bavaria) was arrested here in the monastary before he was braught to his Exil on Madaira island , Portugal. He here at Funchal was put up in a Villa were Sissy (Wittelsbacher) spent one of her Holidays before after he could not longer afford to pay for the Hotel Victoria in the town Funchal.
We took a Train to get to Hungary and by that also crossed the border to what today is Slovakia (we also stopped in Vienna where we saw a Musical in the Raimund Theatre, I think it was the Phantom of the Opera. (Andrew Lloyd Webber) and as I read it is again played here These days. I saw Cats at the Starlight Theatre in Kansas City too.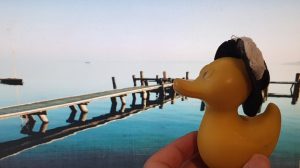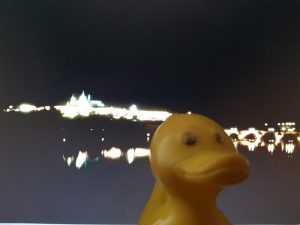 Credit: Maps Icons Collection, https://mapicons.mapsmarker.com
487 total views, 1 views today