Sheila, who was seen on cross country skies before, attended this years König Ludwig Lauf in Ammergau.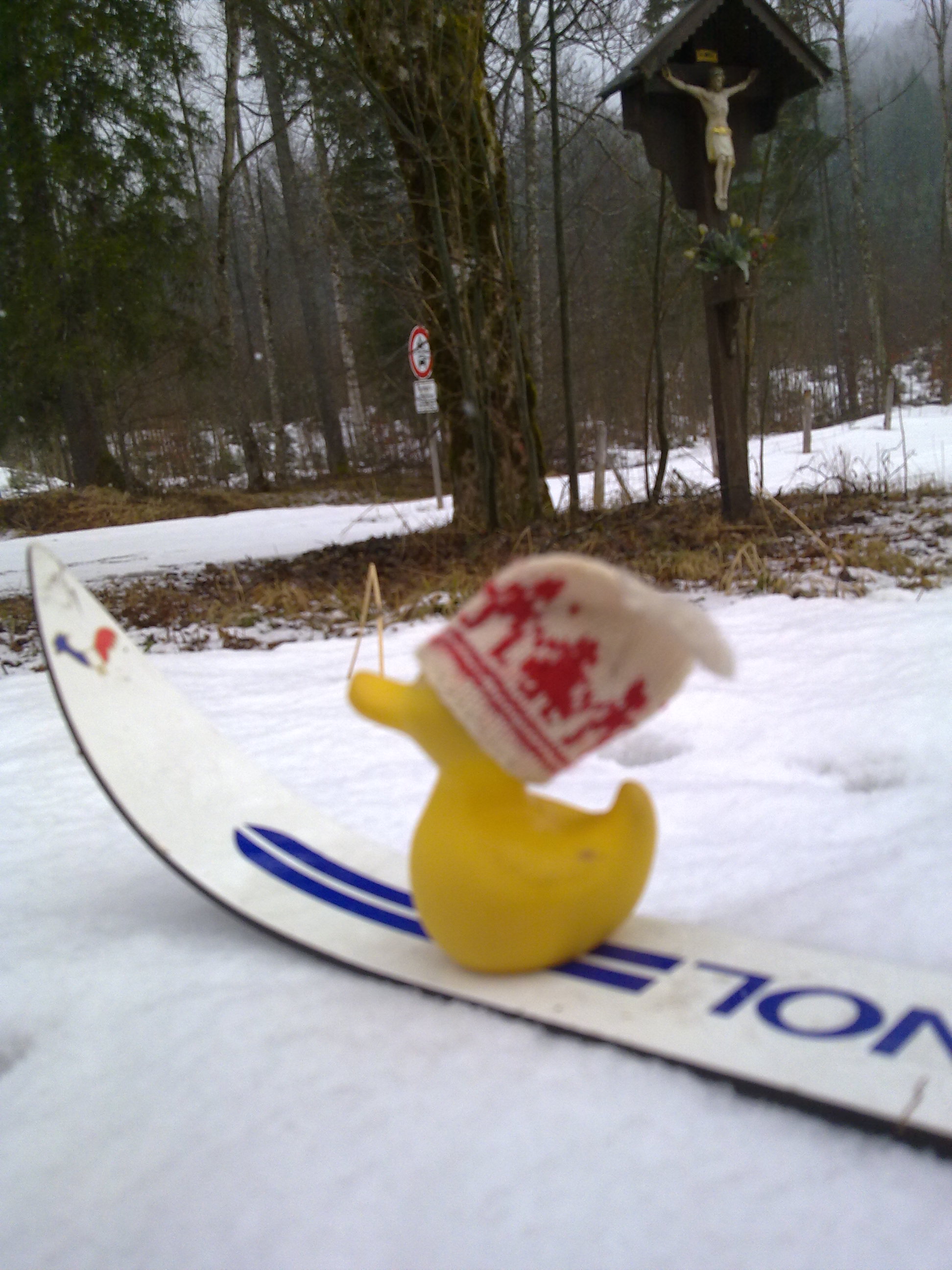 She cheered through the winning group of the classic event 06.02.2022. The final sprint was won by Max Novak from Sweden.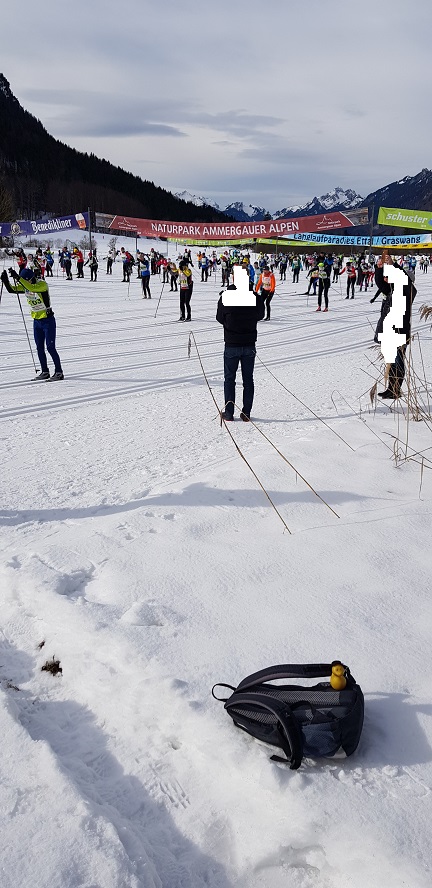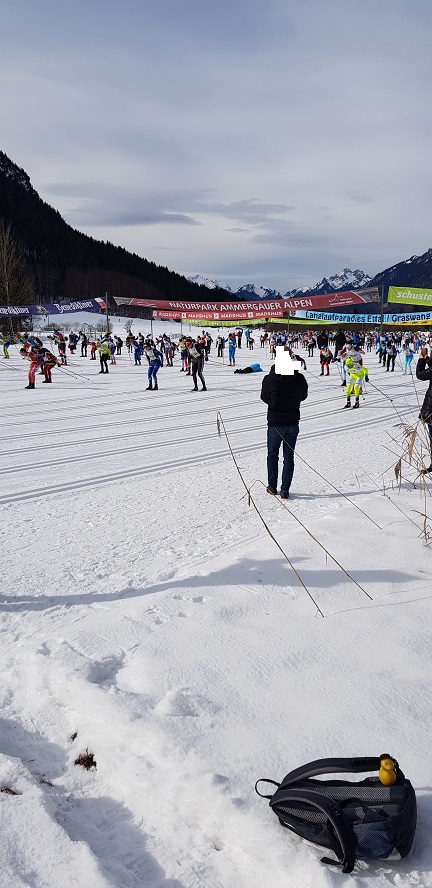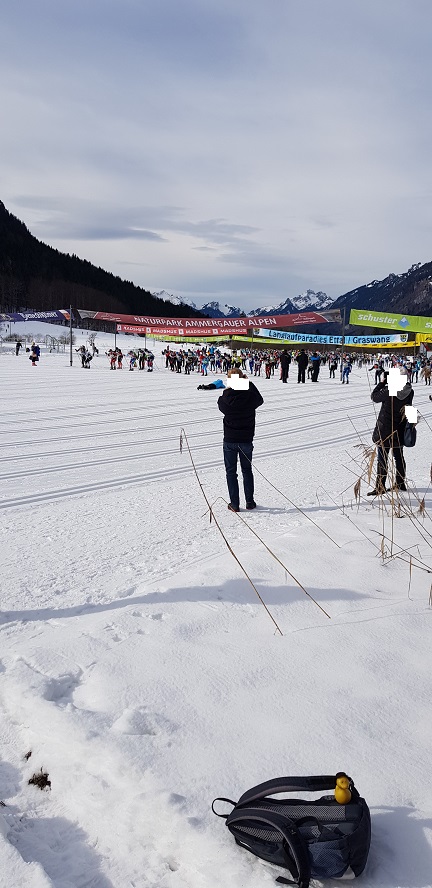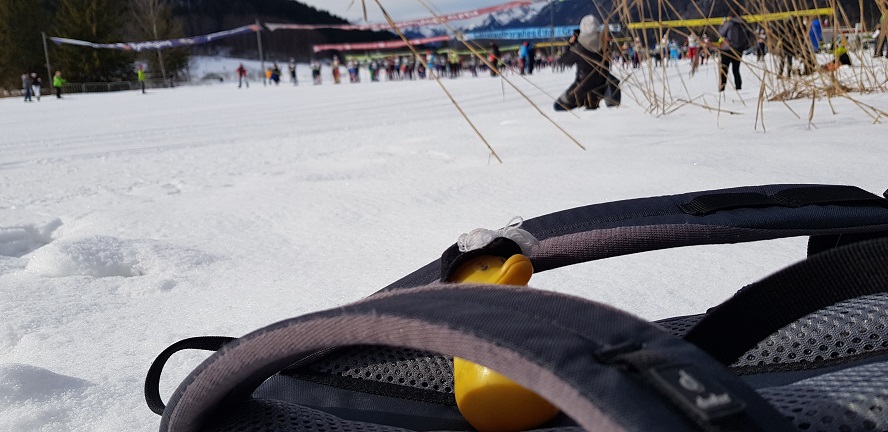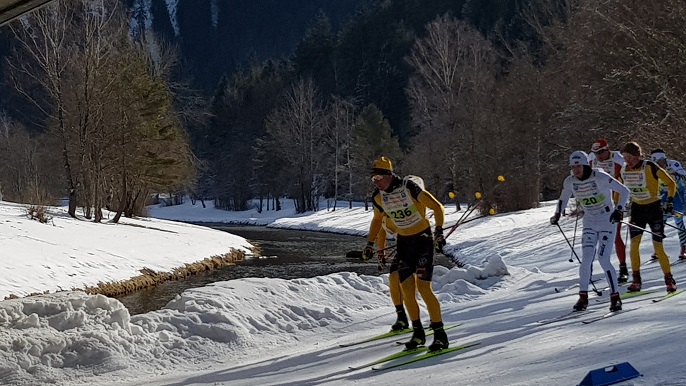 The weather was excellent, the ski trail icy and fast. On Saturday and Sunday. The arising storm Roxana contained itself until after the event. Instead of cycling back to Munich, I changed to the train after the wind got stronger and colder on the way.
I should mention, that I have some memories too participating in the event 40 years ago. I am not good at any sport. And here is our concept which we pursue these days.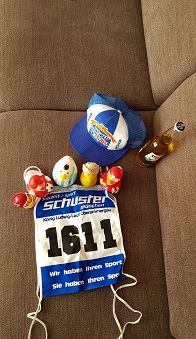 I managed to finish the small amateur round  b u t  :  I tripped right at the finishing line watched by many spectators and fell into the snow. I finished my carreer after that event.
228 total views, 2 views today