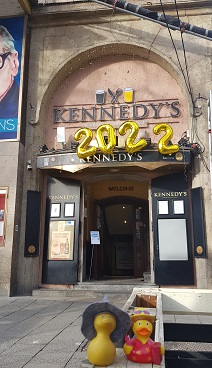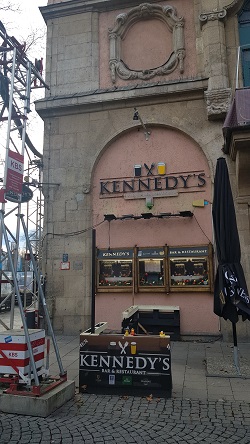 You are no Gentlemen were the last words J.F. Kennedy had to listen to when leaving Guesthouse Bristol. On his first trip as a student through Europe in Munich.
He stayed in the Bristol Guesthouse, at that time. Later Hotel Bristol, which is now the Hotel Mondial.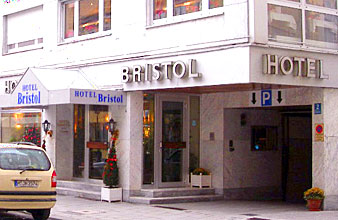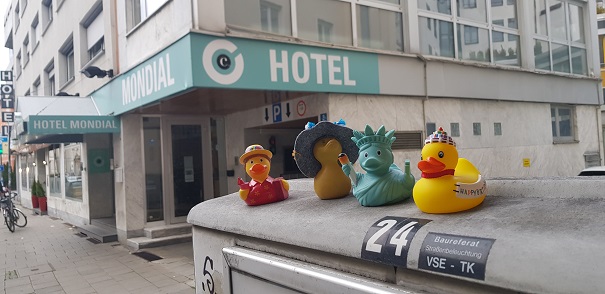 He and his joining comrade were sent off with the words: "You are no Gentlemen". Neither Girls were allowed in the rooms at that time nor steeling Maßkrüge in the Hofbräuhaus.
But he was young and adventurous and got mixed up a bit when he by his own words visited "Uberammergau". On the way from the Vatican to Munich and later "The Hague". In The Hague he sold the cute dog "Offie" (or Dunker) which he bought in Nuremberg. The students went in style. They were travelling in their own car which was shipped from the US to Italy.
The former Bristol also puts up the Cafe Mozart now.
Sheila of course had to have some cake here.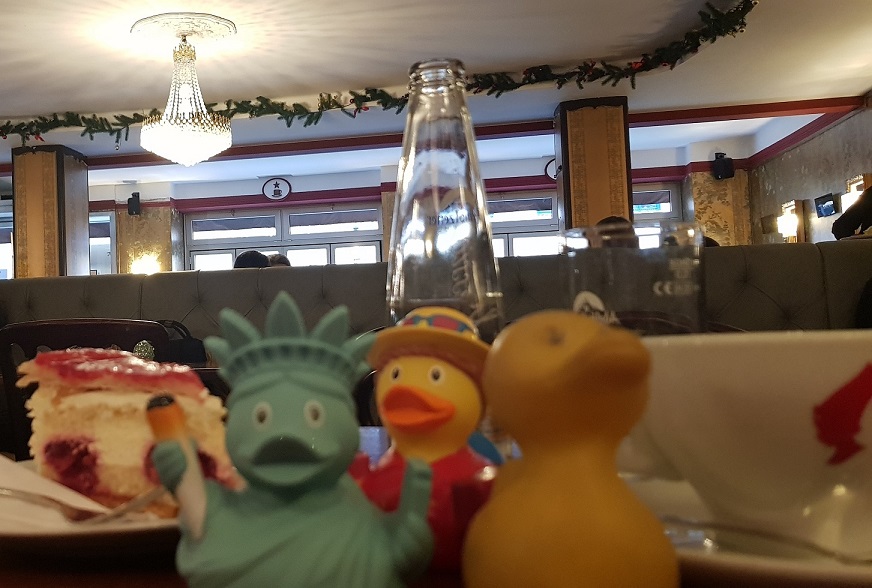 Just on the other side of the "Sendlinger Tor Platz" Sheila found the big but cozy "Kennedy's Bar and Restaurant". (sport bar)
Sheila insisted to visit both places of course.
Kennedy's is a great place to grab some delicious grub and to enjoy Irish Beer. We had a perfect Steak, Guinness, Irish Coffee and finished with a Chocolate Mousse. And watched sport from all over the world.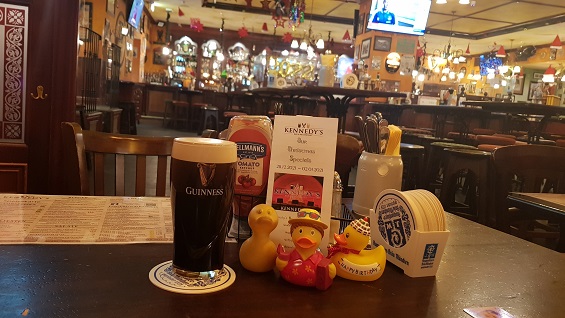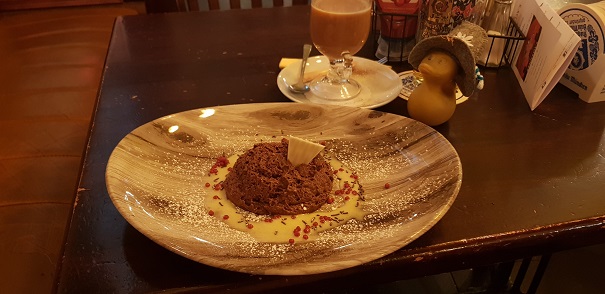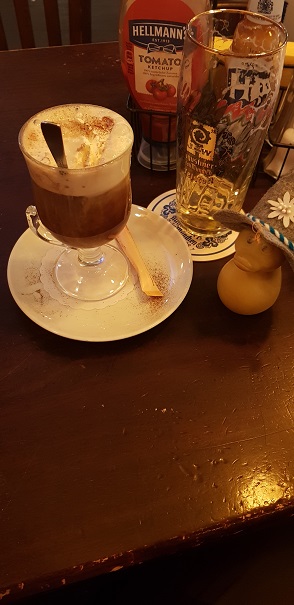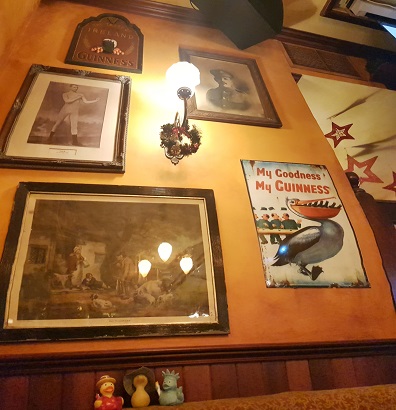 And we are Believers.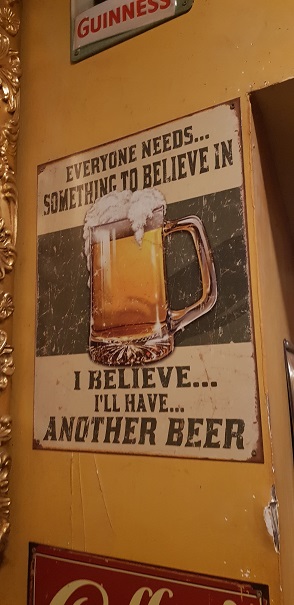 Cinneide (rough headed or helmeted) is the the Irish name for the Kennedy Clan.
Credit: Maps Icons ColIlection, https://mapicons.mapsmarker.com/
246 total views, 1 views today