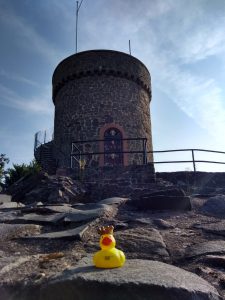 As we already know Marie Sophie as fan of towering walls, she found another one to climb on. The: "Liebenburg" (Namborn/Eisweilser in the State Saarland).
Of course she had to climb to the very top of the old castle which dates back to 1170 when it was built by the Dukes of Castel. 1334 it came under the control of mighty archbishop Balduin of Trier who 1337 also took over iconic Castle Eltz.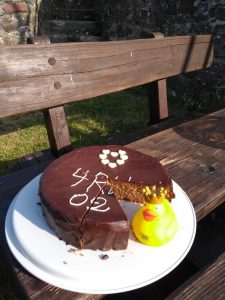 Marie received a nice piece of cake as a reward.
406 total views, 1 views today