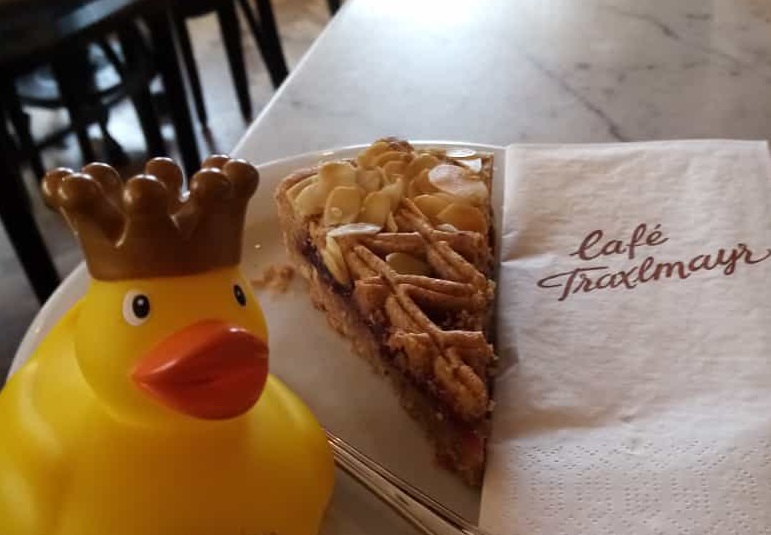 As we try to visit places which are connected to Gröfaz we also sent a team to Linz at The Danube River. But we were more interested in modern museums and child stuff. And of course, cakes. So, we had to get us a nice Linzer Cake at its origin.
And visited the Grottenbahn am Pöstlingberg with the Lenzibald (name of the train).
We also visited the City Museum Nordico were we saw some colorful toy building bricks. King Ludwig II. Of Bavaria, Wittelsbacher, liked to play with toy bricks as a child. Many of which he was given by his Grandfather Ludwig I.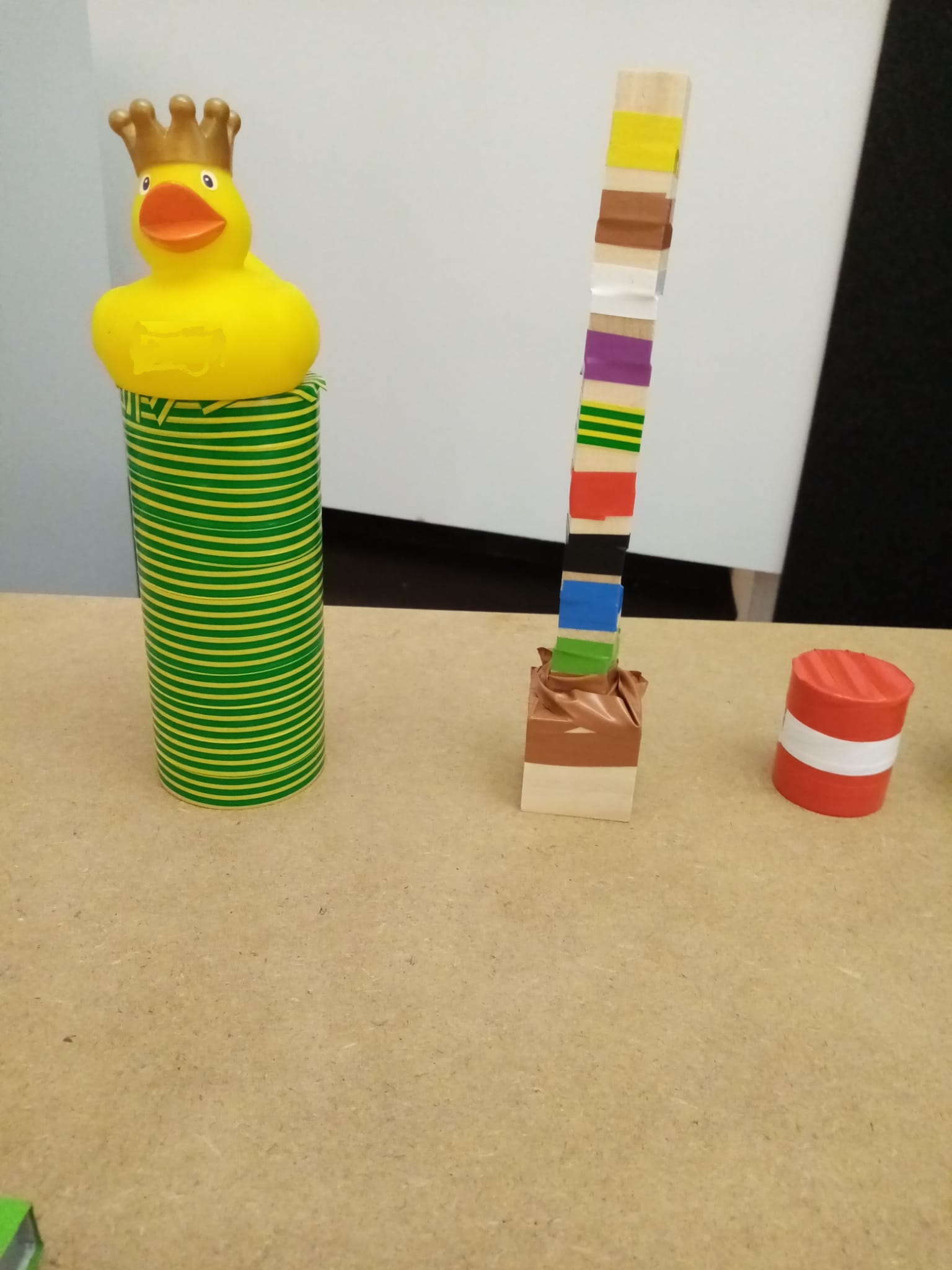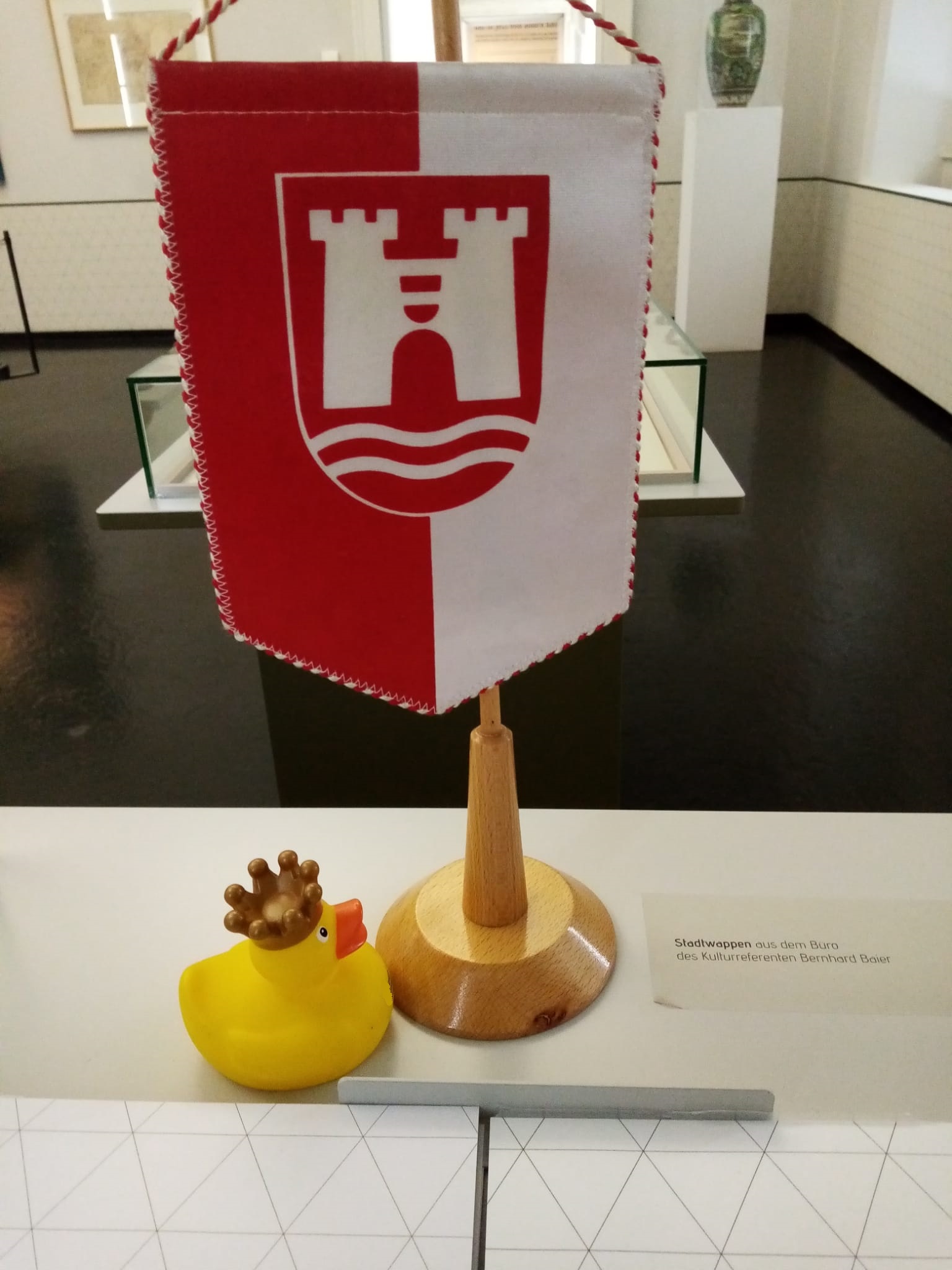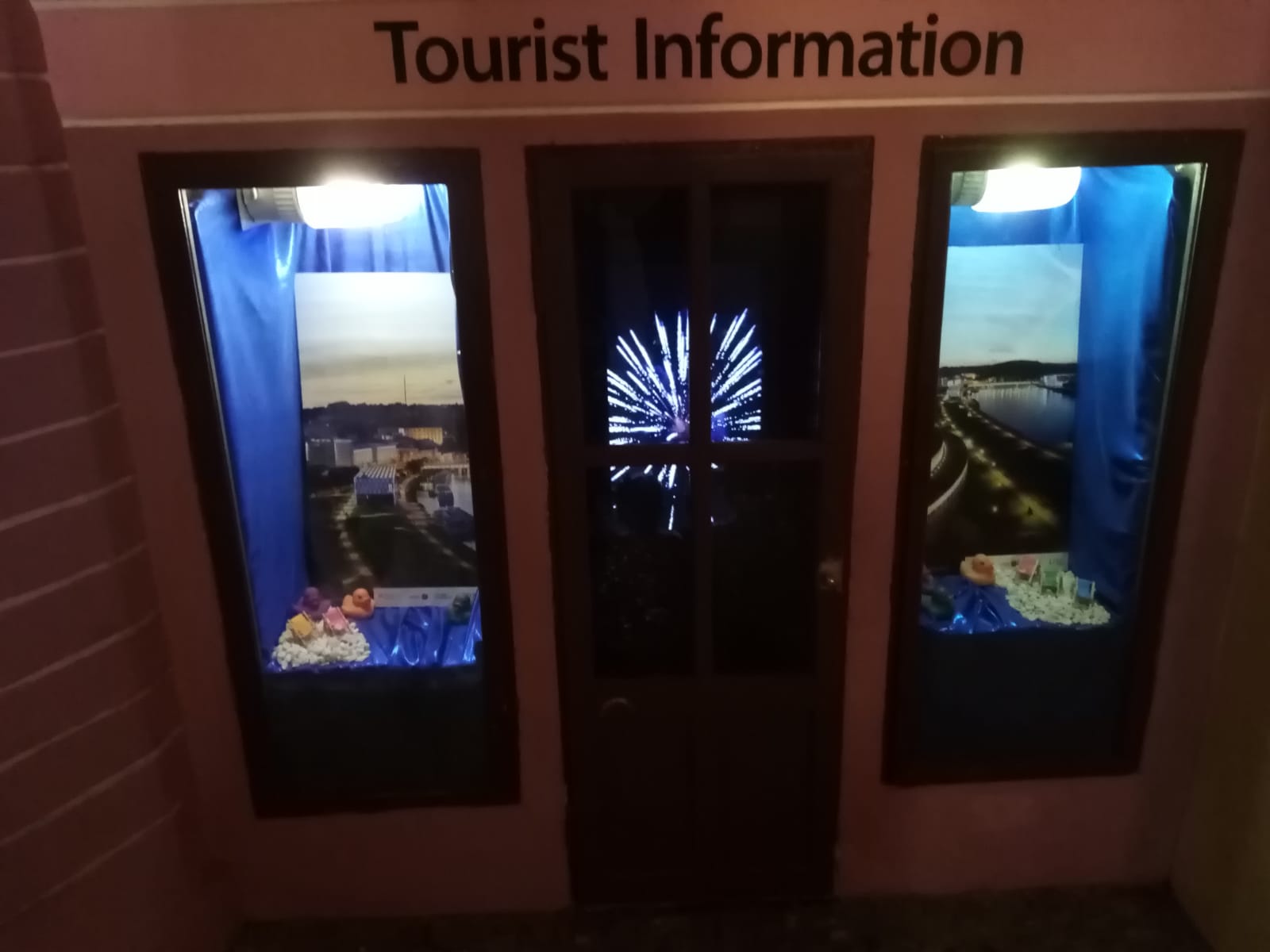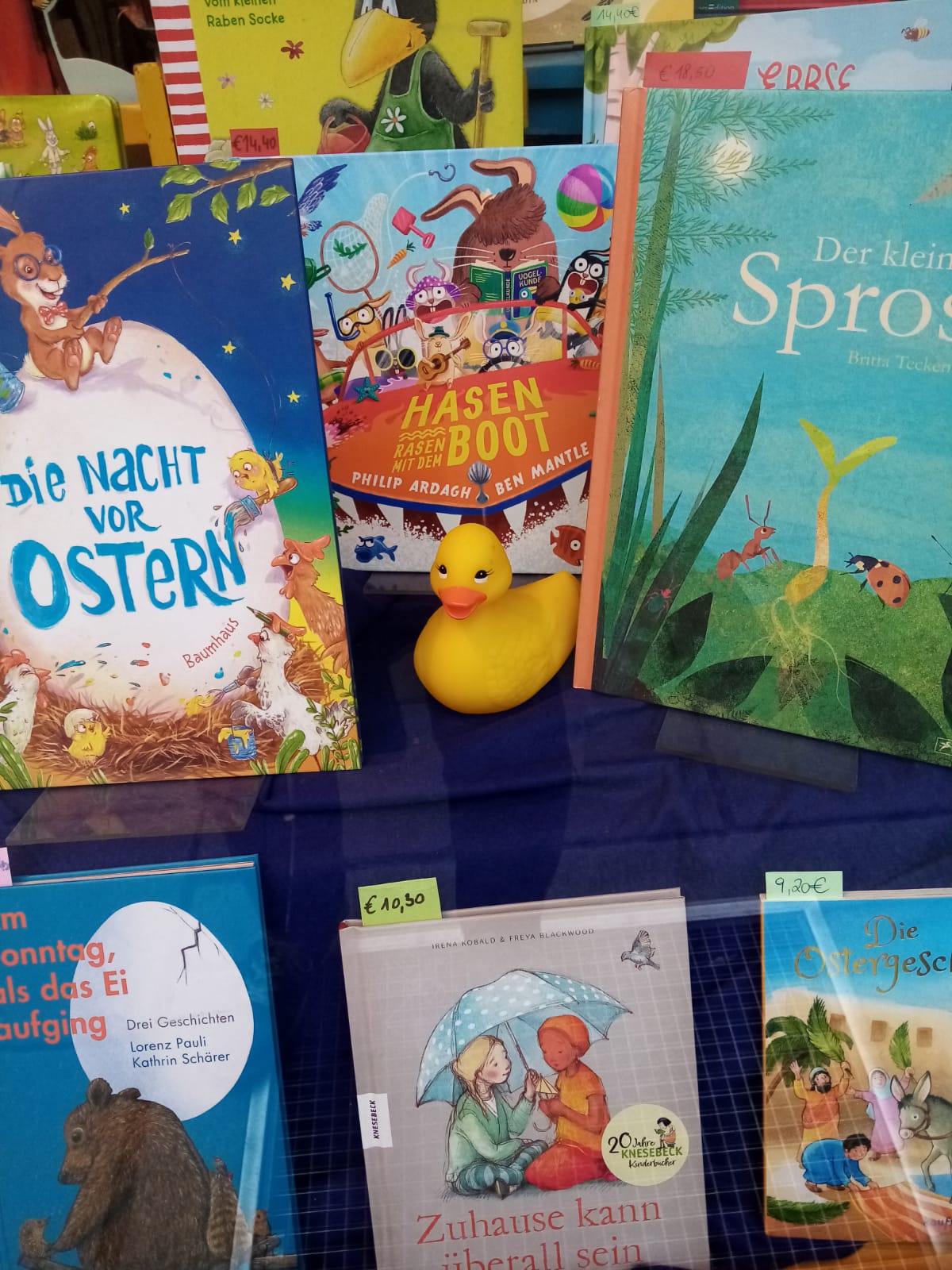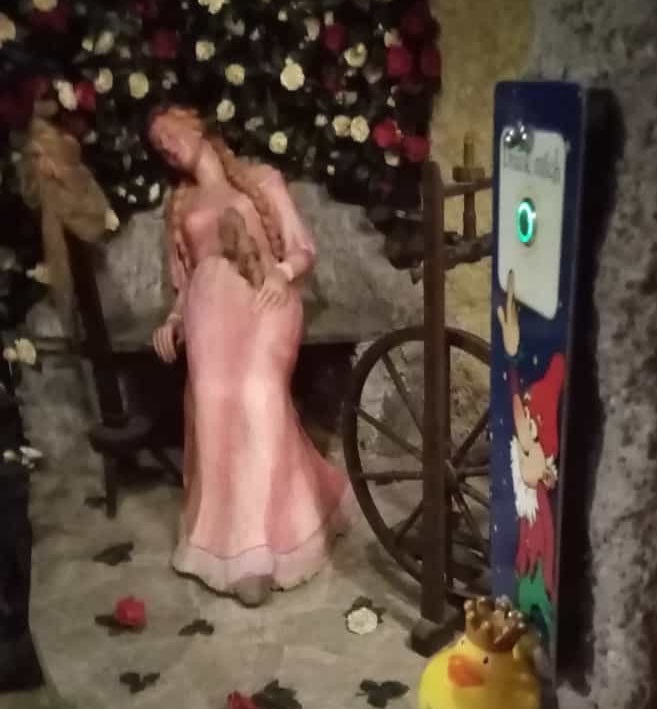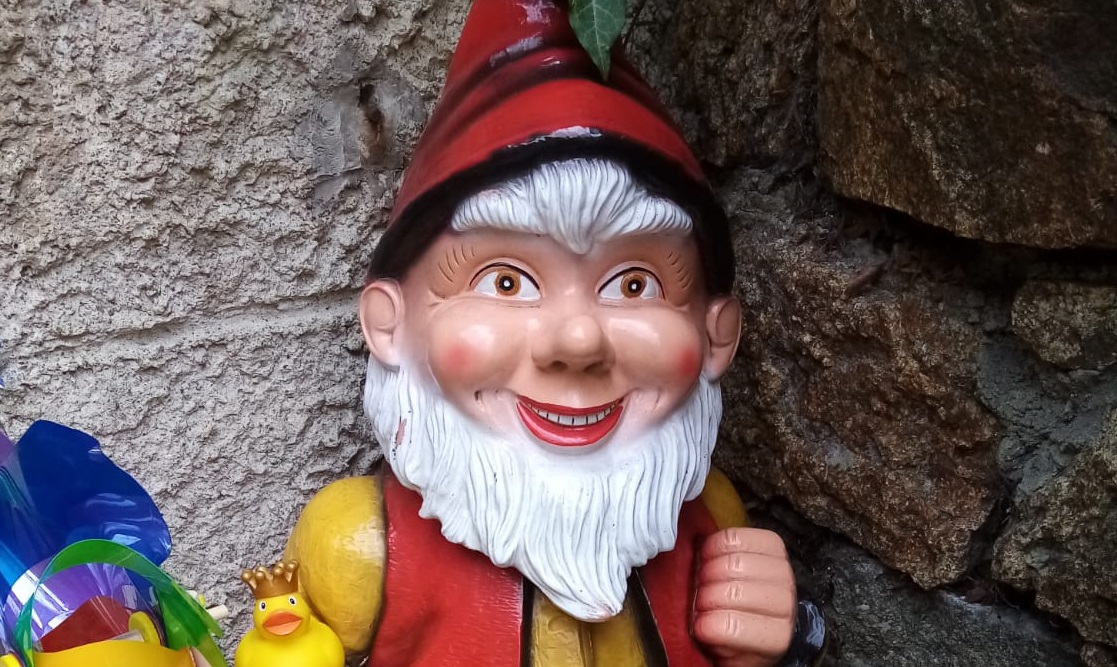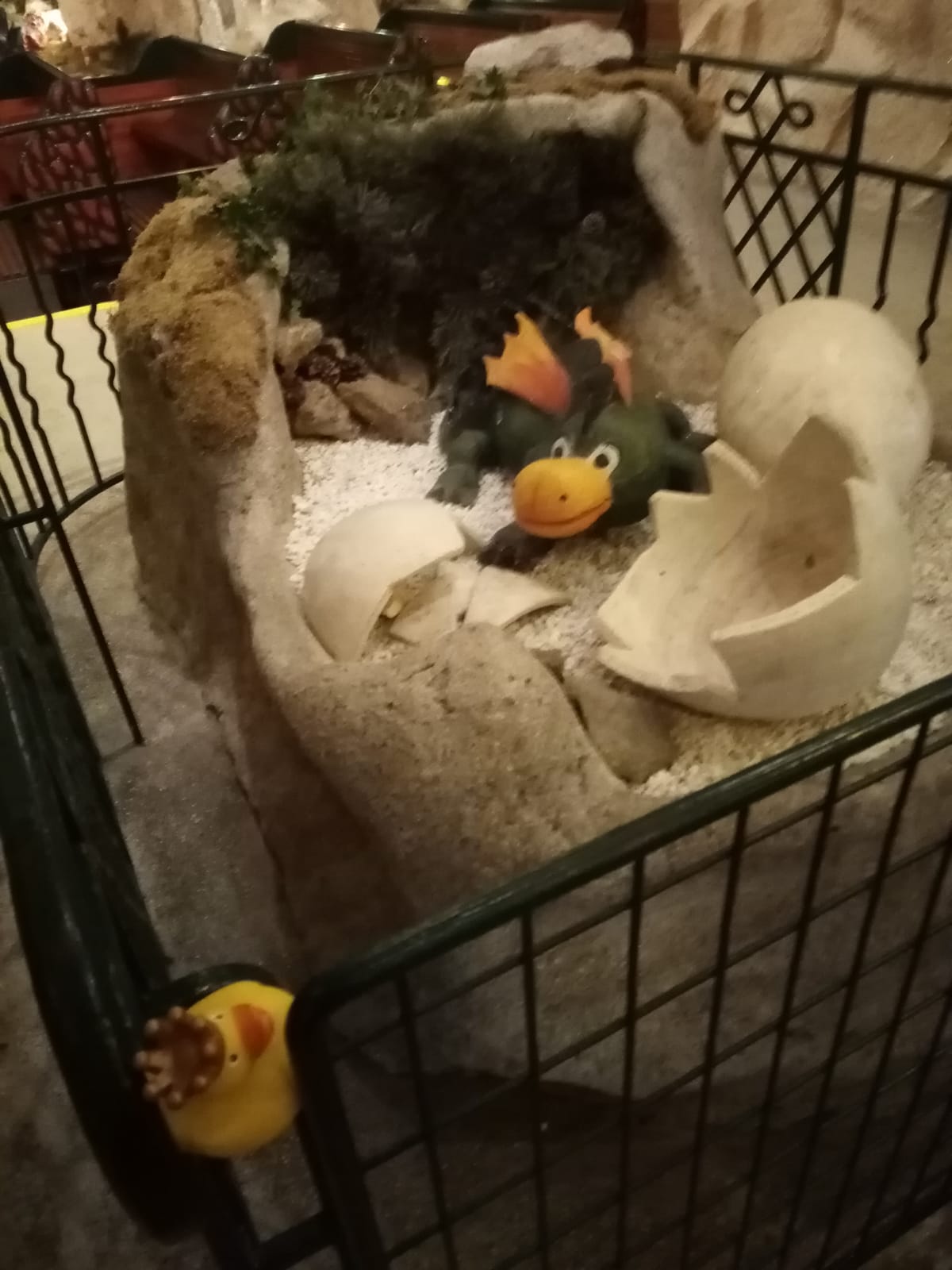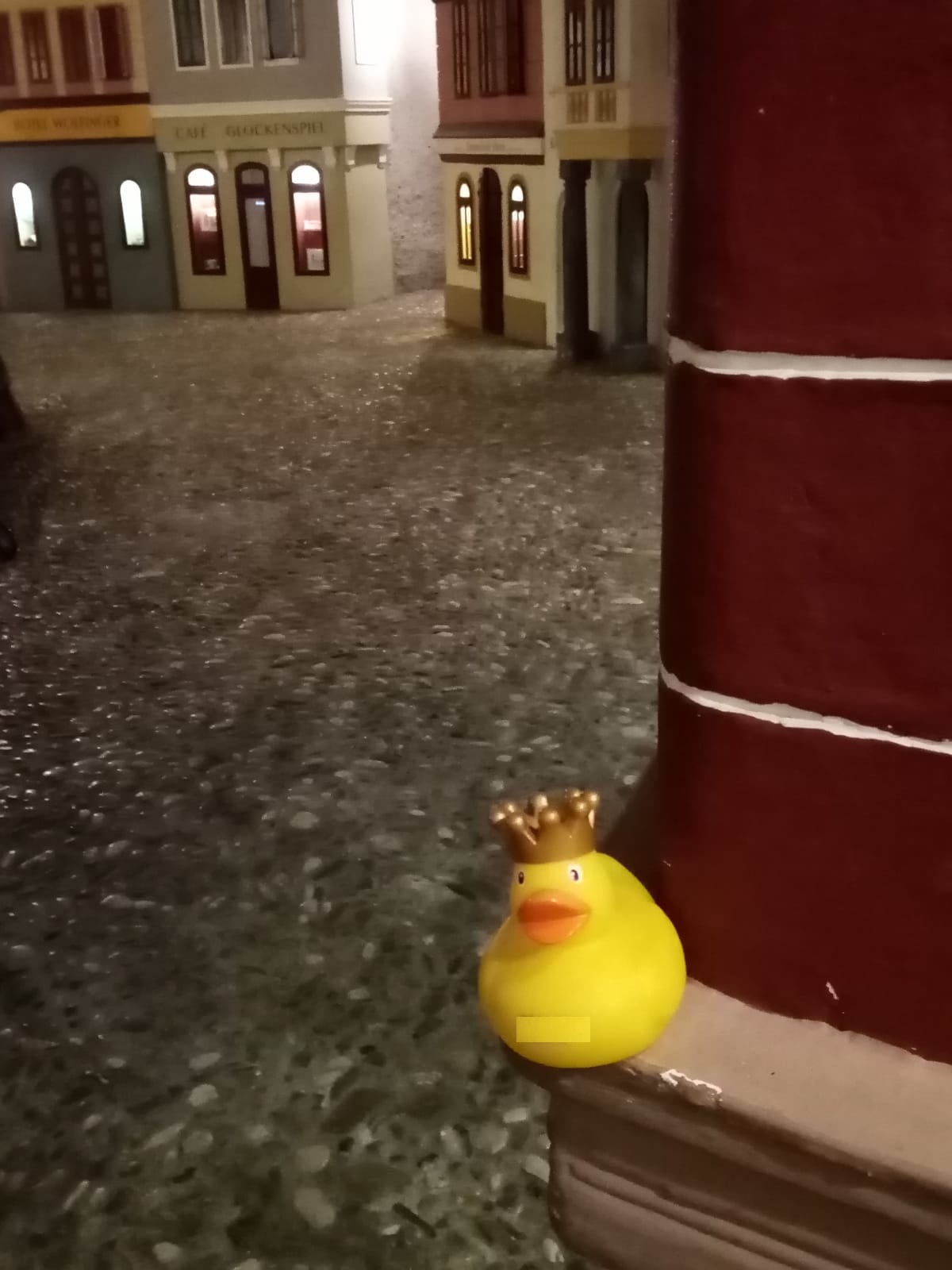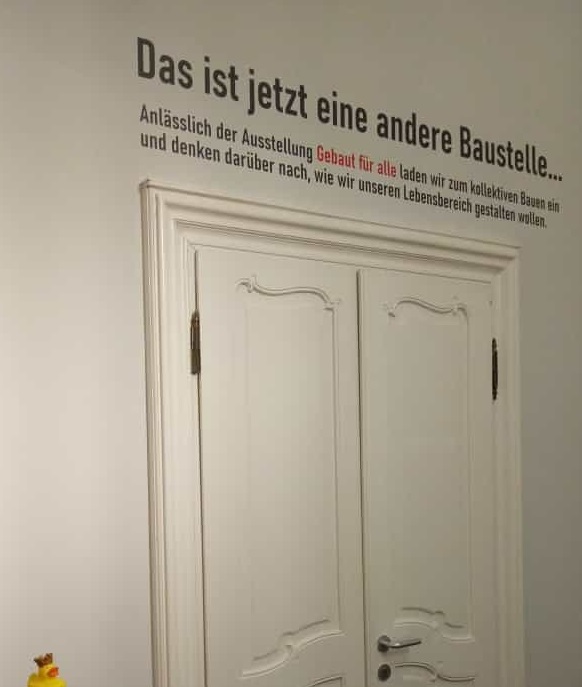 Adolf Hitler had big plan with Linz where he wanted to flatten parts of the town along the river. And to install a center of art. Of art which he had stolen from others or paid for with income for which he cleared himself from tax duties using his authority as Führer. Or from income from his books which everybody had to have in Germany during his rule. He wanted to retire in Linz after his career.
Great Classical Composter Anton Bruckner after the early death of his father (teacher and musician) was educated near Linz in the Monastery St. Florian, where he was a choirboy but also started to play organ. He was very talented and later won a competition to become the Organ Player in Linz though he did not even enroll in the competition at the start.  He stayed in Linz until 1868 where he gained a lot of appreciation before he moved to Vienna. He respected other people and religions.
But become an icon under Nazi Rule. The Nazis created the Fake News, that he was big and strong.
Anton Bruckner's Adagio from his Seventh Symphony
was played on German radio at the first of May 1945. After the Radio announced the fake news, that the Führer Adolf Hitler had died in the fierce fight against the enemy in Berlin. True was, that he was dead. The swarm likes that piece a lot.
It was also played during a radio broadcast of a speech of Herrmann Maier (Göring, "they will never bomb this place") in Berlin. Which had to be interrupted because of a British Royal Airforce attack January 30, 1943.
The seventh Symphony was dedicated to King Ludwig II. of Bavaria, the eight to Ludwig's cousin Emperor Franz Josef and his ninth to God.
Credit: Maps Icons ColIlection, https://mapicons.mapsmarker.com/
214 total views, 3 views today