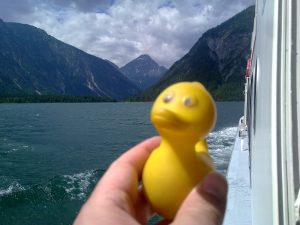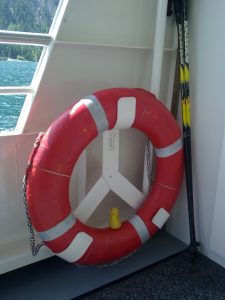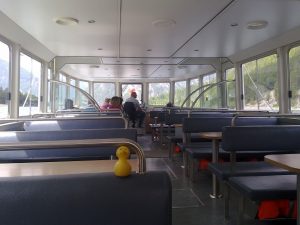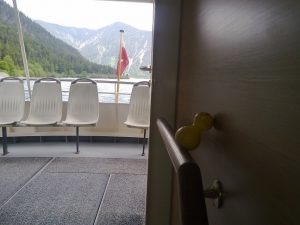 The Plansee at a height of 976 m is a popular dive spot but the water is cold and due to the height it requires to use special adjustments of the dive calculations. The lake is owned privately and there is a water power plant which provides the water for the electricity of Reutte, Tirol.It is connected with the Heiterwangersee by a artificial channel which connects the two lakes. The Heiterwangersee was situated some cm higher than the Plansee before they were connected.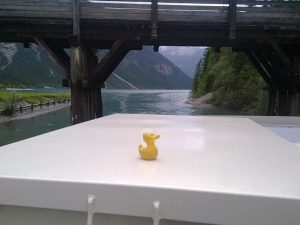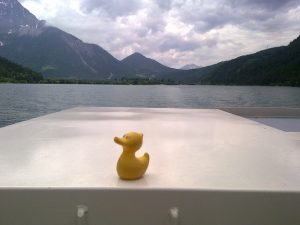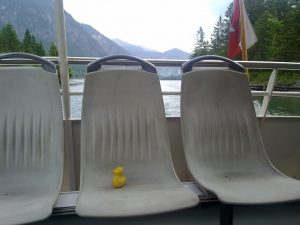 Sheila as always had to check the safety equipment on the boat. At the kiosk close to the camping lot you can buy the popular Austrian Stroh Rum. Grandma always used it in her cakes. Since 1999 the base of the sugar has to be sugar cain due to EU regulations which was not the case before.
Wittelsbacher King Ludwig II. planned to build another castle here, a Chinese Summer Castle which was to copy the Chinese Winter Castle in Peking, China. The plan started one year bevor his mysterious death and never went beyond fist tentative drafts. The plan can be seen in the museum of castle Herrenchiemsee.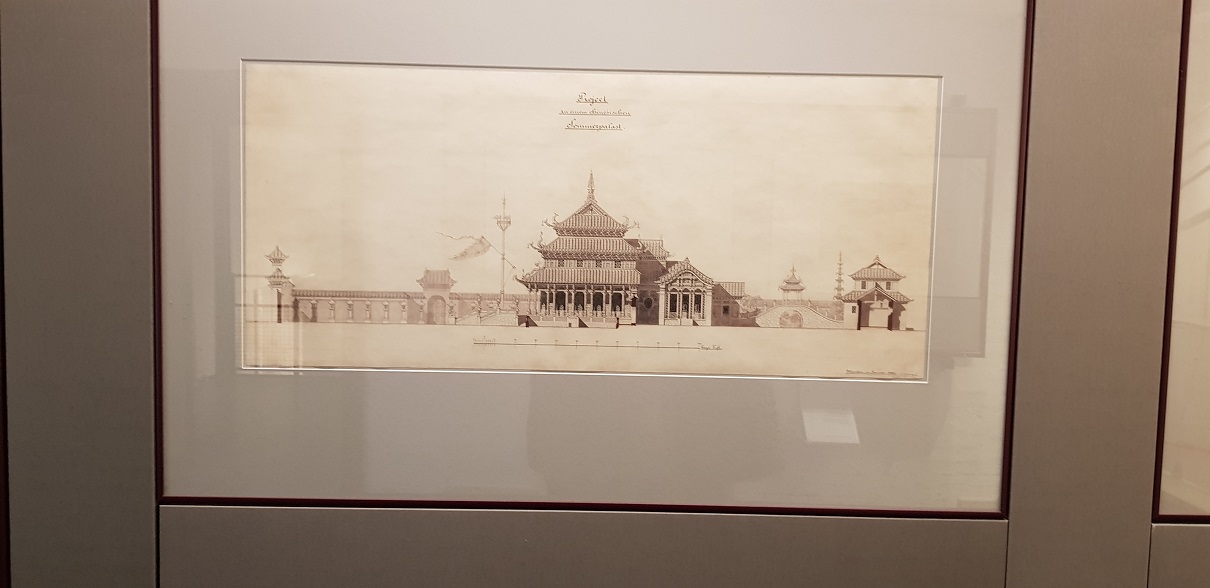 Bavarian president Max Streibl was seen here walking round the dark calm lake and on the ship absorbed in his thoughts after he was toppled in the Amigo-Affäre.
Sheila as always had to check the safety equipment on the boat.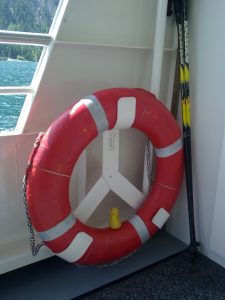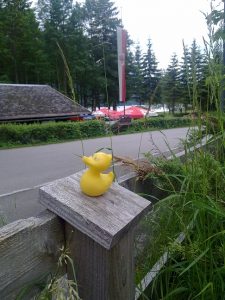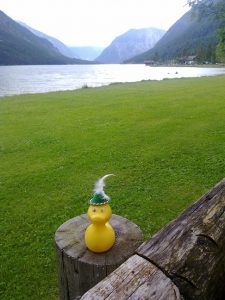 Sailing is a popular pastime too.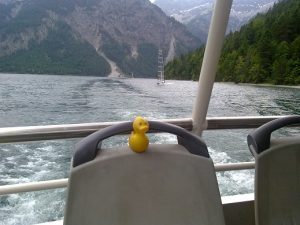 Credit: Maps Icons Collection, https://mapicons.mapsmarker.com
616 total views, 1 views today