Luck Duck Sheila celebrated New Years Eve 2016/2017 in Munichs highest restaurant, RESTAURANT 181 on the Munich Olympic Tower. It is a revolving Restaurant were you can enjoy a great view all over the City of Munich while  sitting and enjoying a great meal. That night thick fog covered the City but the Restaurant streched out above the fog and we could see the stars above and the firework rockets exploding in the Smog and illuminating the fog in all imaginable colours. It looked like Cotton candy. Only few rockets made it through the fog and exploded above it. In the distance however there was no fog and we could see fireworks there.The dinner and service was super good, astonishing considering the small space up on the Tower; and the band, dancing and entertainment was excellent too. It was a great evening with the motto "The Great Gatsby".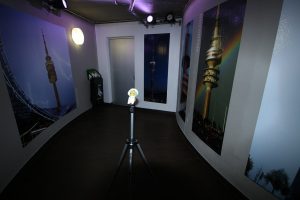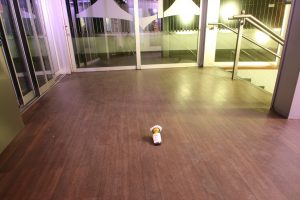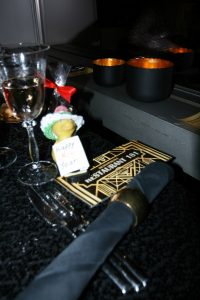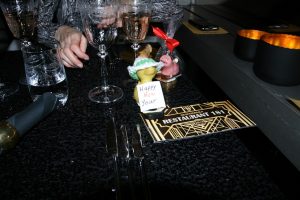 Unfortunately we could not walk outside on the spectator platforms of the Tower as the conditions were too icy. But the view still was outstanding.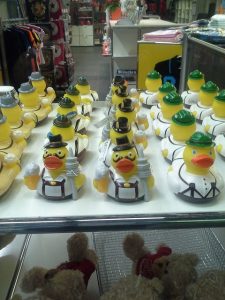 The Olympic Tower has it's own selection of Rubber Ducks which can be baught in the Souvenir shop at the base of the Tower. The shop of course was closed on New Years Eve.
The same thick fog caused a severe accident that night on freeway A7 with several casualties.
430 total views, 1 views today