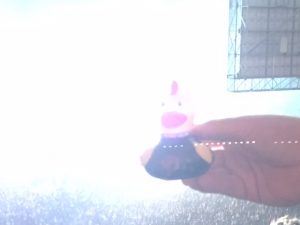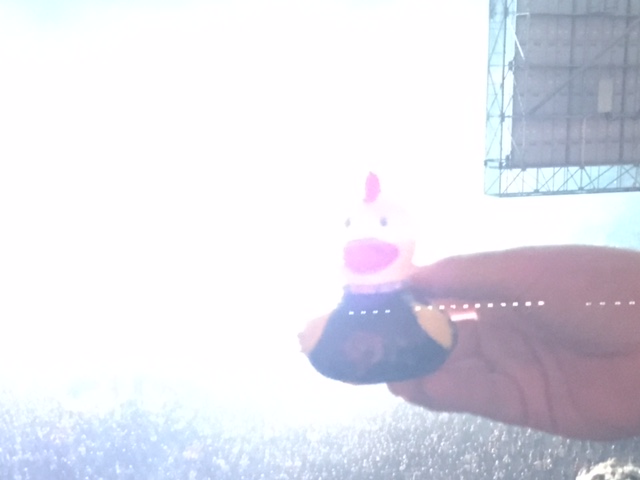 2016 Rock Duck attended a concert of the legendary German band "Rammstein" "Capital of Rock" in Wroclaw Poland. The name Rammstein actually should refer to the German airbase "Ramstein" but was spelled wrong due to the ignorance of the band as they admit. Their brutal style is part of the "Neue Deutsche Härte" (new German brutality, a reference to the style "Neue Deutsche Welle" from the 1980'ties). The band is the most successful band singing in German language.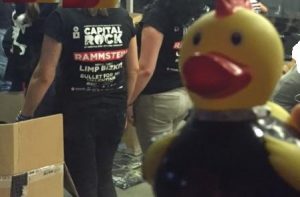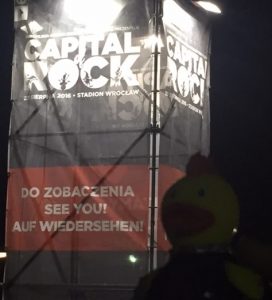 The supply was not good though, beer was sold out early.
Their live performances are legendary and their pyrotechnical performances are sensational, they as a German singing band were able to sell out Madison Square Garden in New York within minutes. Rock Duck got a blast in the big stadium in Wroclaw, though standing in the back rows the pyrotechnics could be felt even in the back rows and the music was great too. Band members Till Lindemann Christian Flake were both arrested in Worcester Massachusetts USA 1999 for obscenity and indecent exposure on stage (controversial song "Bück Dick") and later sentenced to a fine and imprisonment on probation.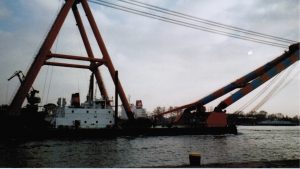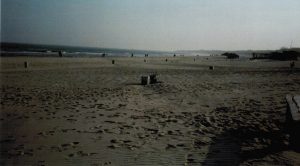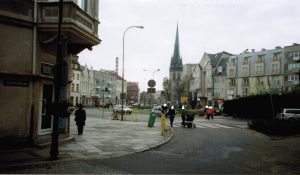 Sheila was in Poland at the Baltic sea before in the early 20'nds but I did not take her picture there.
Credit: Maps Icons Collection, https://mapicons.mapsmarker.com
495 total views, 1 views today