2015 Sheila visited the worlds most famous Nature Reserve, the Kruger National Park in South Africa. She tried to get in the Club of the Big Five but since the Leopard was not there she could not apply. She met the Lions, the Buffalos, Rhinocerosses and Elephants but could not accomplish her  application due to the Absence of Nr. 5. Nevertheless she had a great time.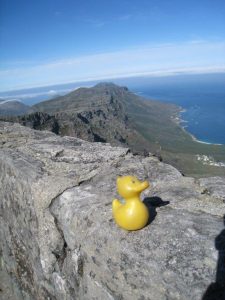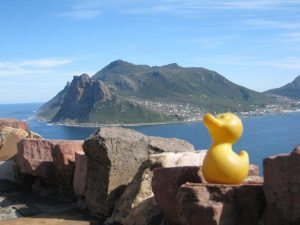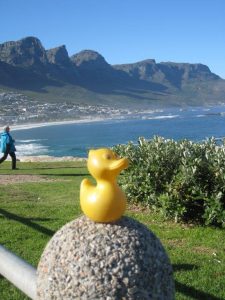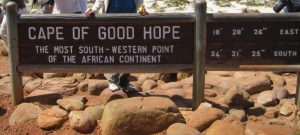 The entrance to the Cape Of Good Hope Park was very popular and Sheila had to share the souvenier sign with many other tourists.
Sheila also went up on the Table Mountain with the famous revolving Table Mountain Aerial Cableway and had to wait in the line for quite some time to do so. But the view was fabulous.
457 total views, 1 views today