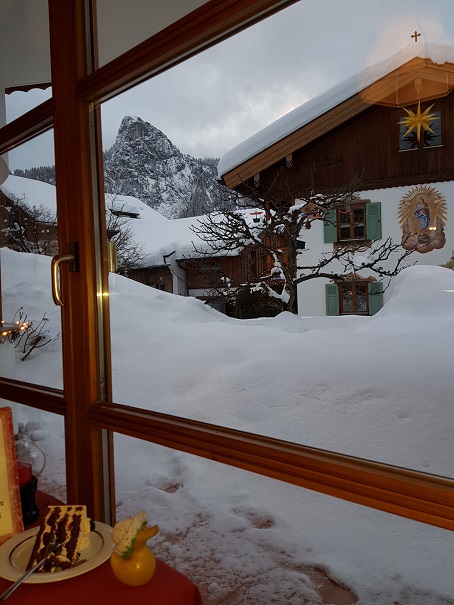 Fake News, the past
New Year's Eve the swarm wanted to participate in the traditional "Sternrundgang" (march through the village of all villagers) in Oberammergau. We wanted to enjoy walking over the crusted snow in those dark, ice cold winter nights during the magic 12 (or 15) nights after Christmas "Raunächte"  (starting form 24'th or 21'st of December). Looking at all the lighted Christmas trees, wood-carved nativity scenes in the people's living rooms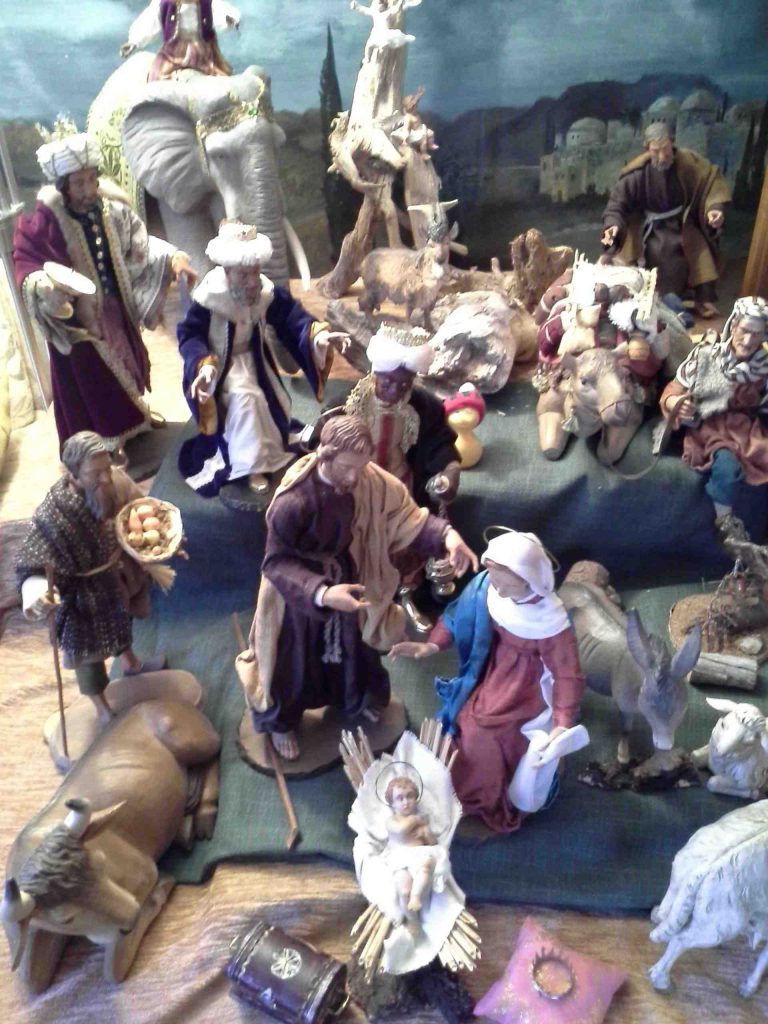 and all the lovely light decorations. And the turning Star.
But it was extremely warm and sunny this Christmas season. The swarm missed out on all those sensations.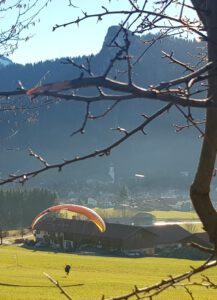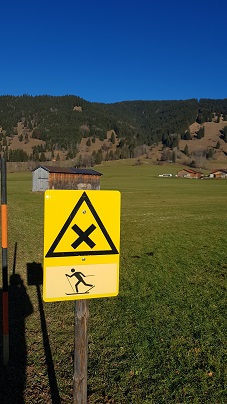 Another Star was shining extremly bright that day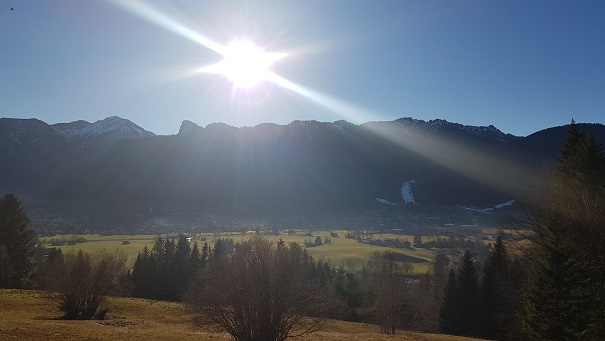 The "Sternrundgang" (with the Big Star and the 2 smaller Stars of the child's groups) could not take place either.
Because of the pandemic. Now we are also afraid, that there won't be a Lex Oberammergau 2022.
But the good people of Oberammergau at least played the traditional music from the church tower. And it was audible across the inner village. The Ducks listened too and shouted the traditional "A Guat's Nei's Joar" at the end of every salute.
2020 they had more snow. So I added an older picture on top of this blog to create a more authentic atmosphere.
Credit: Maps Icons ColIlection, https://mapicons.mapsmarker.com/
248 total views, 1 views today