Wolferl, new member of the swarm became homesick so I had to take him to his birth place in Salzburg, Austria.
We shared an excellent Sacher Cake in the the traditional, charming  "Zum Eulenspiegel" restaurant in front of his former home. The Service was world class, the prizes very fair.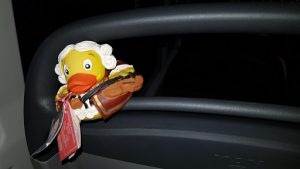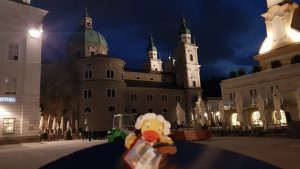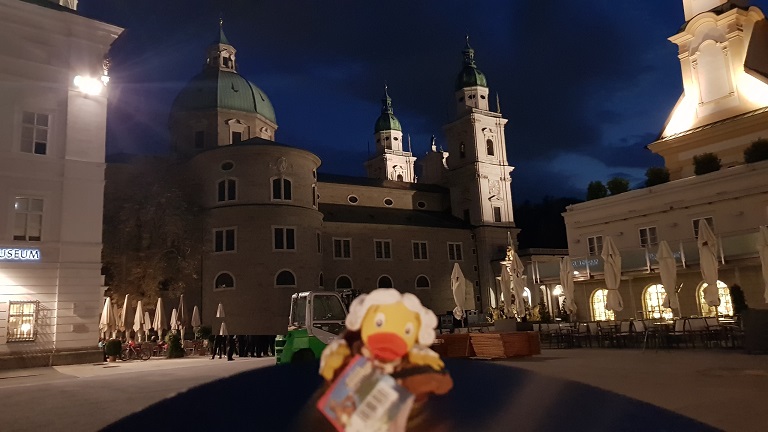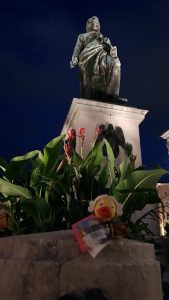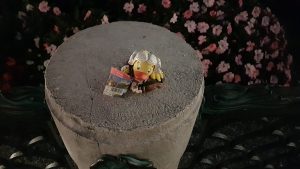 Wolferl at the picturesque Mozart place with the Mozart memorial.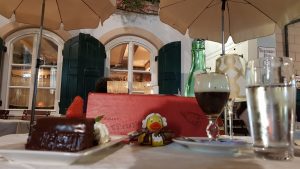 538 total views, 1 views today