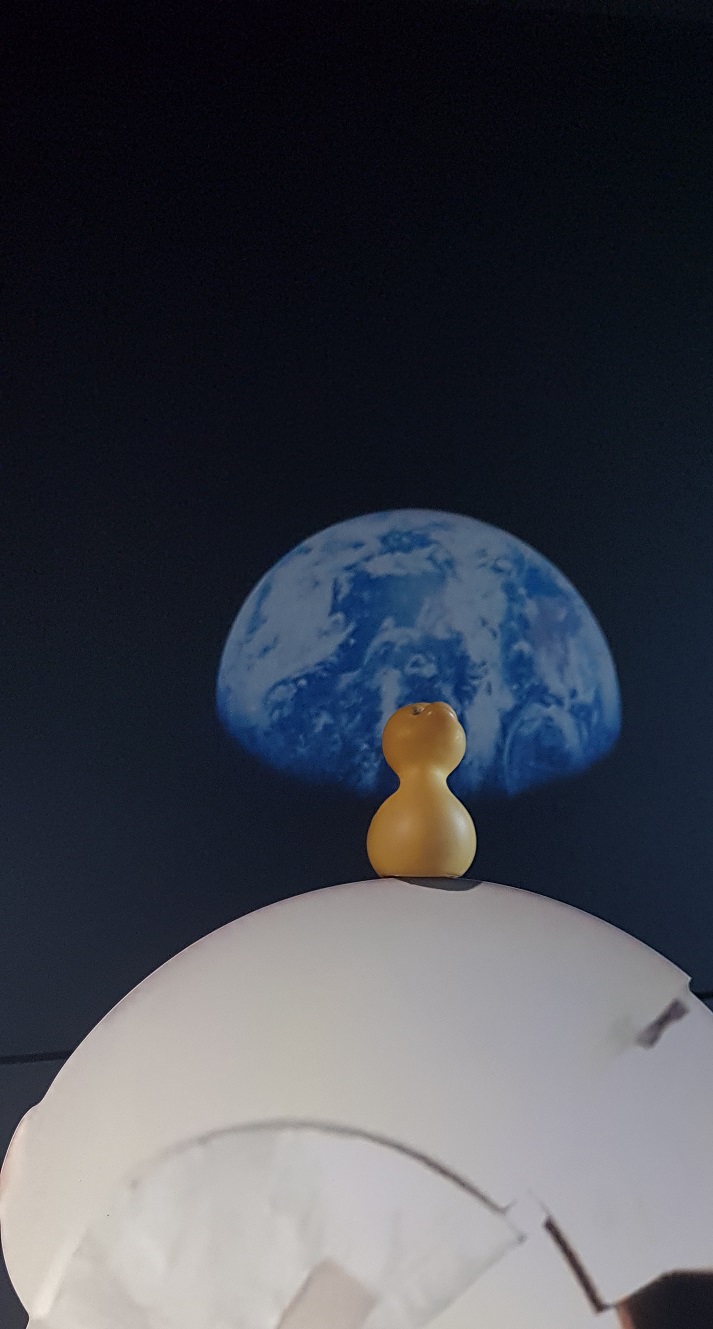 This August 2022 Sheila went on a trip to our planets and beyond. Where no Duck has gone before.
She boarded a spacecraft of the ESO (European Space Observatory) in Garching close to Munich. She went on a trip to our planets.
She also helped on the bridge of the spaceship.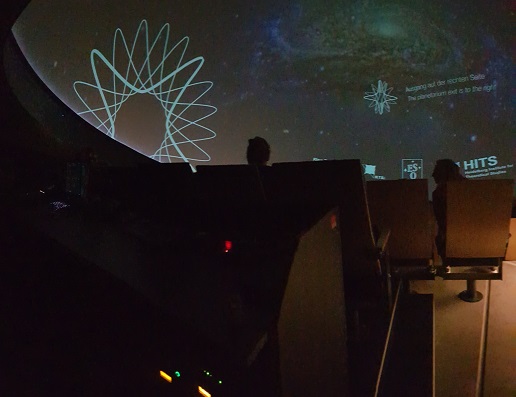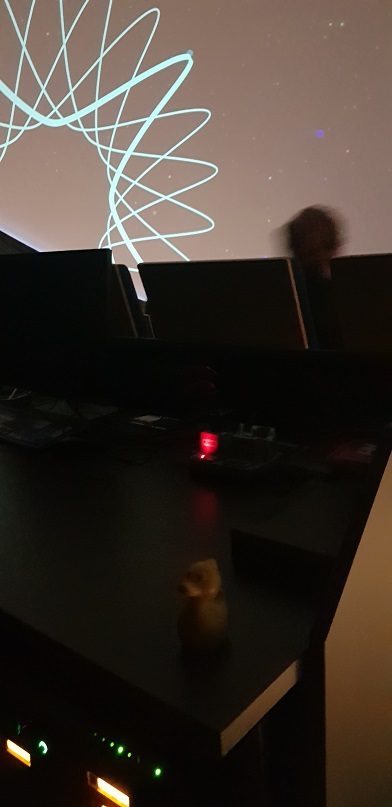 She set her flippers on the moon.
A small waddle for a Duck, but a Giant leap for the fowl. She let her eyes wander over the deep black Universe and recognized how unique and precious our little blue planet Earth is.
Later we passed Saturn and then went into a Star Cluster a little further away.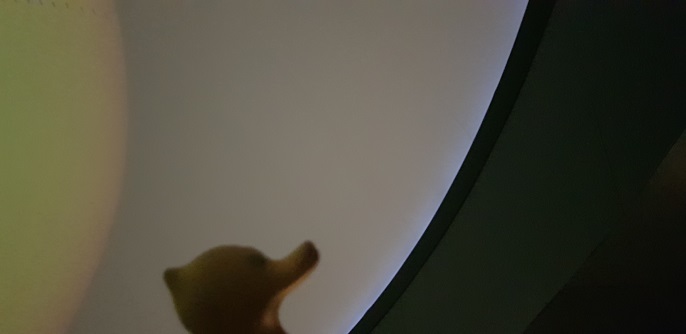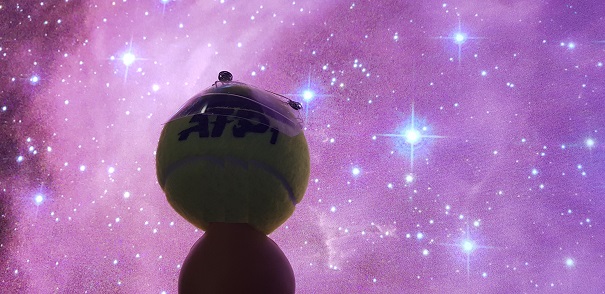 Sheila was enthused when she saw the constellation of the Swan, a Duck Bird. But she did not like the Big Bear in the sky. But she found solace in the words "Panta Rei" of great Philosopher Heraklit. In the fact, that the Big Bear, due to Radial Velocity of his determining stars, will change his look into that of a Duck. In only 100.000 years.
But now we are angry as we saw this on TV:
This bish (Barbie) stole Sheila's DuckLo.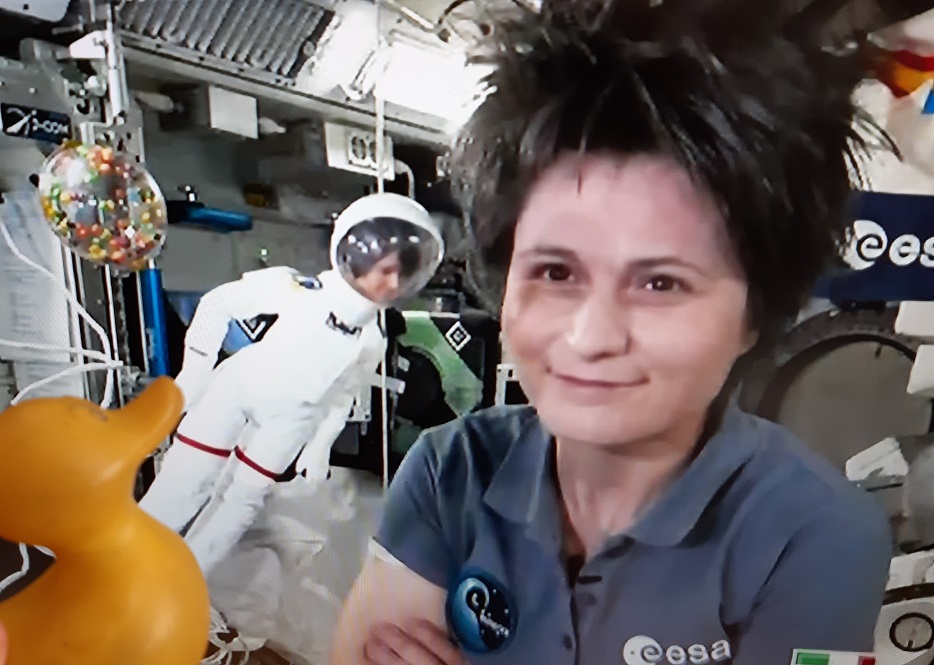 On the foot walk back we contemplated the wave-particle duality of light. Unfortunately, I tripped on the wavy sidewalk which caused a disturbance in Neptune's and Uranus's orbit. And some Grass Nebula on my glasses and in my hair. Sheila remained save and sound in her emergency pod. And documented the event.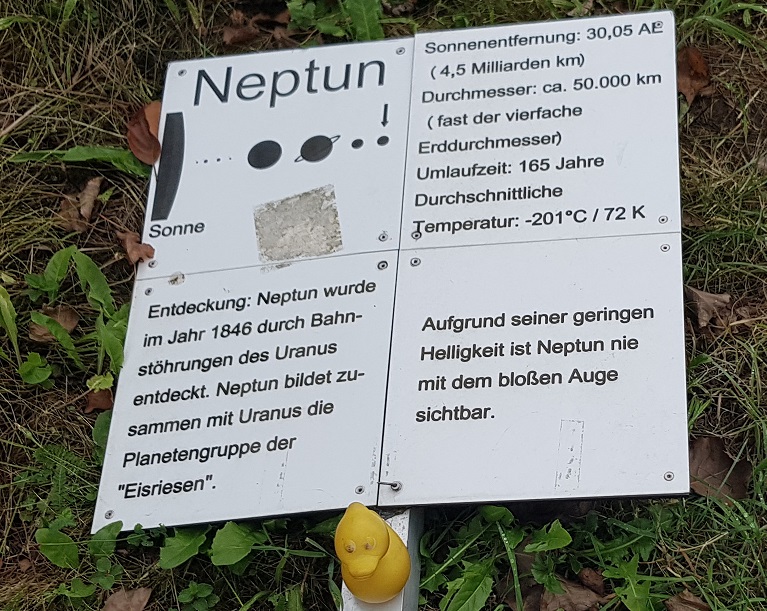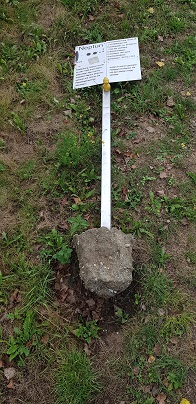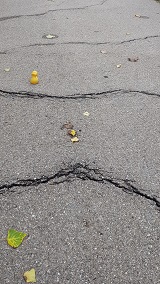 You can see, how the high velocity and the Gravity of the Situation caused spaghettification.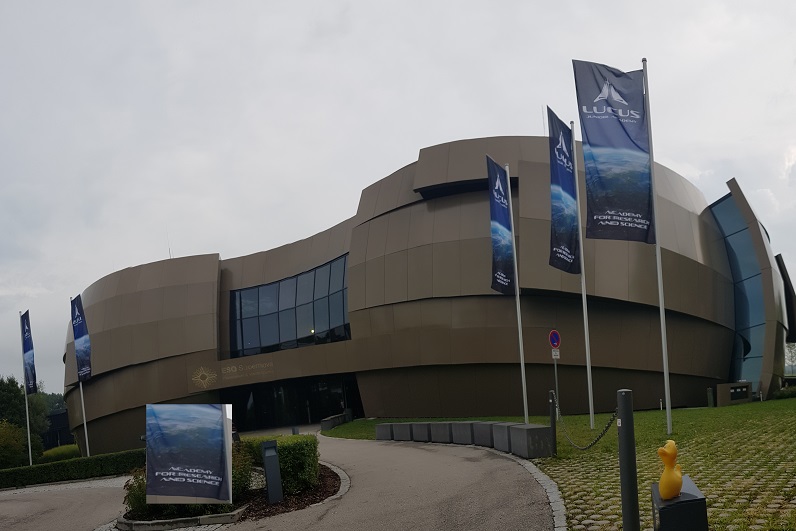 Credit: Maps Icons ColIlection, https://mapicons.mapsmarker.com/
243 total views, 1 views today