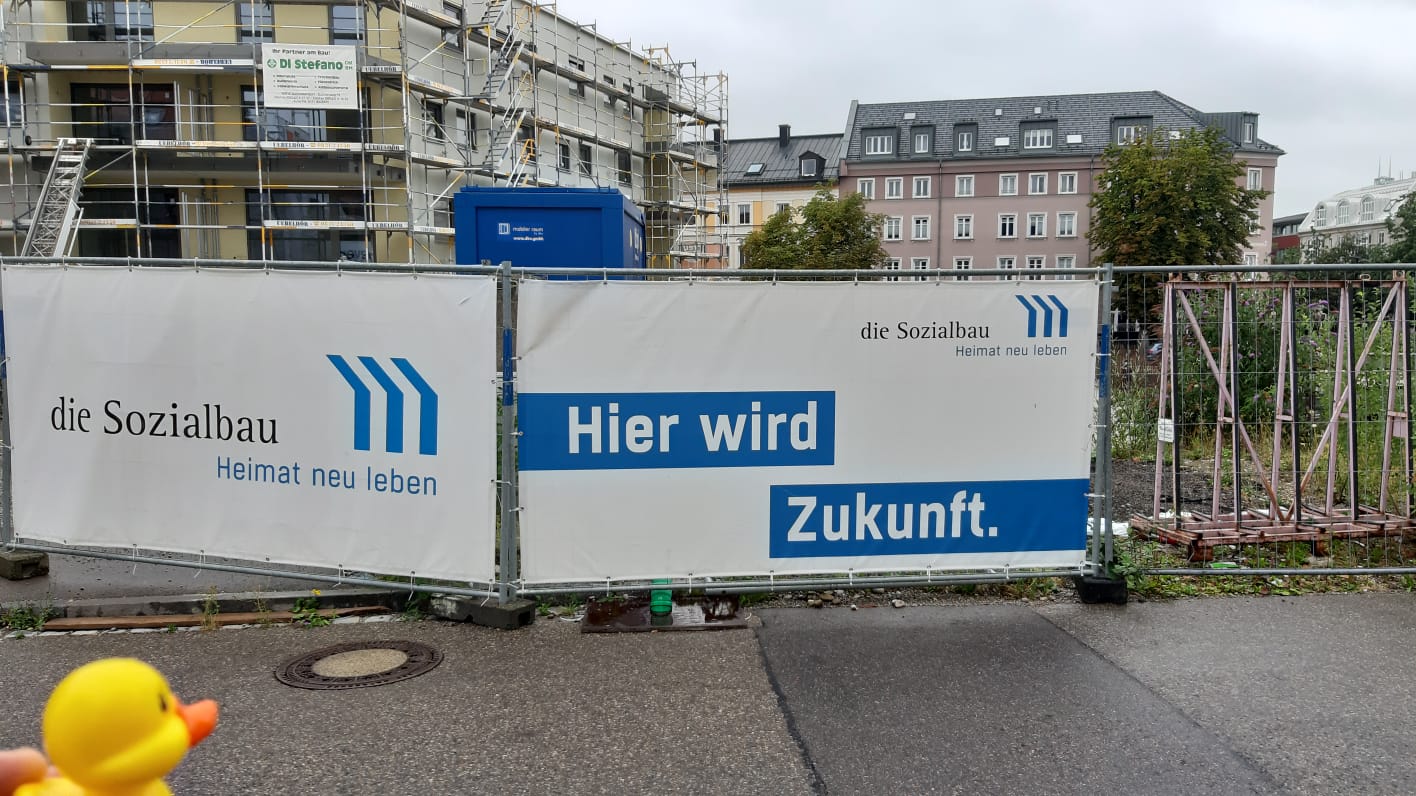 The swarm had seen documentations on TV several times about the great project in Kempten, Germany. More Holey Ground. We were afraid, it would be finished before we could visit it. Like the Airport in Berlin. But it is still there in all of its beauty. .
So, we waddled to here and took some pictures. The swarm thinks, it is a really great Duck Pond. But an appropriate Duck House is still missing. Normally, Swabian people are good in building houses but this one seems to be the exception.
It appears just like playing an eternal game of ball.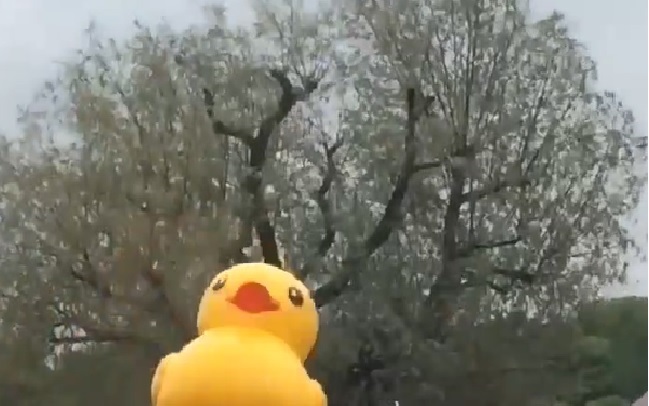 The swarm will follow the progress and keep you, the dear readers informed.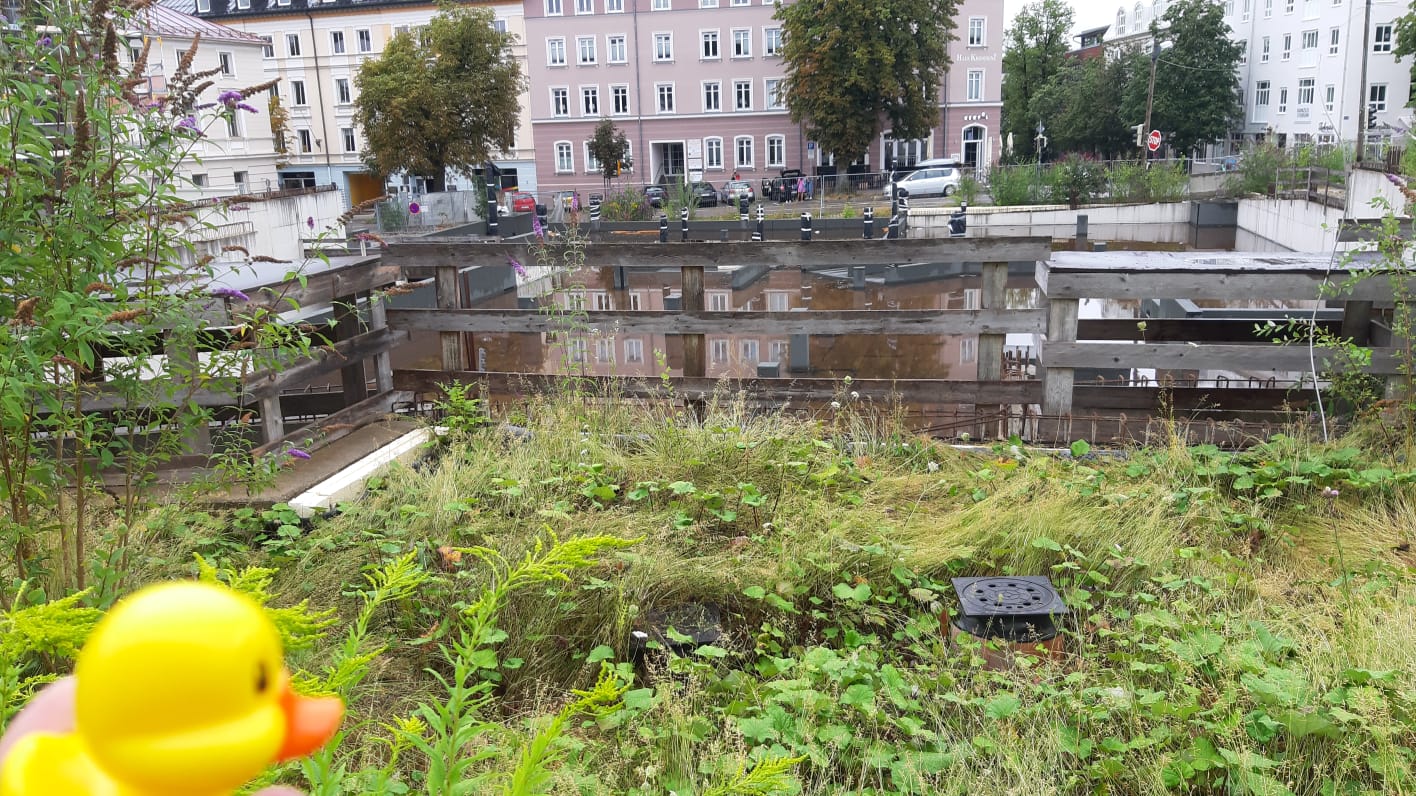 Besides that, we don't know much about Kempten except for the fact:
The last Witch trial in Germany took place here 1755 under clerical rule. Later than in Burghausen.
The woman indicted of being a witch received the capital sentence that she should be executed by sword, Maybe they ran out of firewood for the pyre. But Anna Maria Schwegelin was not killed by sword, but barred and died in prison 1781.
Here is a Deducktive reasonig, how you can tell, wether somebody is a witch.
Credit: Maps Icons ColIlection, https://mapicons.mapsmarker.com/
138 total views, 1 views today