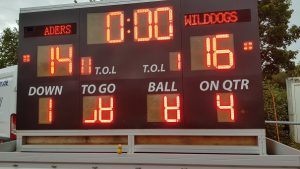 Because of their renowned abilities as good kickers the Fursty Razorbacks (wild hogs) won the game in Albershausen which means they will be promoted into the 2. Bundesliga. (GFL2) Second German league.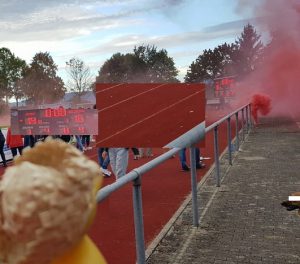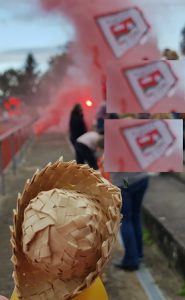 It was a real tough one and the 3 points from the field goal in the end made the difference.
Congratulations from the swarm
Now at the 05th of Oktober the home game against the Frankfurt Pirates is no longer important and a good opportunity to celebrate the success.
Credit: Maps Icons Collection, thttps://mapicons.tmapsmarker.com
392 total views, 1 views today