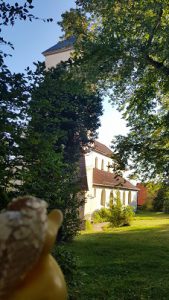 Bad Boll is an official "Bad" (Spa, Bath) only since 2007 but the healing power of the water is know much longer.
Bad Boll is situated at the "Straße der Staufer" (a joint tourist attraction, a street through the former origin and rule ot the Staufer Dynasty)
Important site is the "Stiftskirche St. Cyriakus" in pure roman stile dating to the 12th century, a now Lutheran church which stands on an even older crypt. Important figure is aristocrat Berta Von Boll who founded the priory / chapter of canons Boll. She probably was the aunt of Emperor Barbarossa (Friedrich I.).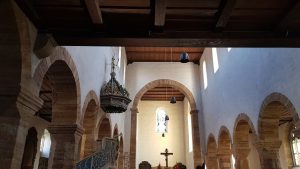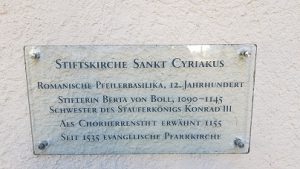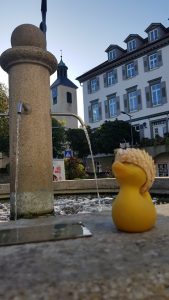 She is commemorated with a festival at the 3rd Oktober every year now, the "Berta-Tag". She is said to have been buried in Str. Cyriakus.
Visible from our hotel is the "Hohenstaufen", a mountain on which the Staufer had their residence in Swabia.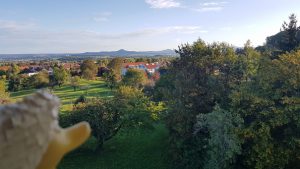 520 total views, 1 views today