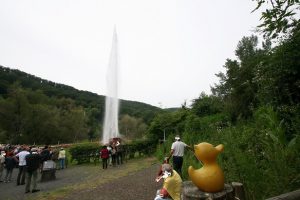 As Sheila always likes to visit world records, she 2016 asked me to visit the worlds highest cold-water geyser which can break out as high as 60 m. It is situated in the volcano park "Vulkanland Eifel".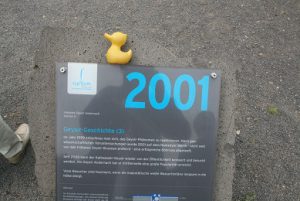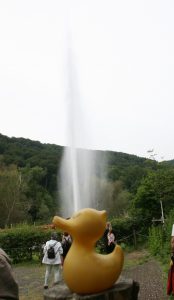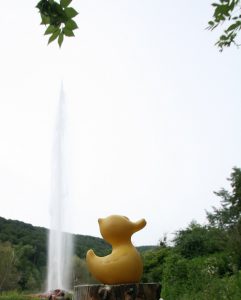 The Geyser erupts faithfully, regularly and other than at the Old Faithfull in Yellowstone Park I could get pictures in its full beauty. It reminded Sheila of her time in Iceland. The low mountain range "Eifel" is a volcanic active region in Germany and there is a chance that an outbreak might block the Rhine river someday, but hopefully not the next thousands of years. But it happened before.
We went to this place by boat starting from Andernach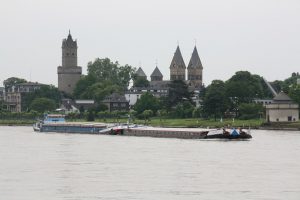 along the nice Rhine River, a little bit disfigured by an impressive freeway cut through the valley.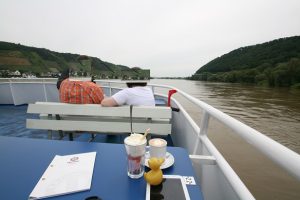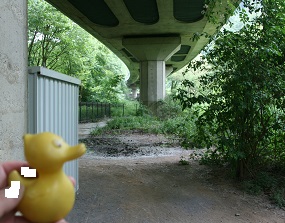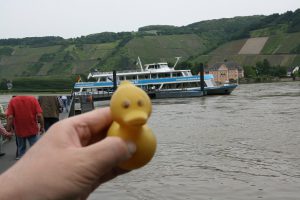 Credit: Maps Icons Collection, https://mapicons.mapsmarker.com
537 total views, 1 views today