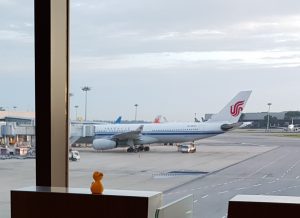 As Information leaked to the press that Kim Jong-un (Supreme Leader of North Korea) and Donald Trump (President of the United States) will meet in Singapore in June, this might be the place where some of the key questions might be cleared.
Singapore Changi Airport is always good for a surprise.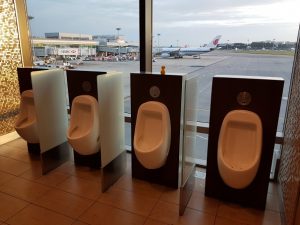 Now as the meeting is over and the documents are signed Sheila hopes that we realize that we are all living on the same ark and have to learn to trust each other and Sheila wishes the participants a not too stormy ride home.
Credit: Maps Icons Collection, https://mapicons.mapsmarker.com
563 total views, 1 views today