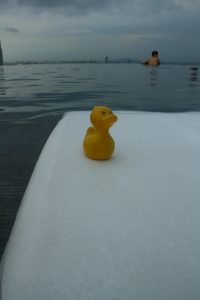 Singapore Sands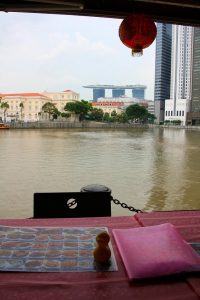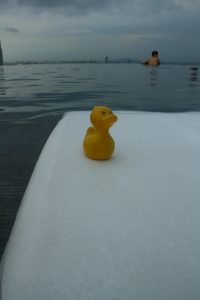 Sheila took the chance and spent some time in famous Sands Hotel with the iconic Infinity Roof Top Pool.
Singapore Garden By the Bay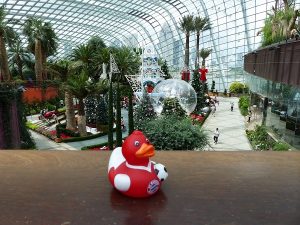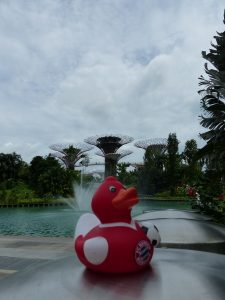 Singapore Fullerton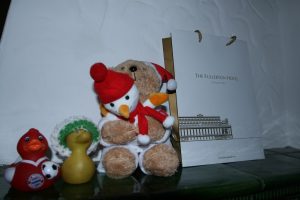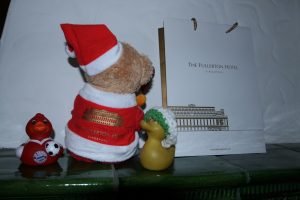 Ulrich after being released from Stadelheim an probation with his money could free and bring  home one of the famous Fullerton Santa Bears and do something for charity. Ulrich insists, that the money did not come from tax fraud and that he is no social scrounger.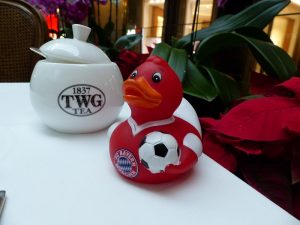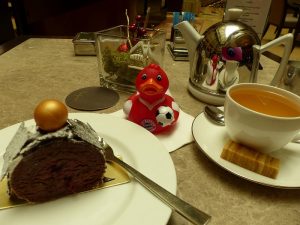 Ulrich enjoyed tee and a Blackforest Cake (respectivly Black Forest Roll) in the Coffee Shop of the Fullerton.
Singapore Raffles

Sheila had a nice Singapore Sling in the Raffles Longtail Bar. And she dropped garbage on the floor, peanut shells. . The Raffles Bar is one of the few places in Singapore were you can drop garbarge and not beeing fined. It's a custom there.
Singapore Botanical Garden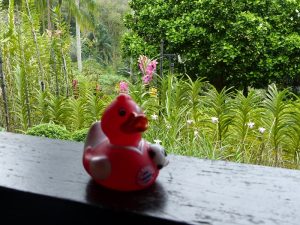 Ulrich after doing time in Stadelheim for Tax Fraud on probation enjoyed his freedom and went on a trip to Singapore. He saw this lovely Christmas tree decoration at the Donation Drive in the Botanical Garden Singapore which made him feel at home. Worldwide marketing is important these days, many german Soccer clubs had balls hanging at this tree.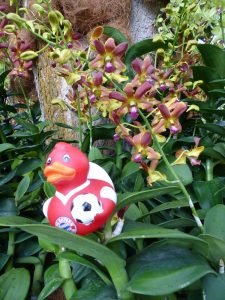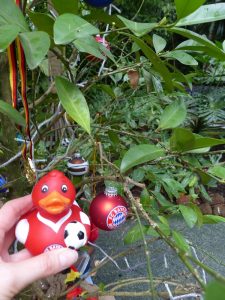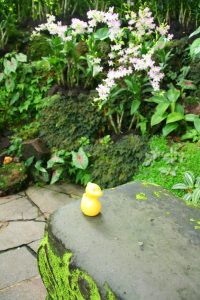 Sheila and Ulrich both visited the nice orchids in the botanical garden, many of which are named after famous people like Angela Merkel.
Singapore Airport
Singapore is the only Airport Sheila knows where you can walk through the Boarding area in Swim Suit. The Airport offers small rooms to rent on an hourly base and also a swimming pool which you can use for free if you book a room which we did. The pool offers a view on the runways and also a pool bar where you can enjoy another good Singapore Sling. The airport offers good shopping opportunities too and restaurants, connectiong Trains between the terminals and is a city of it's own.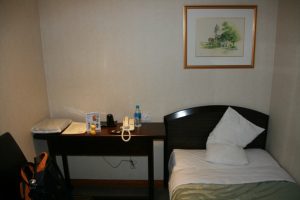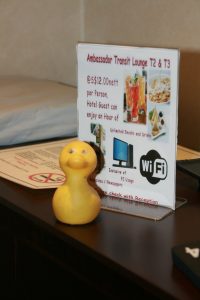 r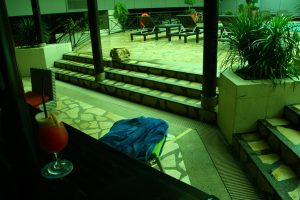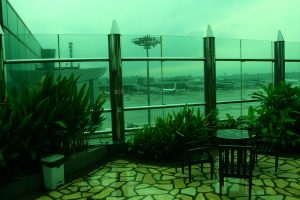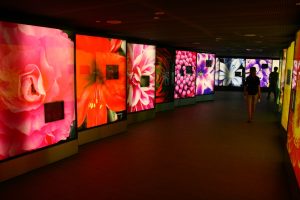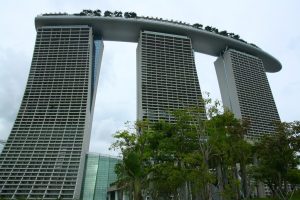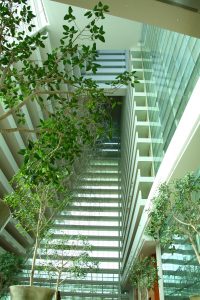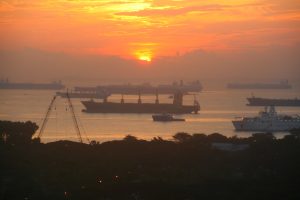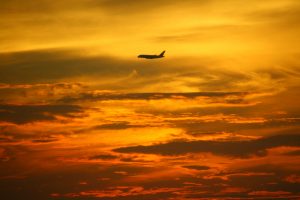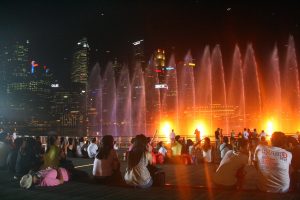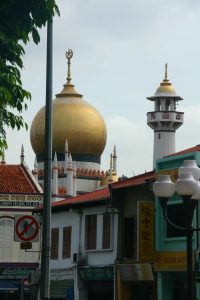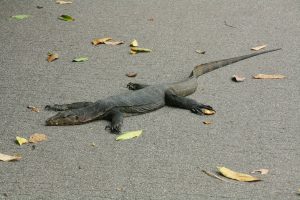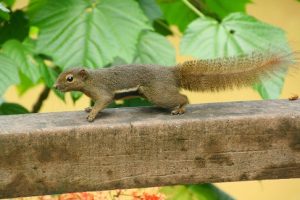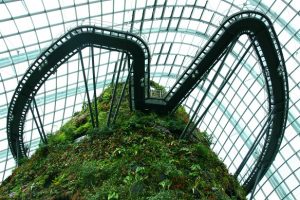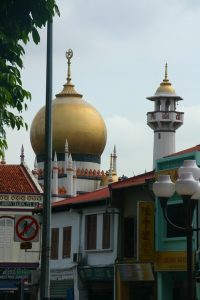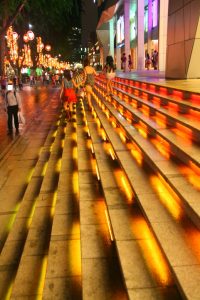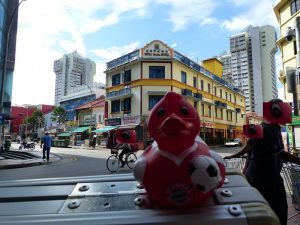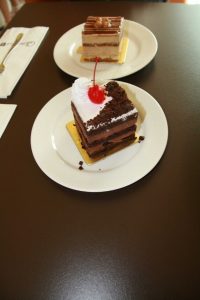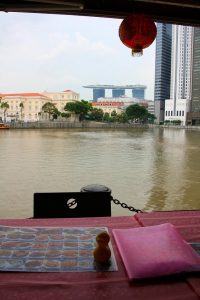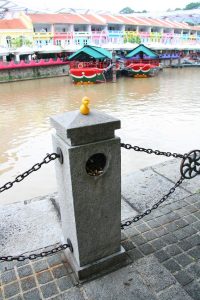 Credit: Maps Icons Collection, https://mapicons.mapsmarker.com
771 total views, 1 views today