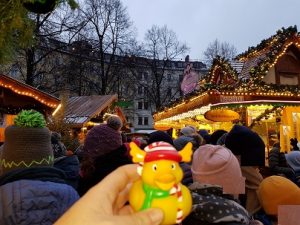 The plan was, to make the trip of Sissi and Franzl to our Christmas blog this year, but as there was no snow in Vienna and Sissi being down we decided to turn another site into our Christmas site this year. So Sheila and Rudolf went to the cozy place "Weißenburger Platz" with it's popular Christmas market in Munich "Haidhausen", a popular part of town, and enjoyed the white snow, the cold air, the hot toddy with fried apple aroma, the ginger bread, the live music of the Band "Haidhauser Blasscherben" playing Christmas songs with woodwind and brass instruments and animating people to sing carols together. The last song they played was Holy Night.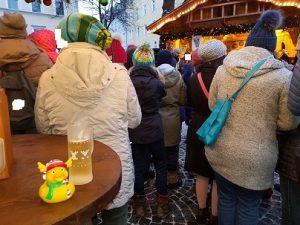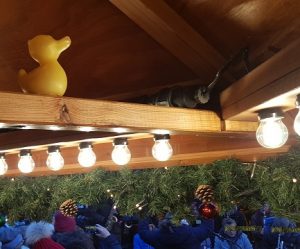 Santa was flying above our heads and promised full socks on Christmas Eve and all kind of good food was sold and other treasures all over the place. We all got into a real contemplative Christmas mood and had a lot of fun.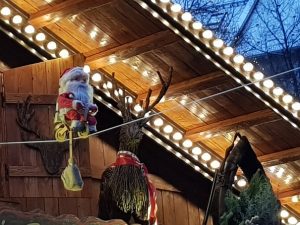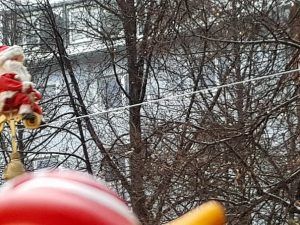 We finished our stroll over the place in a little, very young coffee shop (the seats were very low) but Rudolf and Sheila found themselves a comfortable place where they could enjoy coffee and a Christmas stollen served still warm straight out of the oven with marzipan filling.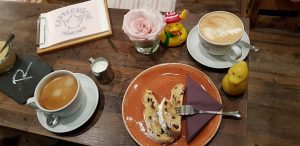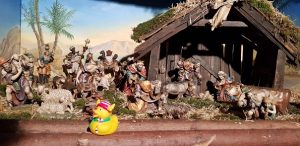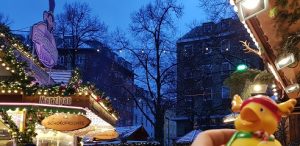 Hope you all find yourselves a cozy place for Christmas which you can enjoy with your dear ones and that your Christmas will be white and your dreams come true.
Credit: Maps Icons Collection, https://mapicons.mapsmarker.com
903 total views, 1 views today