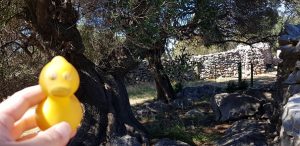 We also used the boat to visit Pag island, which is famous for its impressive, old olive trees and which provide for some world class olive oil , for its sheep which provide for some real good cheese and its saltworks. I had a nice shrimp dinner there and enjoyed the big, old, impressive olive trees. The island on the other side is connected to the mainland with a bridge.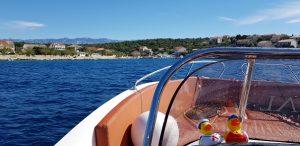 approching the harbor in Pag.
Harbor and olive trees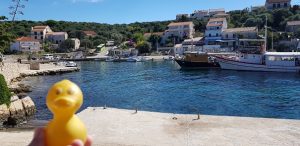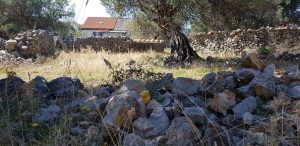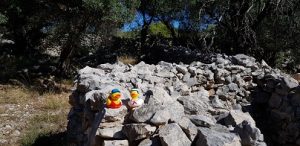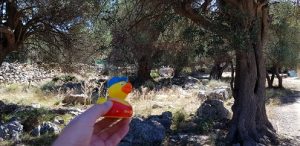 We had a nice shrimp lunch on the island.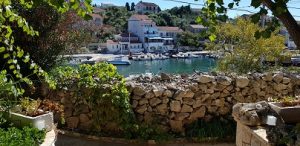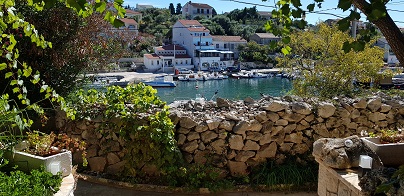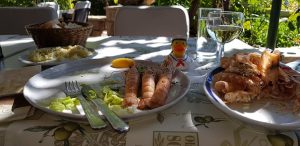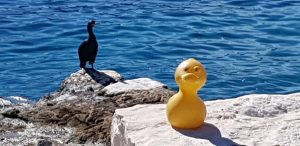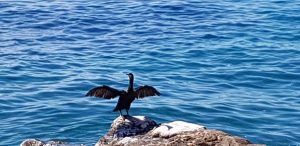 The way back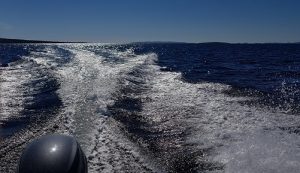 Back in Rab Harbor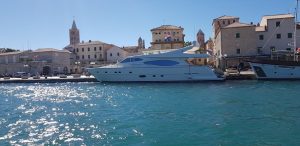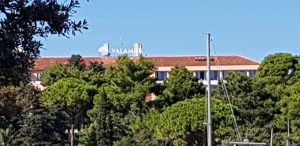 The ship, Sheila insists to rent the next time     and our splendid hotel Valamar Imperial in the back on the hill.
We finishe the day with a coffee and a local Slivoviz Schnaps.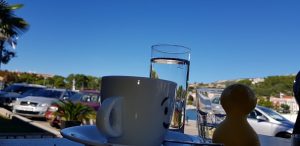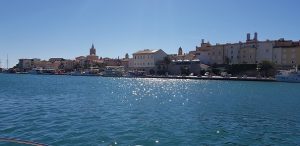 Credit: Maps Icons Collection, https://mapicons.mapsmarker.com
607 total views, 1 views today