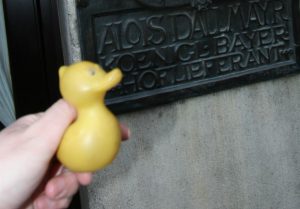 Dallmayr delicatessen is one of Sheila favorite shops and it is situated in the heart of the old town of Munich, next to the "Residenz" (castle) of the Wittelsbacher Dynasty. Sheila is especially fond of the candy department but also enjoyes the top of the line wine department. The house has a 300 year history (it started 1700) and is again completely in family possession.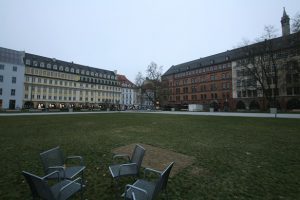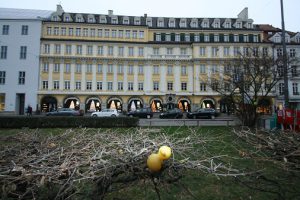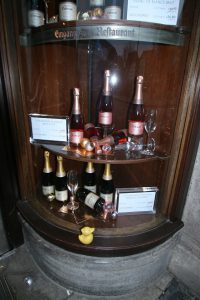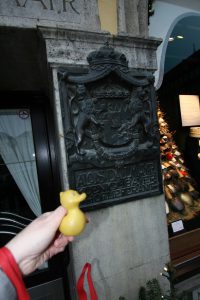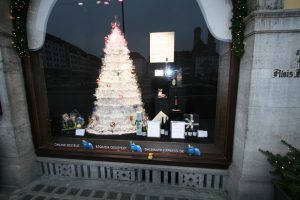 It since a long time carries the proud title "Purveyor of the Court". It successfully also produces a popular coffee which is sold nationwide and internationally. Their adds can often be seen on TV and the shop and staff looks just like on TV. It's a great place too to have lunch or dinner or a coffee break. They have a nice view to in the restaurant on the first floor.
Dallmayr each year produces an individual limited Advent calendar with their world class candy and sometimes I have to get one for Sheila. Of course it is a real challenge for Sheila to only eat one piece per day.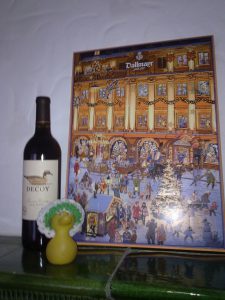 456 total views, 1 views today