Ludwig I went to Hamburg for a cultural event in the famous and very expensive Elbphilharmonie (Elphi). The budget originally was 77 million Euro but it turned out to become one of the famous German projects which blow budgets and timeframes. In the end the price was 866 million.
Here are some more:
Flughafen Berlin
Gorch Fock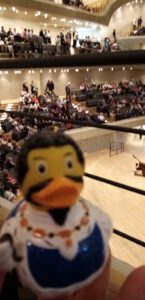 In the Big Hall Ludwig II attended a concert of a Chamber Orchestra. 
Which turned out to be a very nice concert.
He visited the impressive City Hall which is one of the nicest buildings in Hamburg.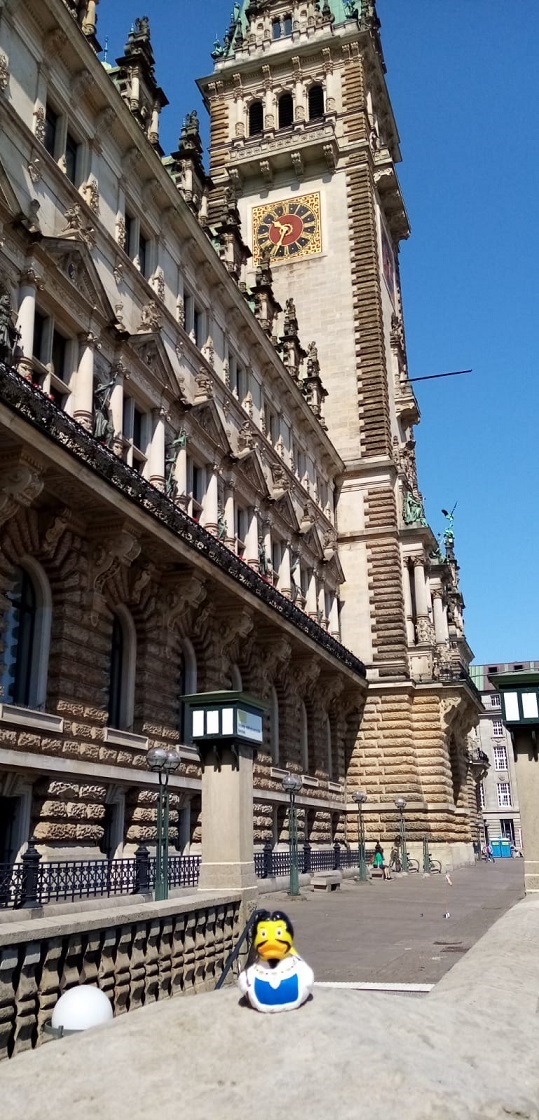 And he also visited the famous Zitronenjette (Henriette Johanne Marie Müller, not his kind of woman though) whose memorial is placed a bit hidden. The poor woman sold lemons out of a basket with the word "Zitron" She died poor but happy, working and living in a mental asylum in Hamburg after a hard life. A nice iconic stage play telling about her story, was created.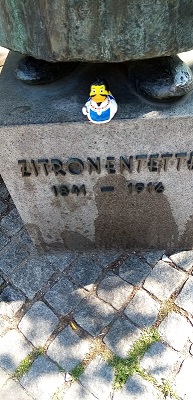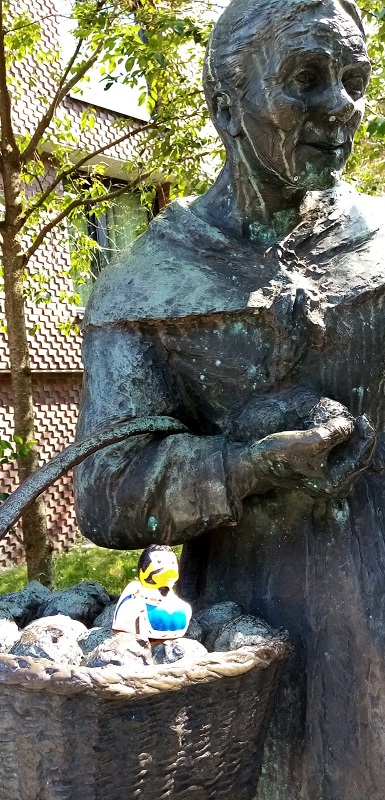 81 total views, 2 views today