(update + Sophie-Alexandra Evekink  ⚭ Royal Highness Prinz Ludwig von Bayern 20.05.2023 at the end)
Wittelsbacher King Otto I. of Greece (Ὄθων Α΄ τῆς Ἑλλάδος Óthon A tis Elládas "Othon I. " 01.06.2015 born in Salzburg Austria,
Salzburg Austria Schloss Mirabell
To wrap up the story, the swarm insisted to send a Team to Salzburg, Austria. To Castle Mirabell. To get some better pictures. We will post another Salzburg special soon. We used my new Deutschlandticket to travel to Austria but decided to check out the Westbahn for one way to compare.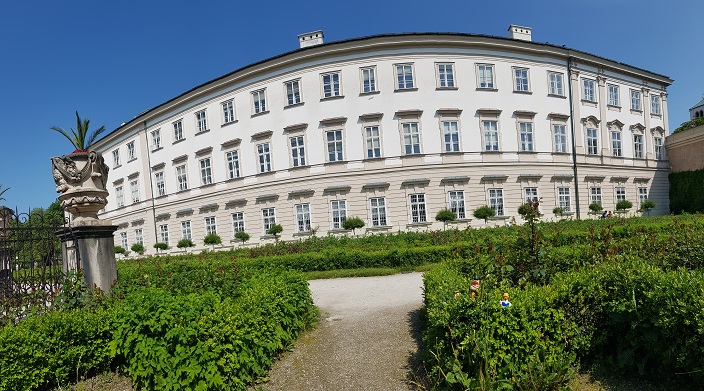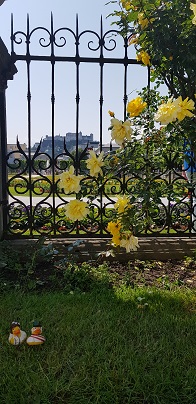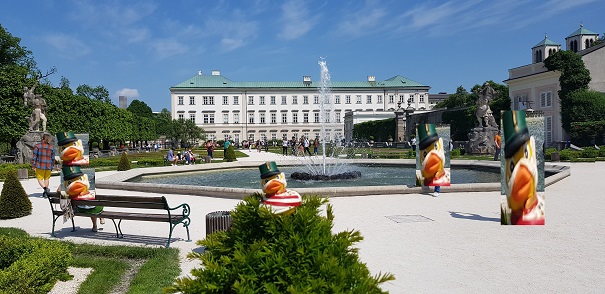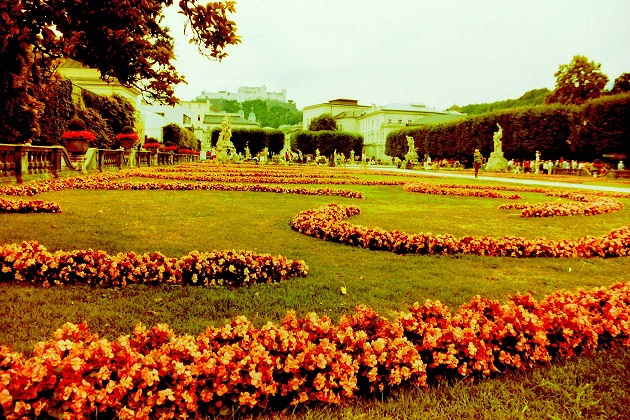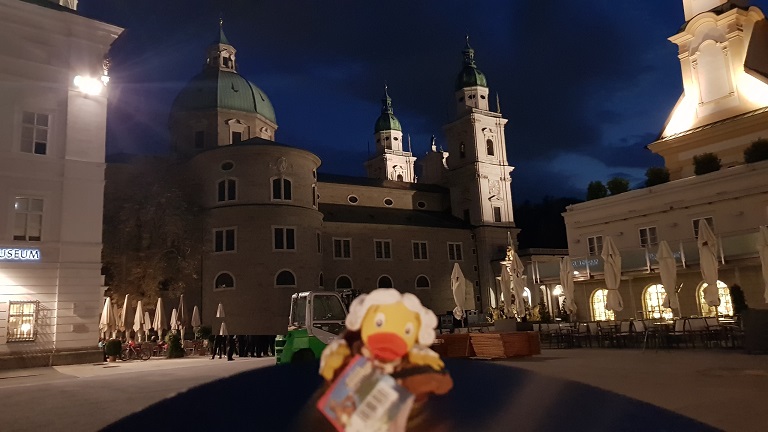 second son of King Ludwig I. of Bavaria, favorite son of Therese) was chosen to become King in Greece 1832 when he was only 16 ears old. "Der arme Bua" (the pitiful boy as uncle Franz from Austria said) To serve the Greeks as king. Kind of like a child slave. So, he started to travel to Greece when he was 17 years old.
Uncle Carl of Bavaria had rejected the title too, because of love with an inappropriate (in dynastical view) women.
-With a dowry of Kind Ludwig I. of 60 million French Francs
-and a troupe of important men:
brewers, vintners, scholars, craftsmen, architects, and a few soldiers. The trip to Greece took more than 3 months. We were faster last year. Here Otto laid the foundation stones of the modern nation of Greece.
Residenz Munich, were he grew up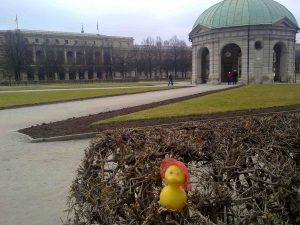 Ottosäule Ottobrunn (memorial column; here he said goodbye to father Ludwig I.)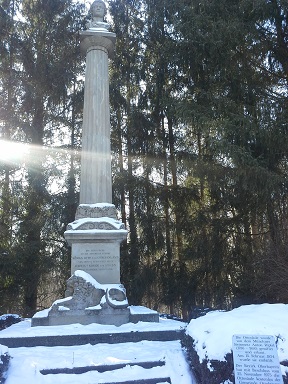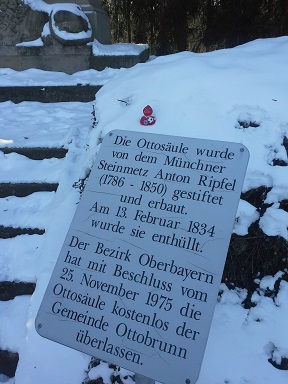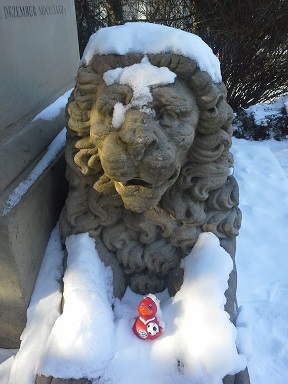 In the troupe:
-Karl Fuchs (Fix Beer), brewed under the Wittelsbacher regulations of "Bayerisches Reinheitsgebot"
-Archaia Klaus with the oldest winery in Greece
Theresienmonument Bad Aibling (here he said goodbye to mother Therese; who died later from Cholera sickness).
Therese, who had 9 children, had a hard time with her sex addicted husband "jumping from bloom to bloom" E. C., Conte Corti: Ludwig I. von Bayern. München 1979, S. 111. But she stayed loyal to her husband till the end. Otto was her favorite son. Her first burial (she was Lutheran) in the Theatinerkirche was a disaster like the one of her lutheran mother in law, Caroline. Therese was moved to another place later (St. Bonifaz, Munich) next to her entombed husband Ludwig I.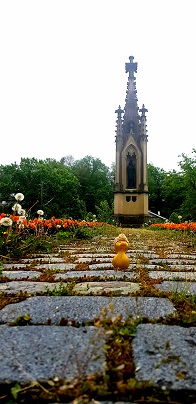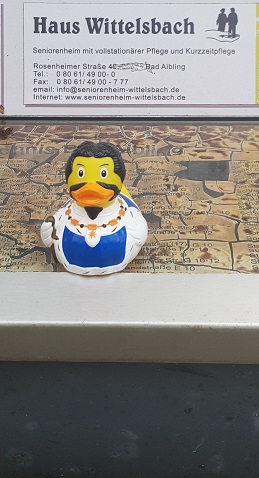 King Otto chapel in Kiefersfelden (goodbye to Bavaria)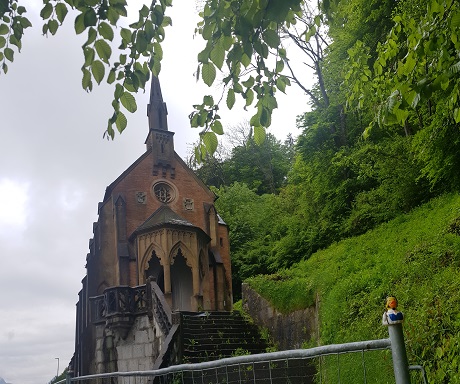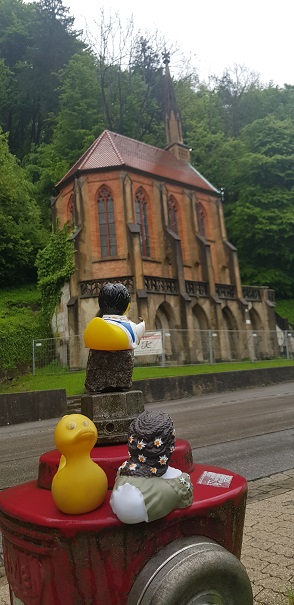 (today a very loud and busy place at one of Europe's most essential traffic routes to the south). (train, freeway)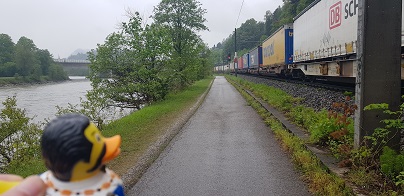 Brindisi Italy
Otto boarded the British frigate HMS Madagascar which was later deployed against slave trade. The frigate fired off a salute upon its arrival in Nafplion.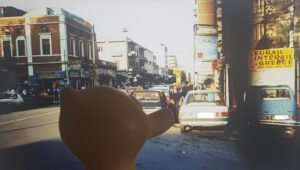 Sheila on the way from Bari, south Italy, -to Patras, Greece. Passing Brindisi on the way.
Nafplion Greece (Nauplia)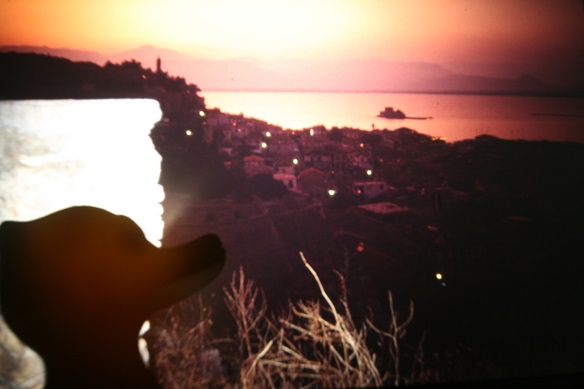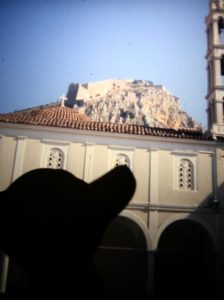 Athens, Greece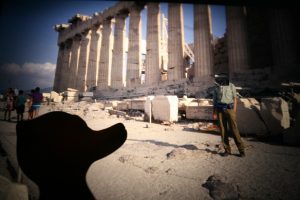 The probably main reason why he 1862 had to retreat as King of Greece was, that Otto and his wife Amalie von Oldenburg did not have children as successors. (Amalie was a sister of Friederike Of Washington)
Amalie designed gardens in Athens and created the most know Greek Garb costume for the Greek palace guards "Evzones". It is still in use today. The town "Amaliada" (before: Elis, Frangovilla, Dervi-Tselevi) was named after Amalie). I am not sure, but I think, I changed trains here in the 1980'ties.
Bamberg
After the king resigned and moved back to Germany they lived in Bamberg.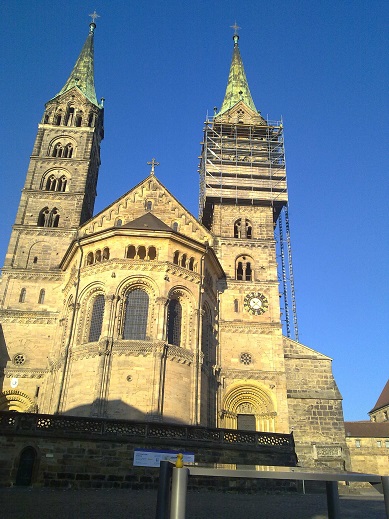 ########################
Measles caused the death of Otto in his retirement home in Bamberg. He and his wife are buried in the "Theatinerkirche" in Munich which will be in the focus of the world tomorrow 20.05.2023 (marriage of Prince Ludwig Of (and I think In) Bavaria.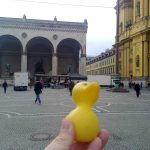 The statue of the resurrected Christ unfortunately was put away probably some days ago. It is always there between Easter and Whitsunday.
I was hoping, I could see the Royal Prince kneeing in front of it but that plan did not work out.
While I am writing this, preparation are still going on. Our Ludwig supervises. The bench to knee down is already set up. It will be in the headlines and on TV tomorrow. Bavarian President Markus Söder (lutheran) will be there too. And maybe other royals from other related dynasties. But for sure a lot of Trachtler.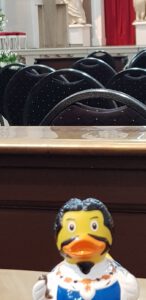 And Ludwig makes sure, people are not fooling around too much in the royal neighborhood.
Here maybe a spot, the couple will visit too tomorrow. A popular luck symbol to touch in Munich.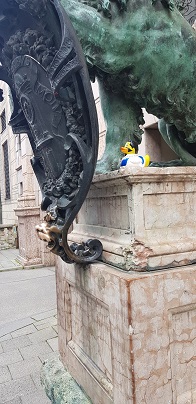 Expectations to get a male successor are high for the couple to continue the 850 years long male blood line of the "House Wittelsbach" dynasty.
Prinz Luitpold, father of Prinz Ludwig (and second in line after curent head of the dynasty Duke Franz): "Ich hoffe, dass Sie bald eine Familie gründen."
If Bavaria would return to Monarchy Ludwig (IV. ??) would have a claim to title King of Bavaria. Maybe to reach a Millennial pure male Reign.
Marriage on top of the decaying bodies of your ancestors sounds sooo romantic.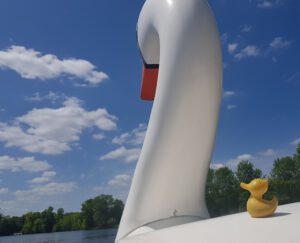 Sheila dreaming Ludwig's II dream of a swan knight some days earlier in Nuremberg.
Caroline (or Karoline) von Bayern, second queen of Bavaria after the first wife of Max I Joseph had died, is entombed in the Theatinerkirche. She was interested in art and music
19.05.2023 afternoon
20.05.2023 09:30
And here are some pictures of the wedding from today. Maybe the corset of the bride was tightened a bit too much (just like Sissi used to wear it). As I read the bride had a temporary feeling of faintness after she had said yes. But was getting better after she go something to drink.
Guest Markus Söder, Bavarian President arrives.
Beautiful bride Sophie-Alexandra arrives and causes a lot of aws. Since I don't have publishing rights I cant show all that here.
Splendid dresses, footwear (hard to walk over cobble stone pavement) and hats were worn. Lots of kisses exchanged by the Bussi-Bussi Gesellschaft.
We also saw a cute young sausage dog who enjoyed the event and passing all the lovely shoes.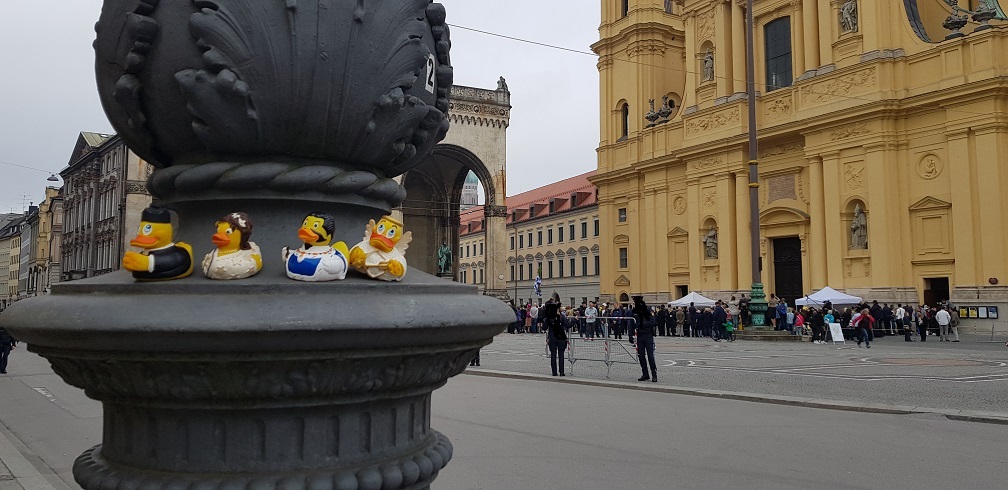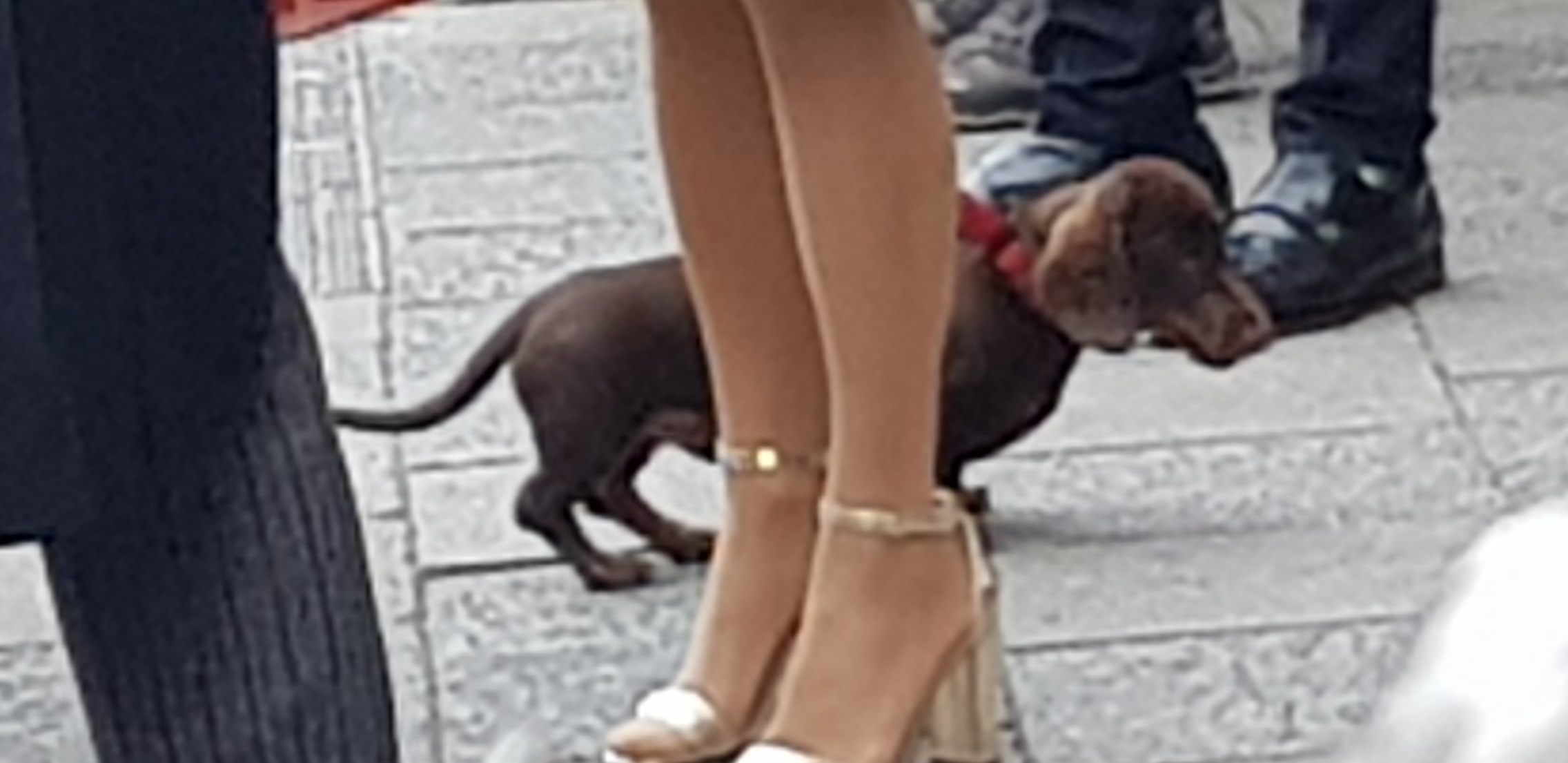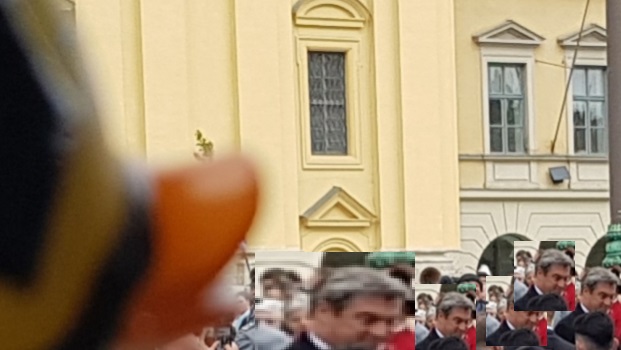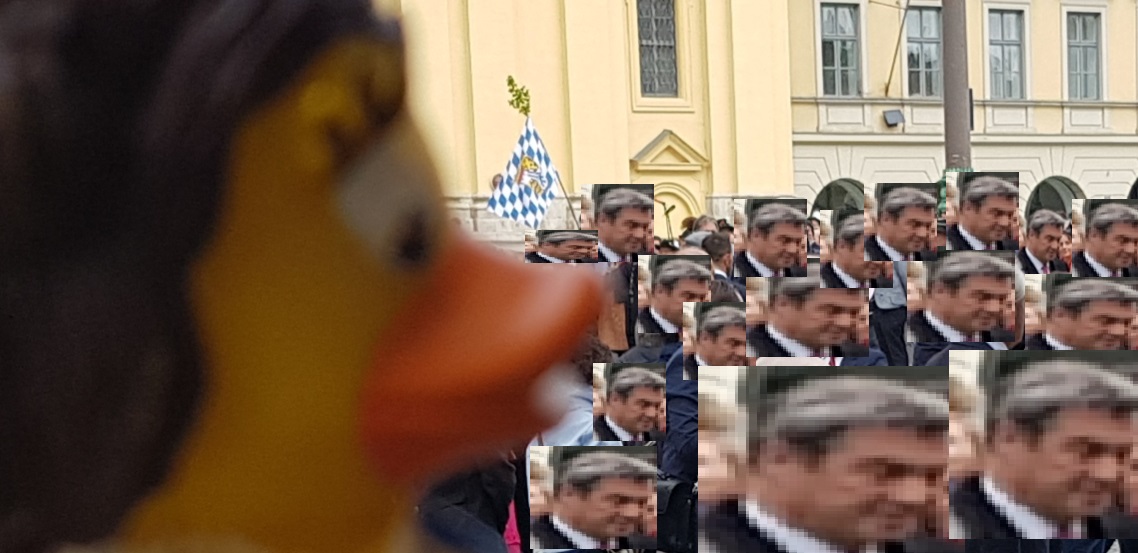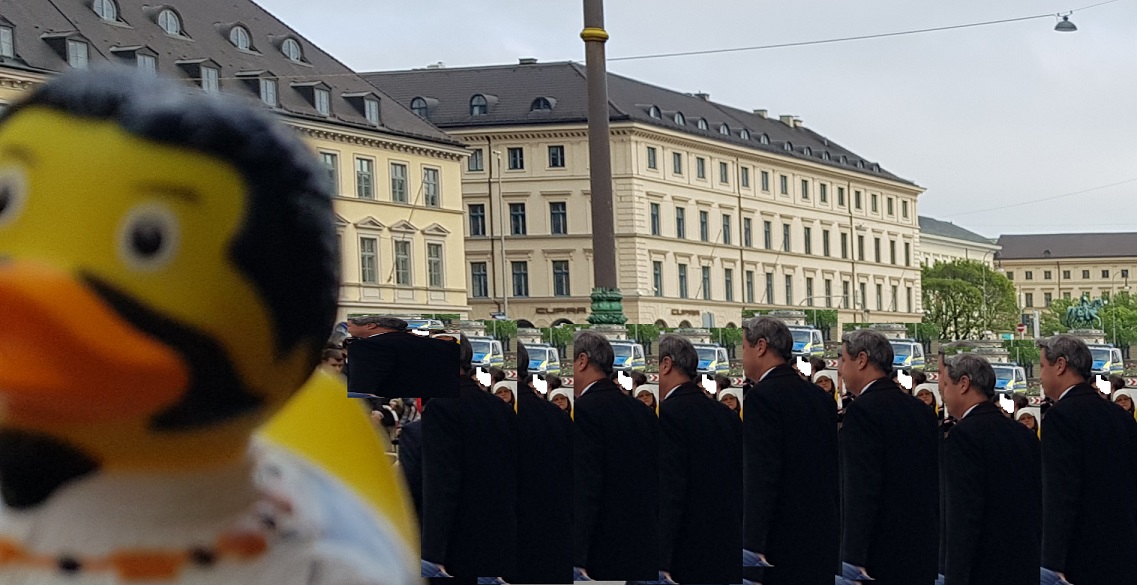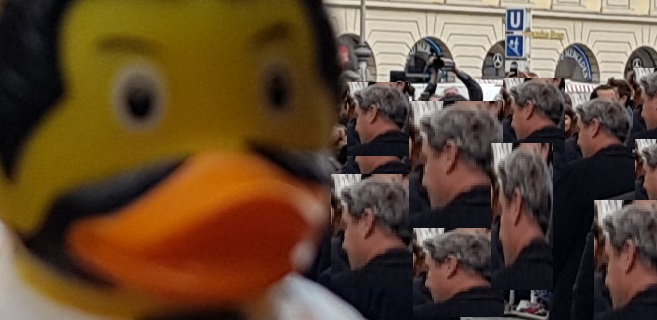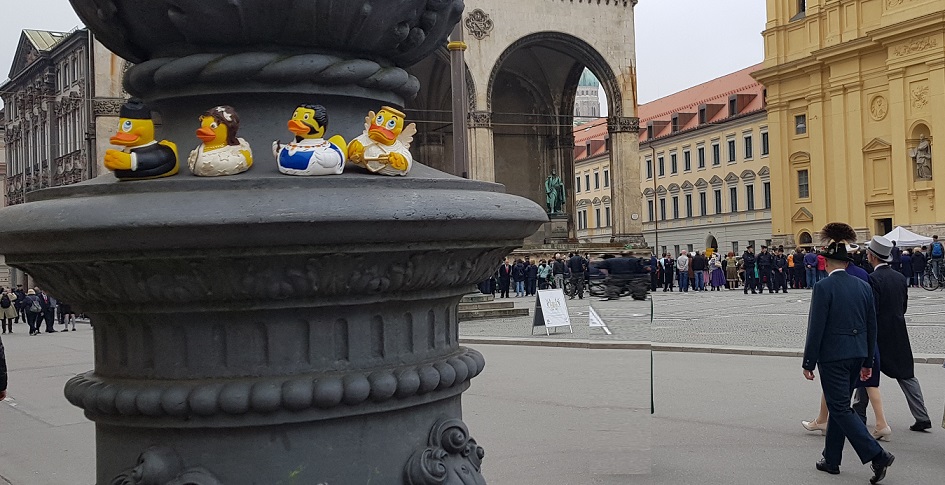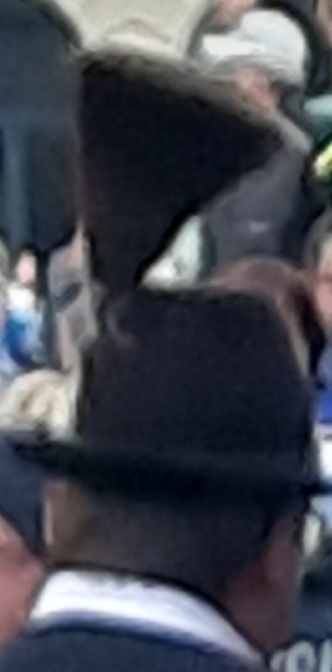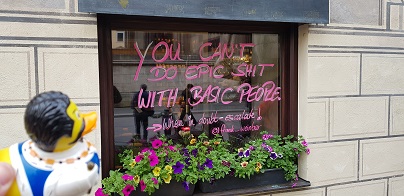 I should not forget to mention, Lola Montez (mistress of King Ludwig I., ancestor of the groom) at one occasion
-had to flee into the Theatienerkirche after the population in Munich was not amuzed and were haunting her throught the streets.
I dont think, this song will be played at the wedding celebration.
Credit: Maps Icons ColIlection, https://mapicons.mapsmarker.com/
67 total views, 2 views today