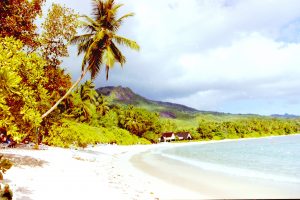 As Sheila likes to stay on islands the Islands of the Seychelles were a perfect destination for her. The first time that we went there we mostly stayed on the main island Mahe at the Barbarons Beach in a Le Meridien hotel. Seems like the name has changed. We enjoyed the daily visit of shark "Willy" at the beach and the picture book beach and landscape all around. Big parts of the islands are protected nature reserves with many endemic plants and birds, some of the rarest world wide.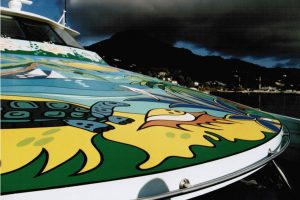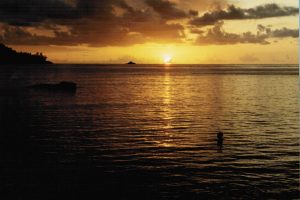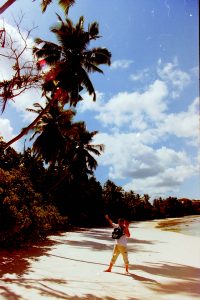 Always beware of falling coconuts. During the first stay we went on a day trip to Pralin Island and La Digue and decided to return as soon as possible to this paradise.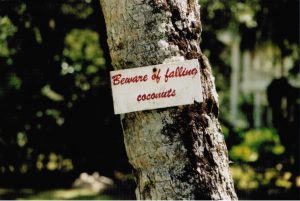 sign in a Hotel garden in Barbarons beach, Mahé from where I went diving.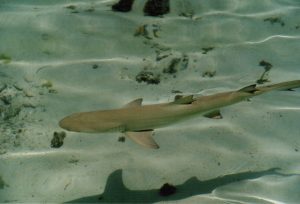 Shark Willy

658 total views, 1 views today