As it is Sheilas Motto, there is always a smaller Island to go to, the next time she went on the Island of the Seychelles (2007??) she went to Praslin Island. Praslin posseses the worlds best beach, Anse Lazio. First time we went there by bus and then walked over a mountain on a small path in humid tropical heat. My company stumbled over a dangerous pinapple and fell into the dust but fortunately didn't hurt herselve. After the brutal tour (45 min) we reached the fantastic beach and enjoyed it a lot. It is a wonderful beach for swimming and snorkeling and there are two excellent restaurants there. Snorkling there in the calm surf I saw 4 stingrays on the ground lying there in a sqare formation.
Don't tell Sheila about the shark incidents of 2011, I always kept that confidential. Sheila wouldn't appreciate the installation of protection nets at this wonderful place.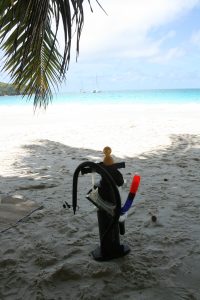 As we learned on Mahé before, the fine white sand would get into Sheilas feathers I bought a air mattress and of course Sheila insited to inflate it. We stayed on the western side of the island in the Palm Beach Hotel and watched faboulous sun sets, the beautiful moon and the shows of the Flying Dogs every evening.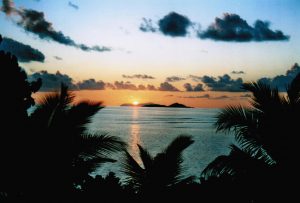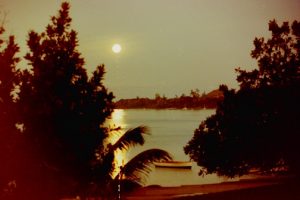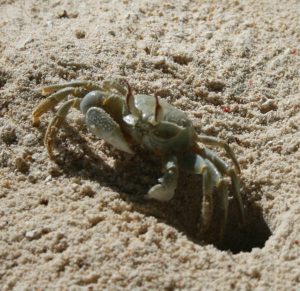 Of course we also visited the famous Nature Reserve Vallé Du Mai with the famous Coco Du Mer Palms.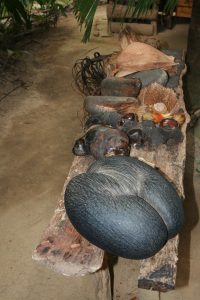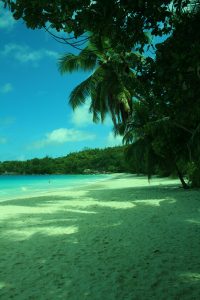 As it is Sheilas Motto, "there is always a smaler Island to go to" we also went on a day-trip to the Nature Reserve Island Cousin with some of the rarest birds on earth, the Seychelles Magpie- Robin. All luggage inlcuding Sheila had to stay on board to protect the island from alien creatures.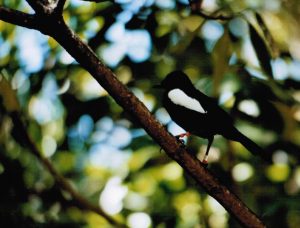 And we also went to Island Courieuse.
713 total views, 1 views today