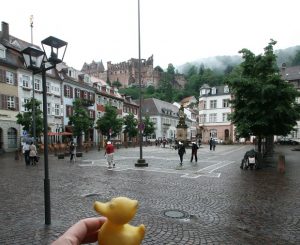 After our trip along the Rhine River on our way back we also went to iconic Heidelberg to create some more cheesy memories.
I was in Heidelberg before for some business education in the "Schlosshotel Molkenkur" with a nice view down on the popular old town of Heidelberg and thought I should show Sheila this historic and picturesque, cheesy place. Many people lost their heart in Heidelberg.
Germany's oldest funicular railway (a protected memorial) connects the city center of Heidelberg with the Molkenkur and from here a second stage further up with the "Königstuhl" mountain. Unfortunately then Sheila visited, the weather wasn't any good so we skipped driving up on the Königstuhl (don't mix up with Königstuhl von Rhens).
Wittelsbacher "Ludwig der Strenge" was born in Heidelberg.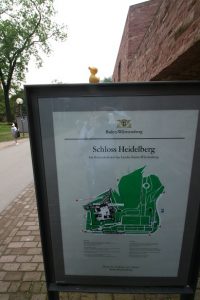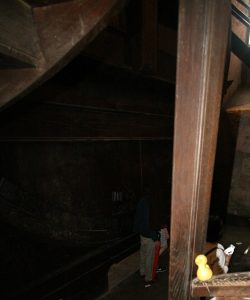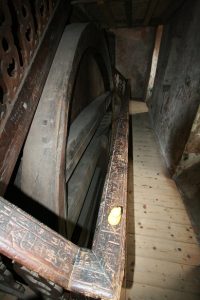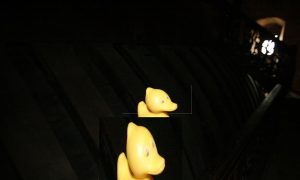 The famous "Großen Fässer" (big Barrels; let me assure you they use normal toilets now in Germany)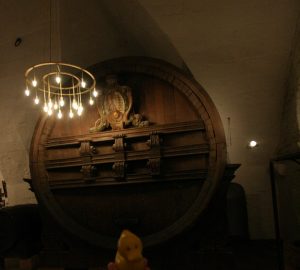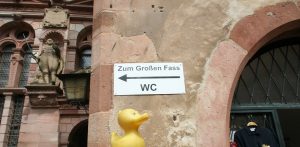 Funicular and Schloßhotel Molkenkur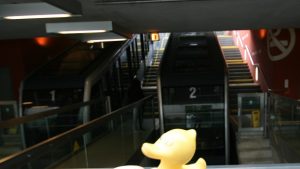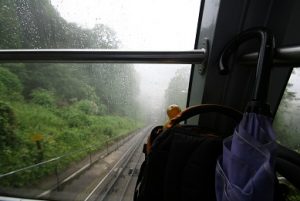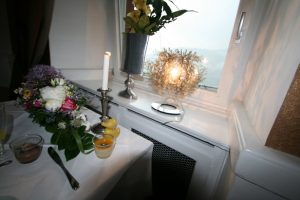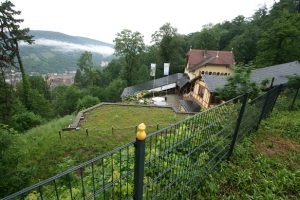 Sheila and I had brunch in Schloßhotel Molkenkur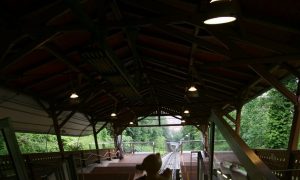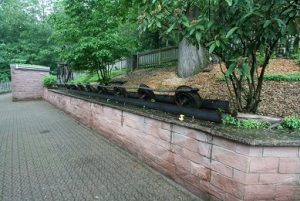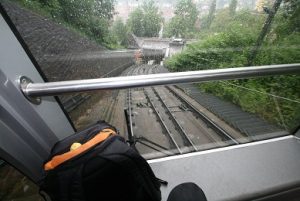 Elvis Presley as much as I know never was in Heidelberg though he served in the army close by but Heidelberg is mentioned in one of his movies "Cafè Europe" where one of his friends (Rick) marries his girlfriend (Maria) in Heidelberg while he (Tulsa, Elvis) and Lili, Juliet Prowse are spending the night together babysitting Ricks and Marias Baby.
624 total views, 2 views today