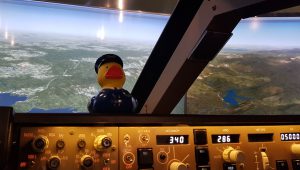 As a frequent flyer Sheila is glad she got friend with Pilot Roger Clarence Over who gave her a private flight southward over the Bavarian Alps, starting from airport MUC Franz Joseph Strauß and taught her a little bit about flying.
We later showed the pictures we took to the swarm at home and seeing the dry landscape below after an again very dry spring Ronald D. suggested to use flying water tankers to irrigate all the dried out ground below. But we all thought that would not help a lot and might even cause some worse damage.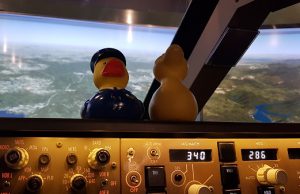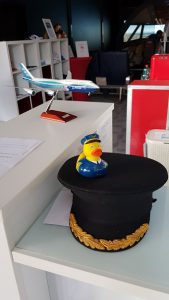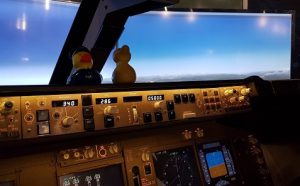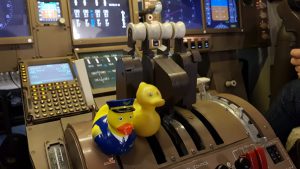 Communication is sometimes a problem in airline traffic, especially if you have a name like our pilot.
Credit: Maps Icons Collection, https://mapicons.mapsmarker.com
424 total views, 1 views today