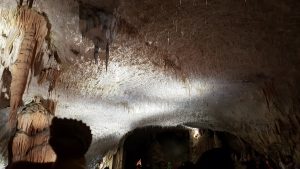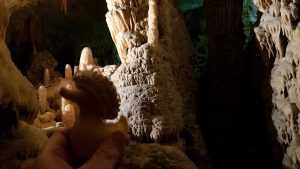 The Ducks of course insisted, to visit the Postojna Caves in Slovenia which were on our way back from Croatia. That's the most important tourist site in Slovenia.
We arrived early enough to still visit the caves at the arrival day before checking in in our nearby hotel. So I got us a ticket and we only had to wait for an hour to get on the next available German tour. The whole operation is very well organized. The tours consist of two parts: a trip in a cave train and a walk for maybe 2 km. The caves are absolutely amazing and unbelievably big and the tourist don't even get to see the biggest part.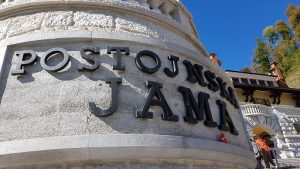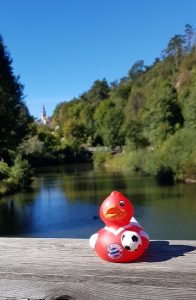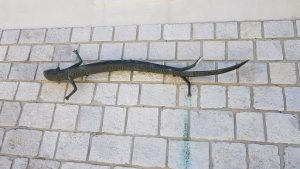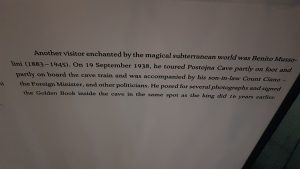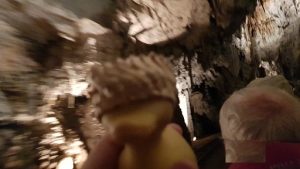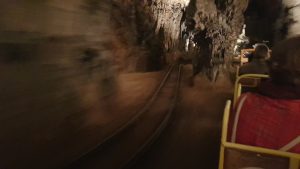 The cave trains were driving quite fast and we had too keep the ducks close to the body not to smash them against the walls or ceiling of the tunnel. As we went in, all the trains going the opposite direction out were empty so Sheila was a bit scared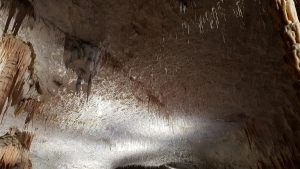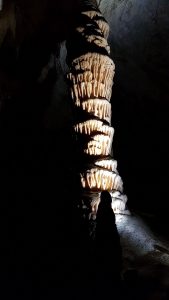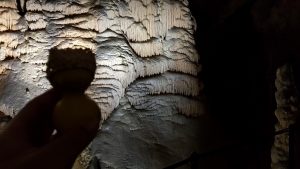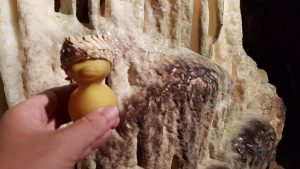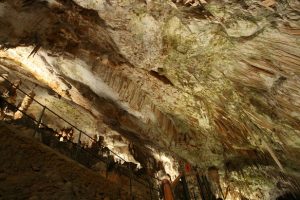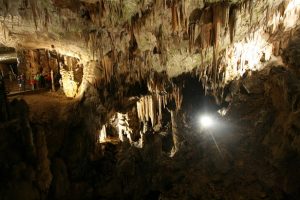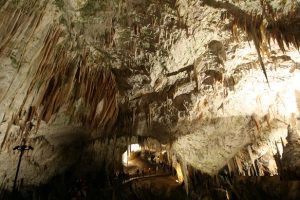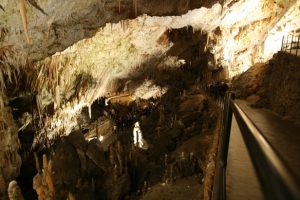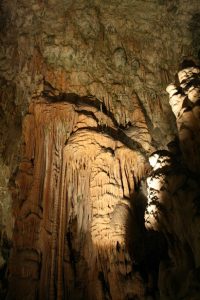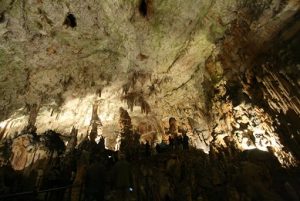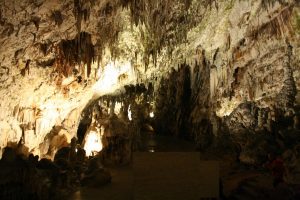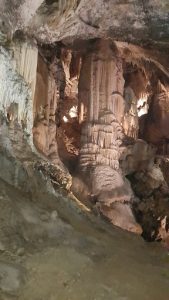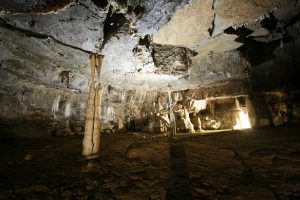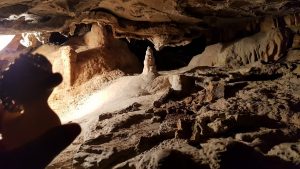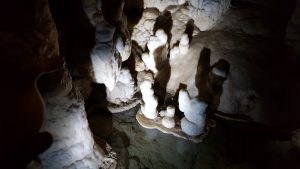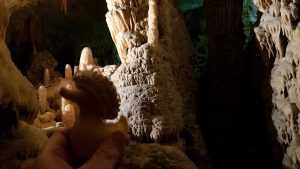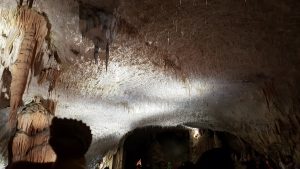 In the caves live the beautiful Cave Olms (Proteus anguinus) and they are also displayed alive in a aquarium on the way through the caves. Taking pictures with flash is not allowed but I found this statue at a nearby museum which had an exhibition about famous visitors of the caves (among them emperors, kings and dictators like Benito Mussolini who appears in this historic Award winning Disney Movie)
A whole selection of Rubber Ducks was on sale at the souvenir shop too.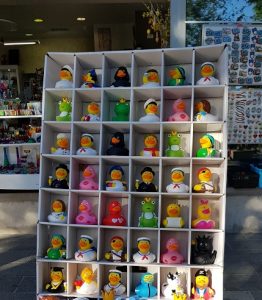 Credit: Maps Icons Collection, https://mapicons.mapsmarker.com
647 total views, 1 views today