Marianne and Michael went to Singapore but again more or less both went their own path.
Marianne celebrated the Women's Day in style.
Marianne treated herself to a nice, British Afternoon Tea in the fantastic Fullerton Hotel. But had to cope with the fact, that no Black Forest Cake was available. So she had to settle with a cheesecake. Which was delicious too, together with the stylish tea she had.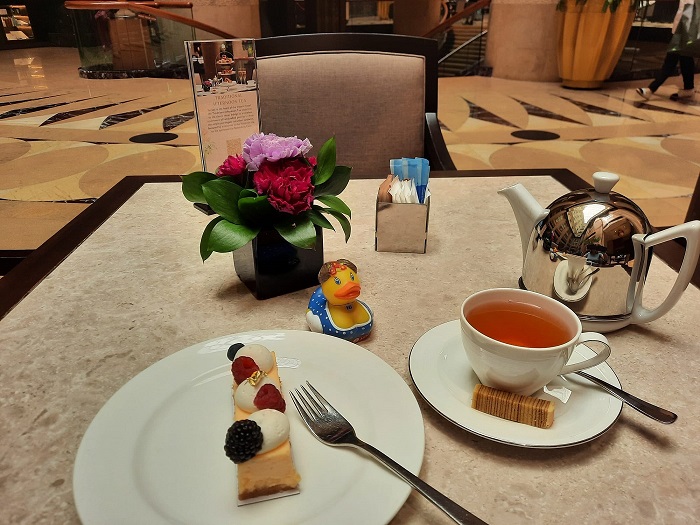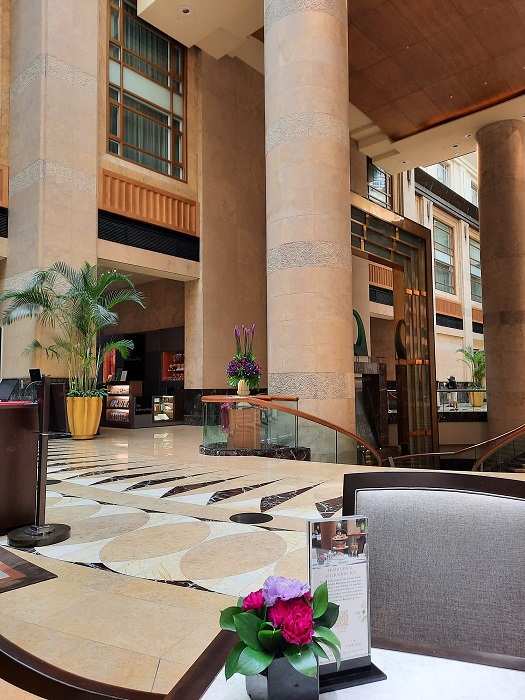 I would have suggested that she should have selected the feature  "Battenberg Cake" instead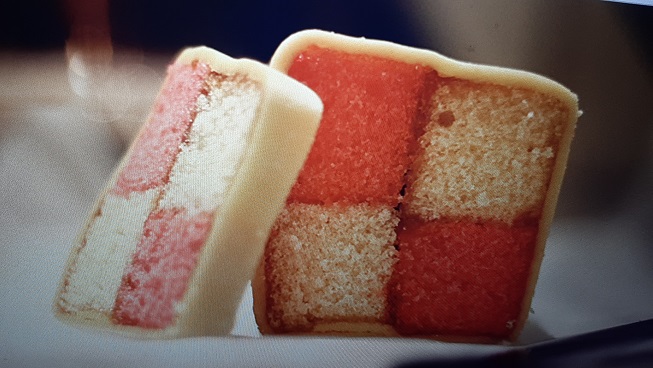 to commemorate the German Ancestors of actual rulers in Brittan: the House of Windsor. (Mountbatton, Battenberg, stemming from the House of Hesse-Darmstadt). With all the turmoil going on round King Charles coronation. They are related to many other Dynasties. They all come out of the same hole.
Bad thing about the Fullerton however is, that they always promote social scroungers: Bears.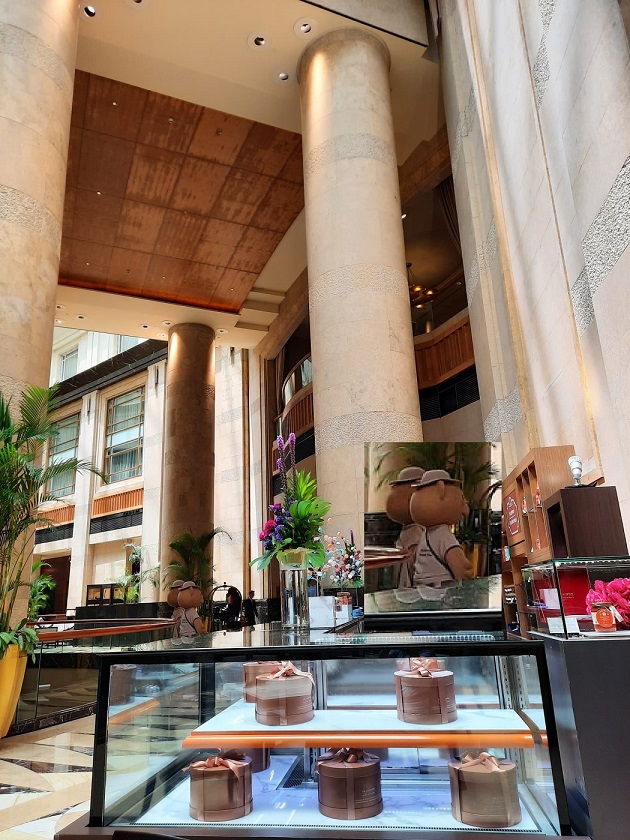 They usually have one for Christmas (one of those suckers has illegally conquered my couch)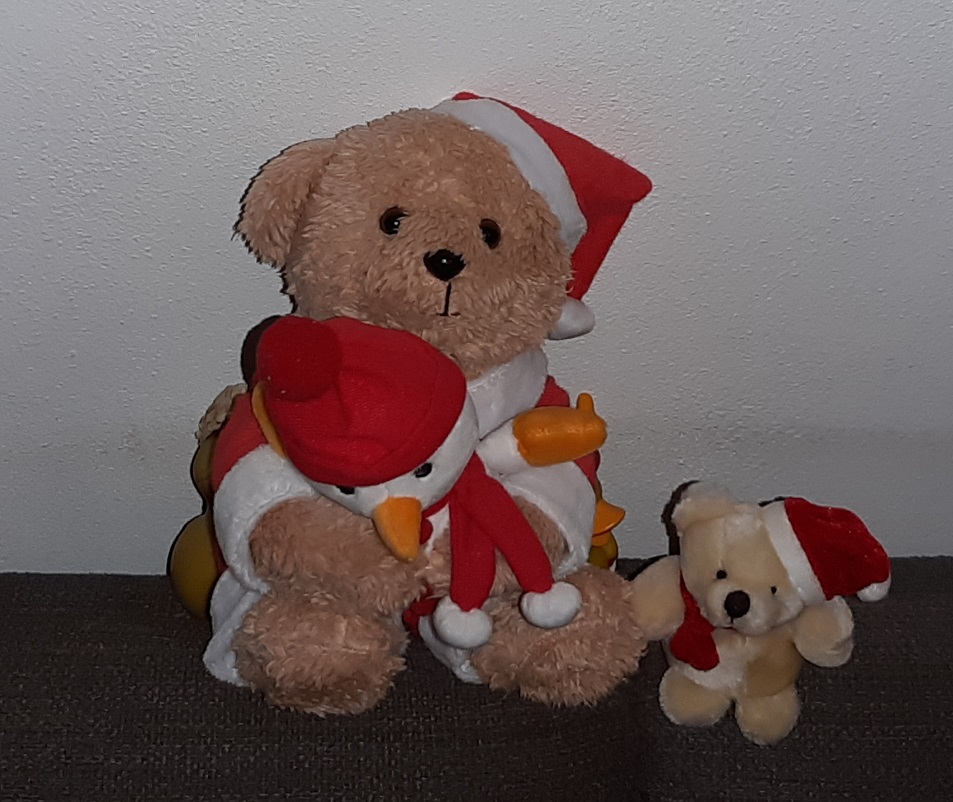 but this time one was loafing on the counter of the Fullerton.
After that she went to the Raffles Hotel but did not visit the famous Longbar after the bad and expensive experience which Sheila had here some years ago.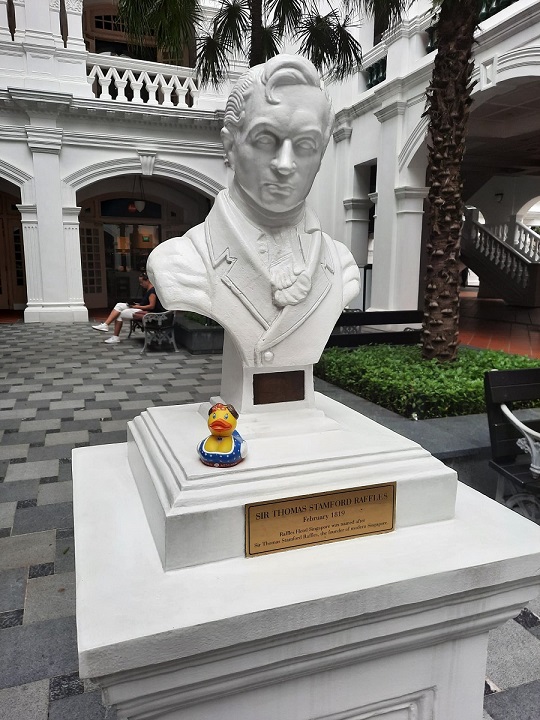 Michael was more interested in the nature and again visited the beautiful Botanical Garden with all its orchids.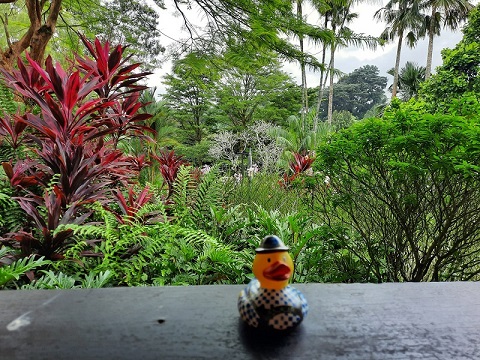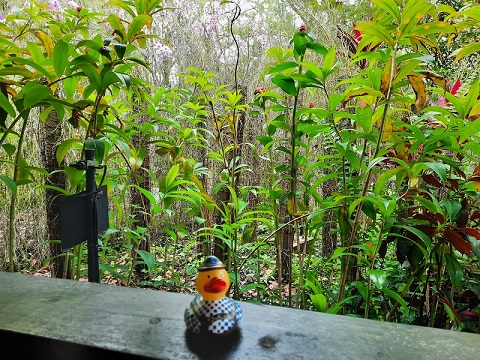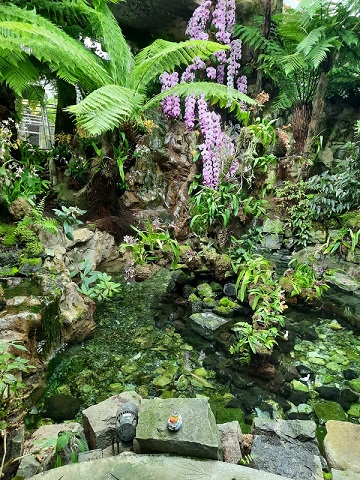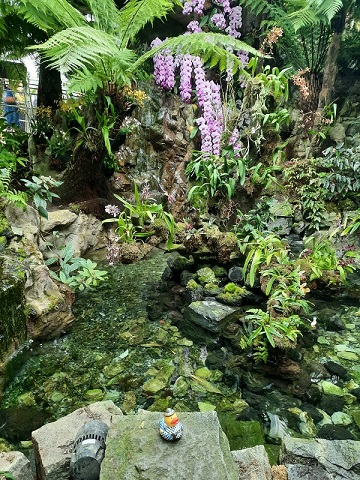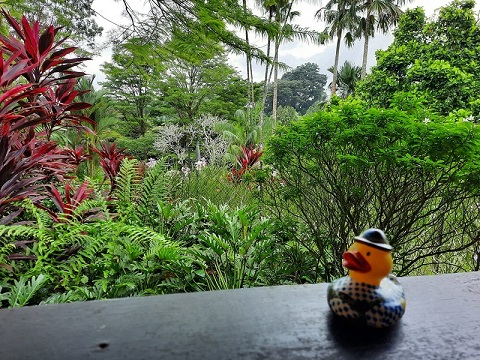 He saw several Iguanas on the Way and got frightened as he almost, to the delight of some other travellers tripped over one.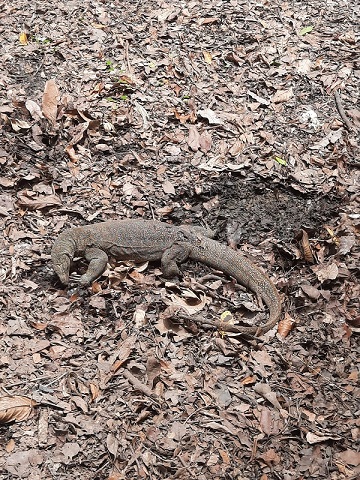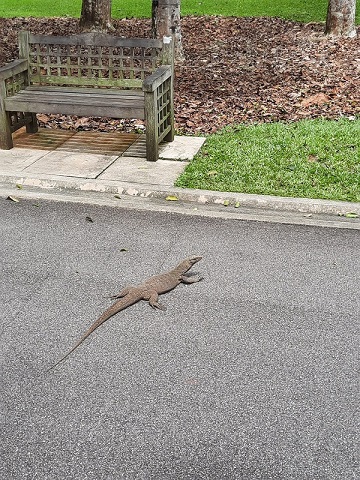 Michael followed his Nature Trails at the Gardens by the Bay with the Flower Dome and the nice trees. With the Treetop Walks. The blue sky with some nice white clouds went perfectly with Michaels Bavarian shirt.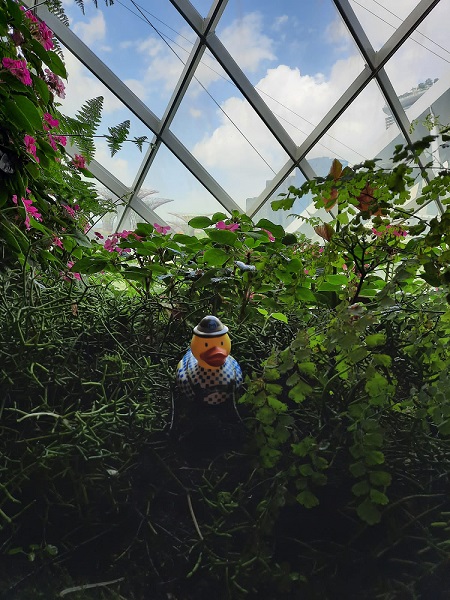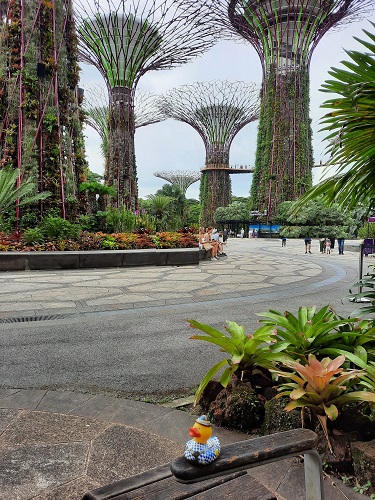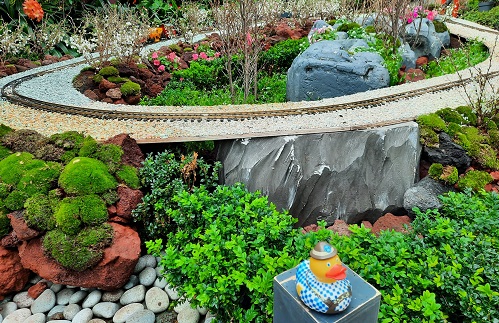 Unfrotunately Michael was not allowed to use the train. But he saw some nice ducklike creatures.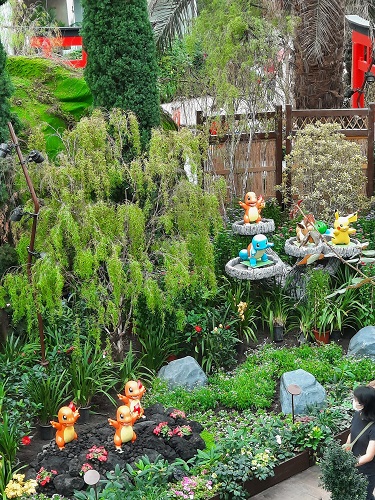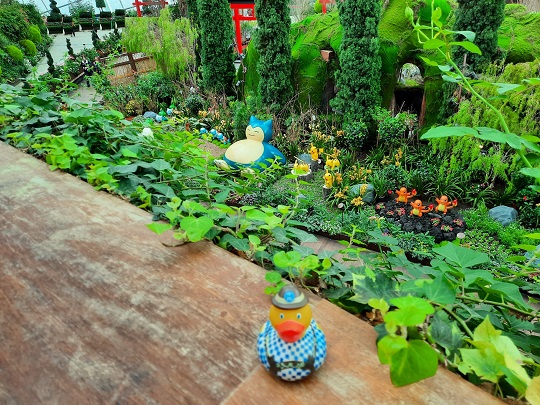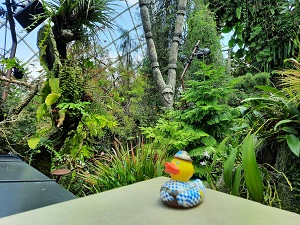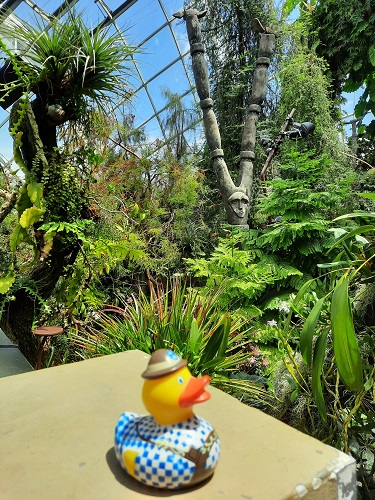 The famous Singapore Sands Hotel in the Background which the swarm had visited before.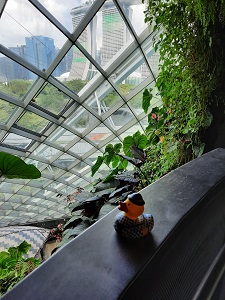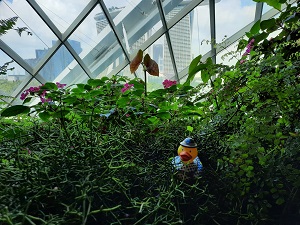 While Marianne went shopping in the Orchard Road.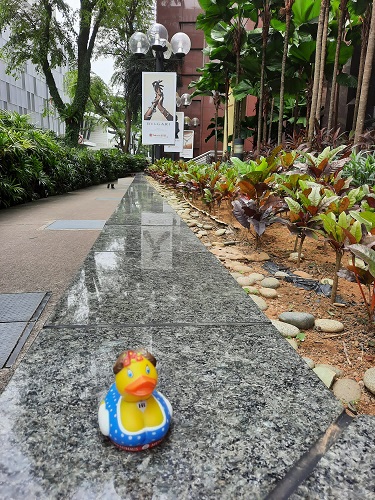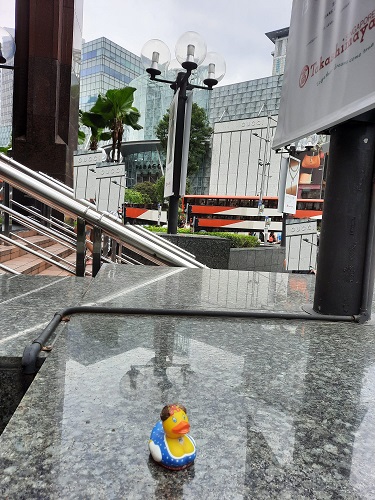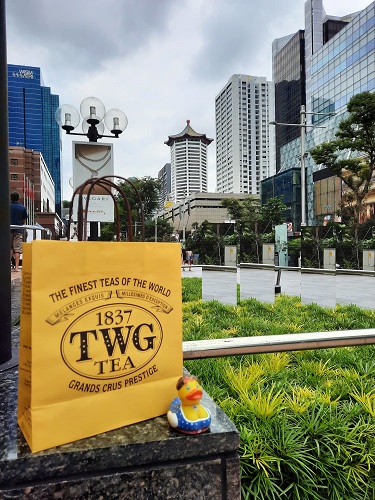 Famous Chinatown was paid a visit too of course.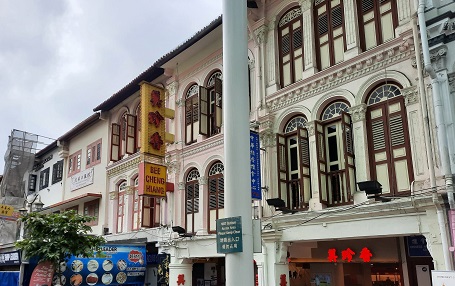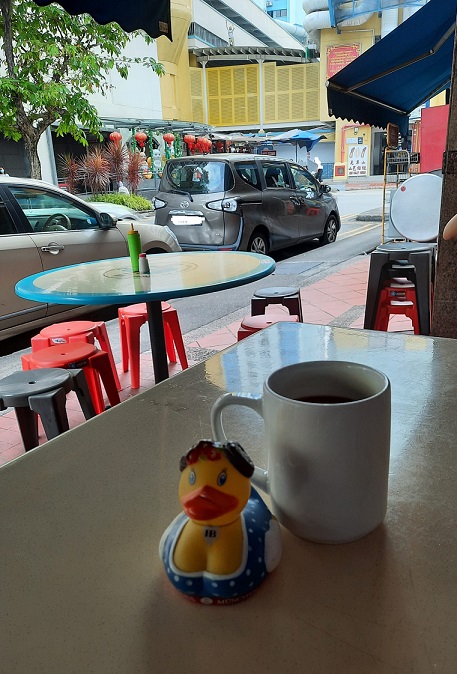 Both enjoyed the nice view overlooking the Marina Bay area from the Balcony of their splendid hotel. The cupboard however was a bit too small to put up all of Marianne's clothes, shoes and shopping loot.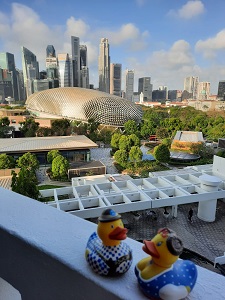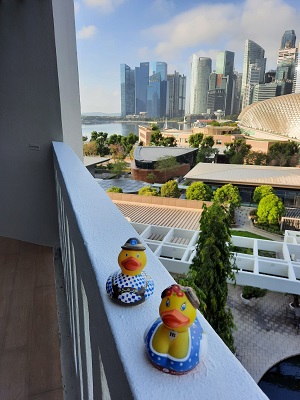 As the swarm was suffering from a flu they did not dring a lot of Slings but Michael had a fine sling at Clarkes Quay and enjoyed the harbor front across Sentosa Island.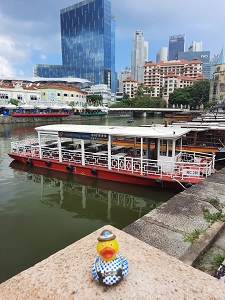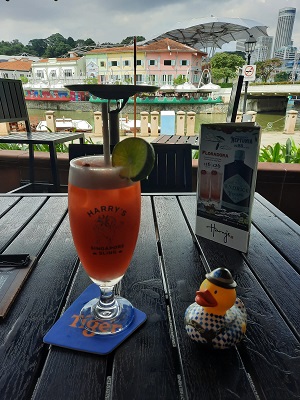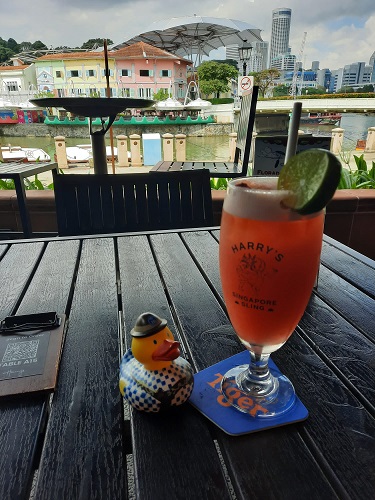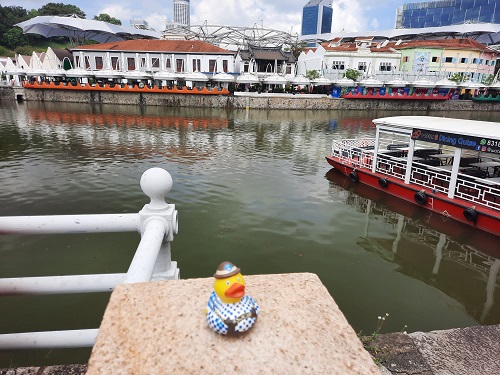 Harbour Front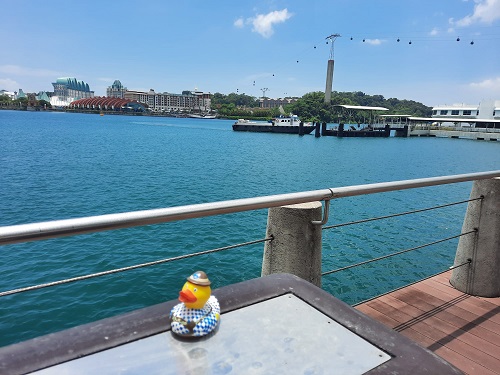 Credit: Maps Icons ColIlection, https://mapicons.mapsmarker.com/
177 total views, 2 views today