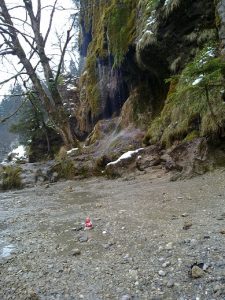 The place reminds of the Plitzvice Lakes National Park in Croatia but is much smaller and not as crowded.
Ulrich, before, he had to duck in Vietnam, 2013 joined me on a hike to the hidden Nature Memorial and strictly protected site Ammerschlucht with the Schleierfälle. Nowadays they try to keep the public away from that site as good as possible as it puts up some of the extremely rare birds "Wasseramseln" white-bellied dipper [Cinclus cinclus] and also "Flußuferläufer". They try to keep people away as good as they can and during special breeding seasons access is a legal offence. Touching and climbing the rock always.
There is also a small cave you can walk into but it is pitch dark and we only had my phablet phone as light so we didn't make it to the end as Ulrich got scared since nobody knew where we were. And you got to keep your eyes open to find the entrance. At the end there should be a statue of Holy Mary.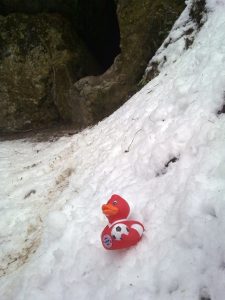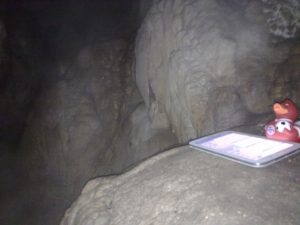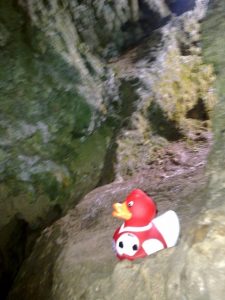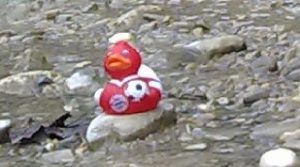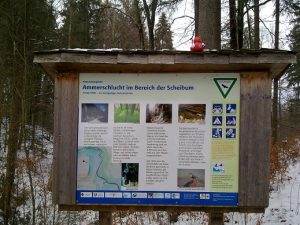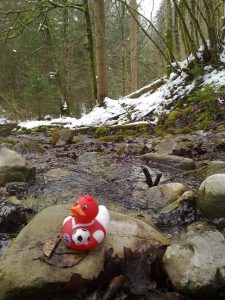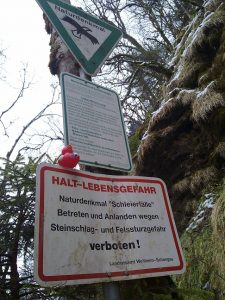 515 total views, 1 views today