Once in a while Barbarossa needs to have time to himself after sleeping together with Charlemagne in the Unterberg Mountain close to Salzburg. Charlemagne is said to be snoring to loud. So Barbarossa takes some days off and goes on holiday in the "Barbarossa Höhle" and he takes his pets, the crows and jackdaws along. He has got everything he needs in his vacation apartment in the cave in the Kyffhäuser mountains. A table he can continue to let his beard grow round 3 times and a throne to sit on.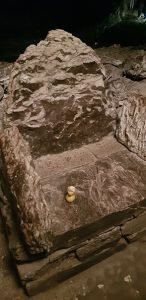 Sheila thinks the Throne is quite hard to sit on for such a long time.
The cave was discovered while mining for copper 1865.The cave is used for art performances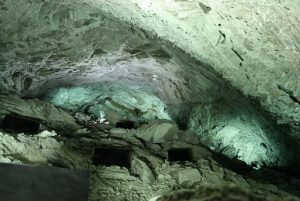 and even worse for more dark events as marriages.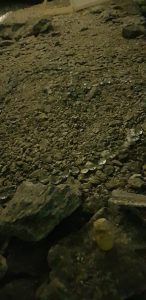 Part of the experience is, that the light is turned off for a while which scared the sh.. out of poor Sheila.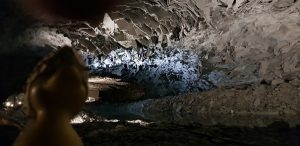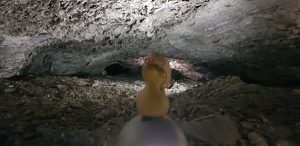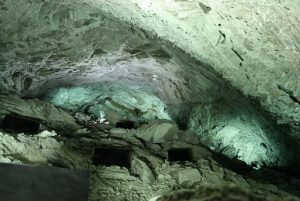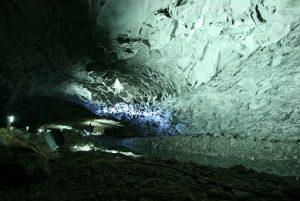 The eploited mierals are trasparent.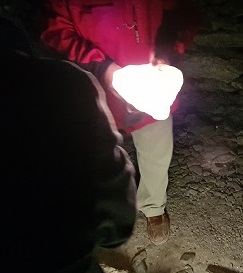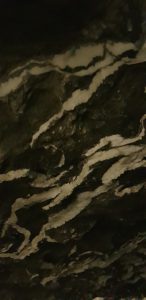 Back out of the cave: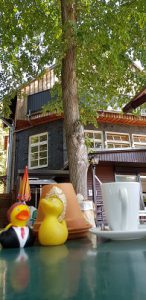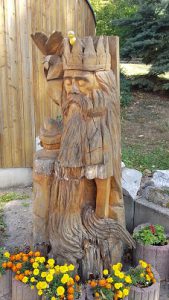 Credit: Maps Icons Collection, thttps://mapicons.tmapsmarker.com
577 total views, 1 views today