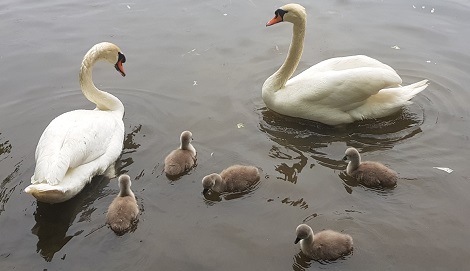 We wrote, that we wanted to show you more pictures of our Swan Chicks. So here they are. They did grow quite a bit since we saw the first two at the first time. But we did not make them fly so far.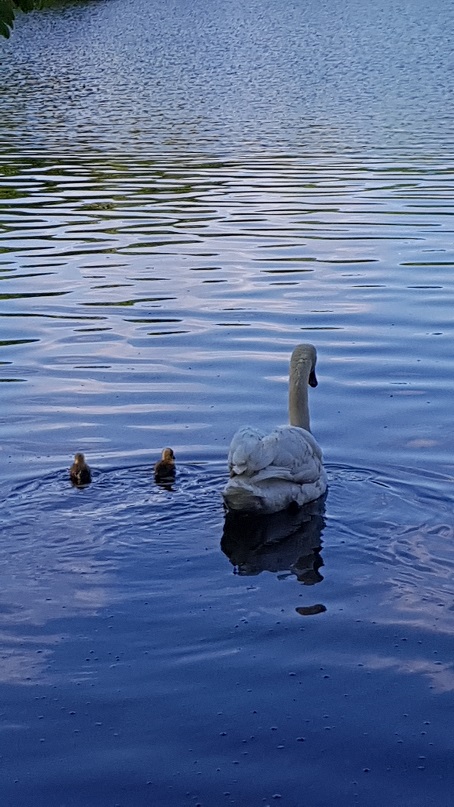 Just like Elon Musk who did not make SpaceX fly to the International Space Station from Florida Cape Canaveral two days ago at the first attempt. And that even though aviation expert Donald Trump was there to help with his advice. But Wernherr von Braun and Gustave Whitehead were not available. But at least Elon Must was able to start building some walls in Germany.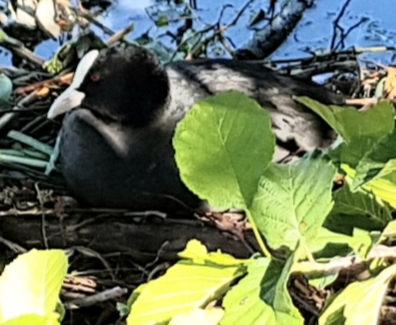 We hope that all the people who are walking their dogs in the park keep their vicious dogs leashed and not to hound the dogs on the little chicks, ducks and swans on accident.
I had the chance to go back to the office this week and found out that Ronald D. reorganized the whiteboard. And start a transition to greatness without any insidious media round to criticize.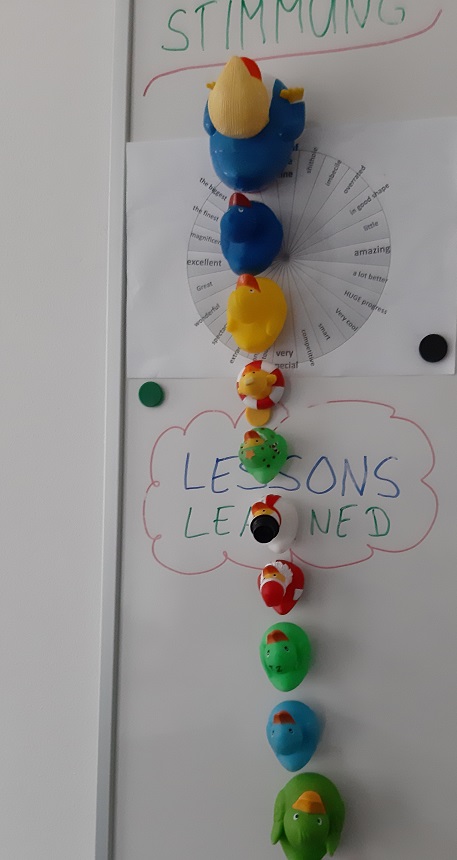 388 total views, 1 views today