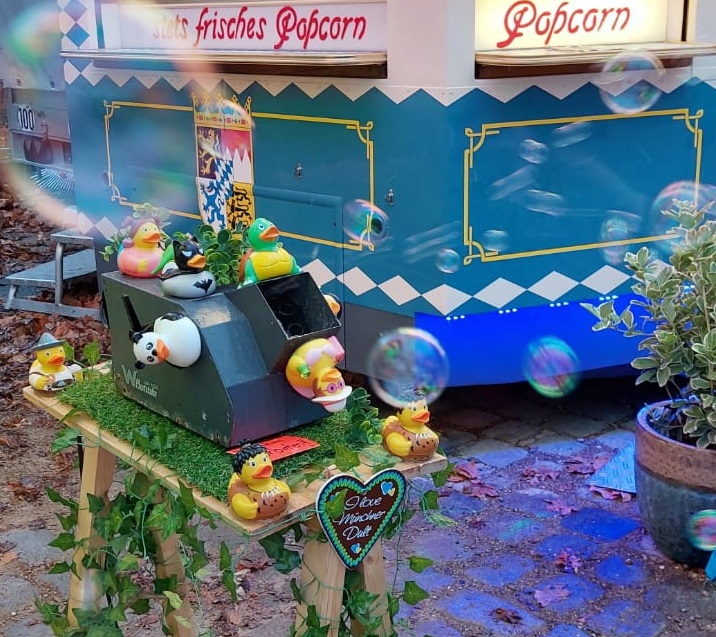 The Auer Dult is a traditional market event which takes place 3 times per year. At the Mariahilfplatz in Munich. Now, in the Au, a traditional district in Munich at the eastern side of the Isar River. But it dates back till the reign of Wittelsbacher Emperor Ludwig der Bayer 1310. But was relocated by Wittelsbacher Karl Theodor later.
Here you still can find produce from the old times. Which is hard to find elsewhere. But also, some fun events like Marry Go Rounds or small, traditional Ferris Wheels. And now logically, as the Ducks are taking over, also Rubber Duckies at a Duck Angling stand.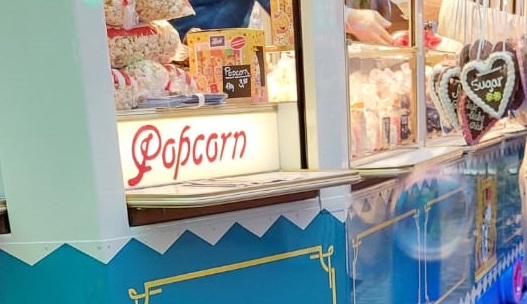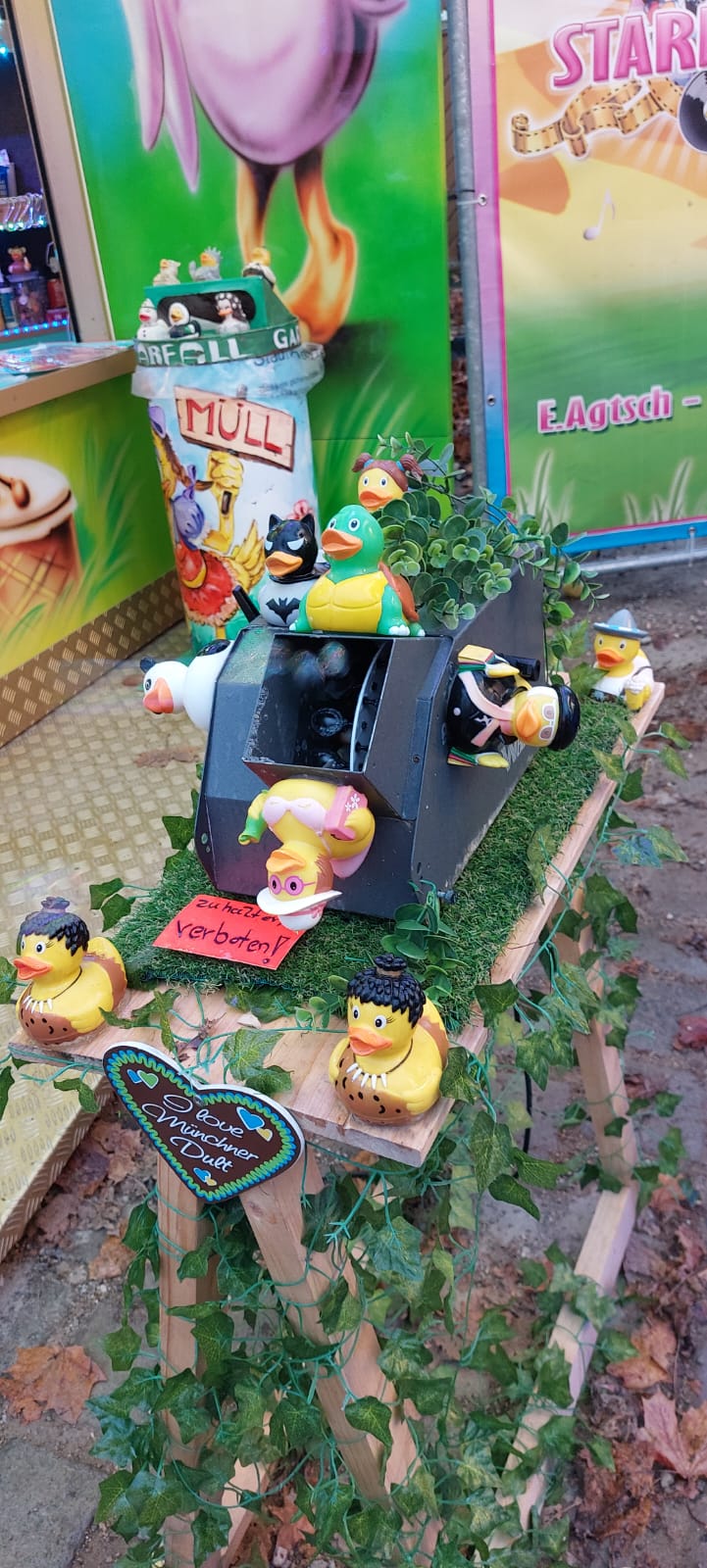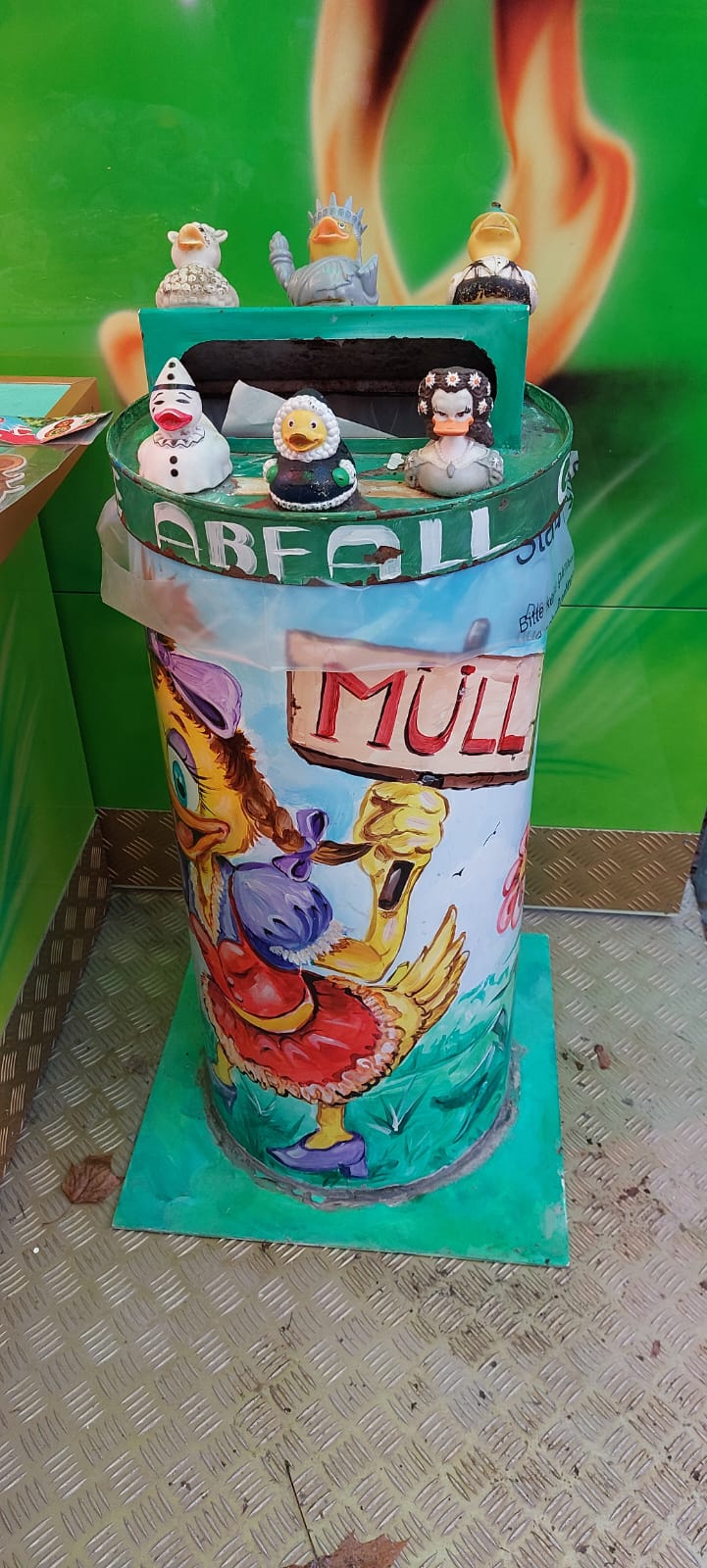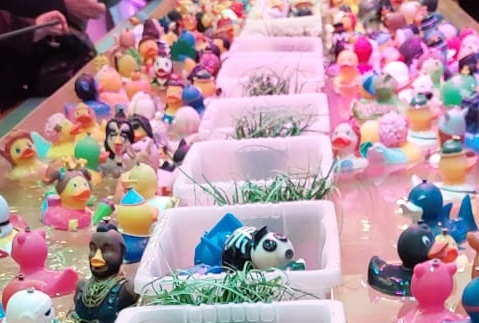 The Ducks also enjoyed making Bubbles close to the candy. As Digital Champions with some most streamlined equipment, of course.
The market opens for the:
Mai-Dult (May)
Jakobi-Dult (Summer)
Kirchweih-Dult (Autumn, Parish Fair)
Credit: Maps Icons ColIlection, https://mapicons.mapsmarker.com/
187 total views, 1 views today