I suggest, to play this music as this story is based on that song.
Now that I am older I appreciate more and more the beauty of my Upper Bavarian home. The mountains, rivers, many green Beer Gardens with their chestnut trees. The simple pleasure of a pancake soup.
And as we can't travel much in those new times we discovered, it is not needed. So we decided to follow the turn of the Isar river and the Isarflimmern.
Karwendelgebirg (Mittenwald)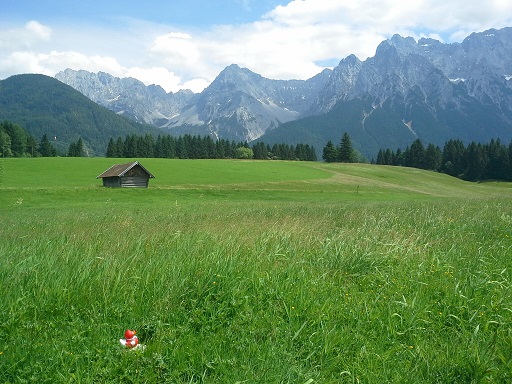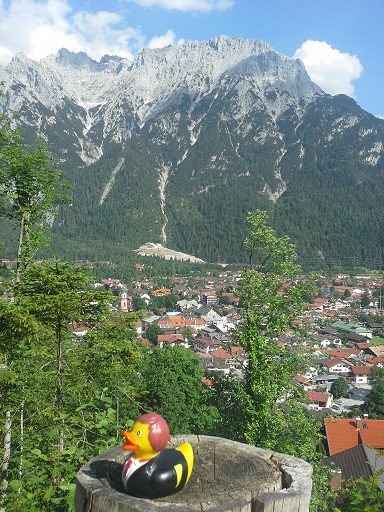 Scharnitz
Sylvenstein Stausee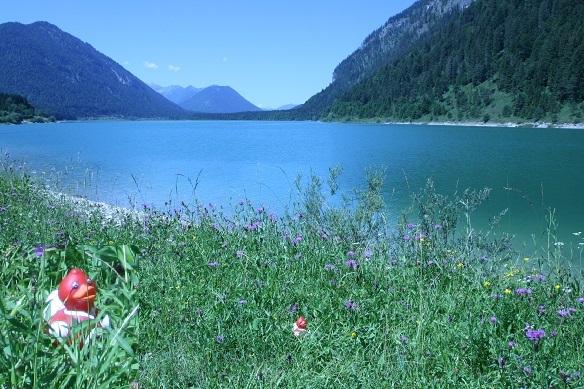 Fall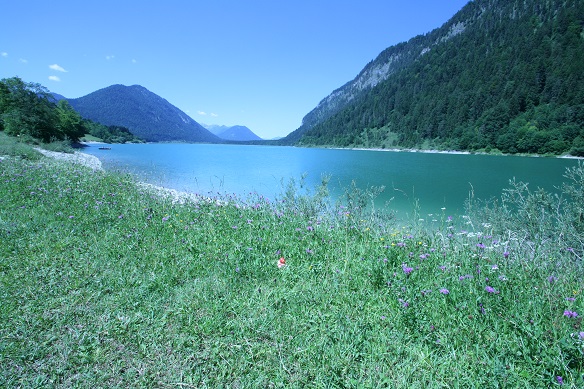 Lenggries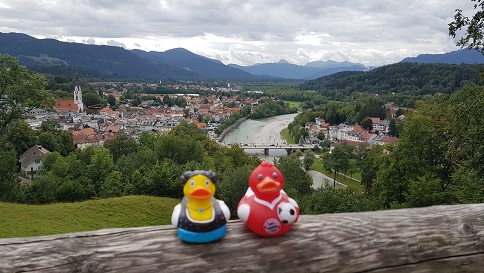 Beilerwies
Pupplinger Au and across the bridge at Wolfratshausen "Nantwein" named after the holy Nantwein.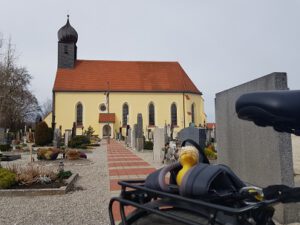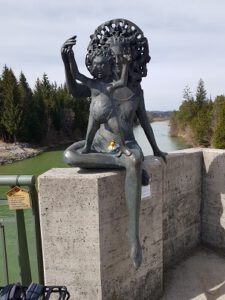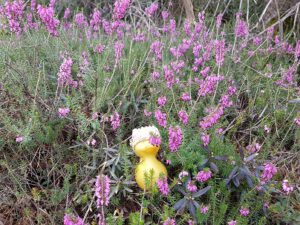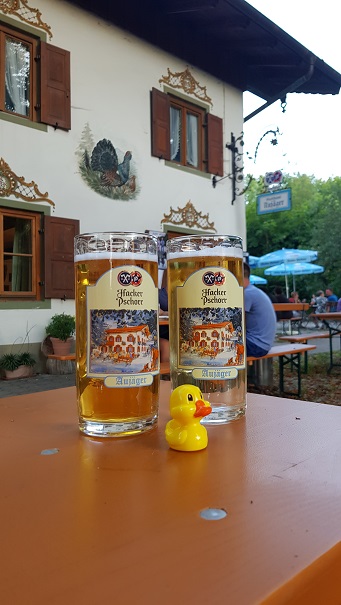 We think, we should cherish nature more and that it should be possible to drink water out of the rivers from the spring to the mouth in the sea.
Rolling Stones im Isarbett, Lady Jane,
Rumors have it, that either Wittelsbacher King of Bavaria Ludwig I. or his son King Otto I. of Greece had a Lady Jane too. Maybe both.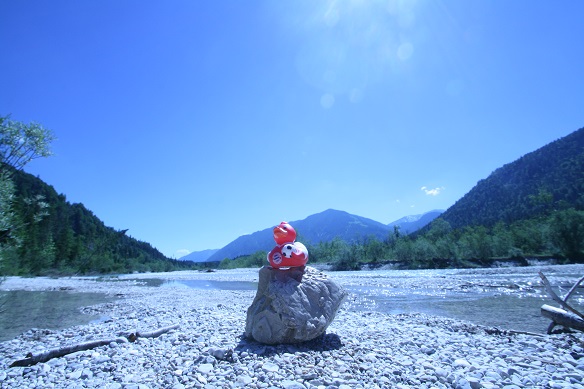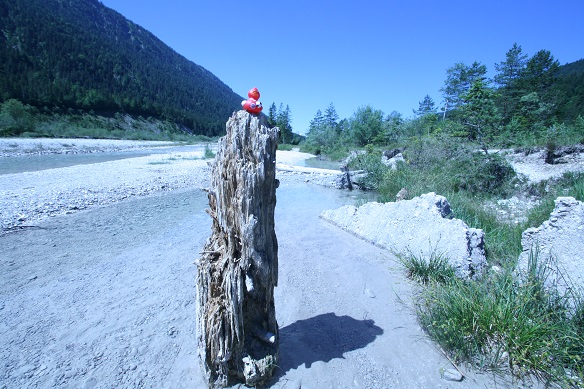 Wuiderer Jennerwein (of Course "Wuidschütz" is correct)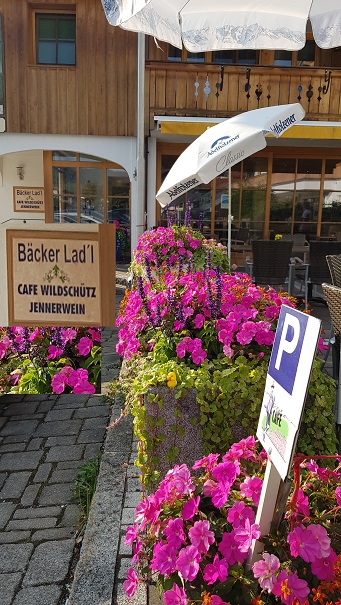 Ewiges Tal, smaragdengrün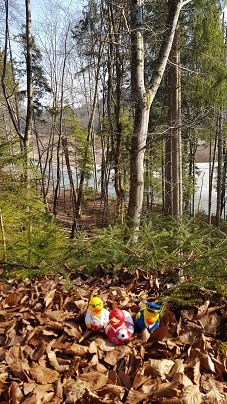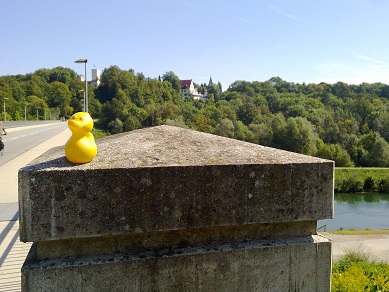 Seichte Isar
Reiher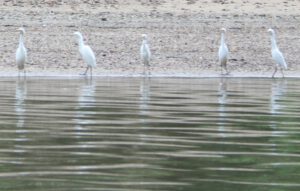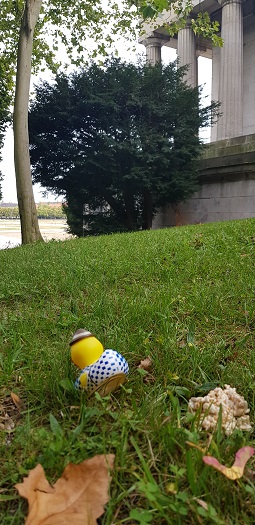 Konzert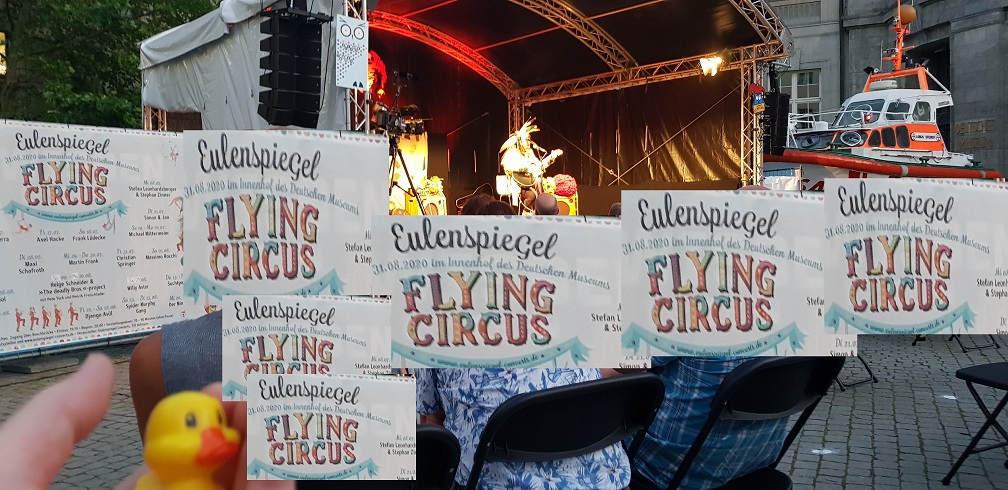 Credit: Maps Icons ColIlection, https://mapicons.mapsmarker.com/
76 total views, 3 views today