26.09.2021 19:00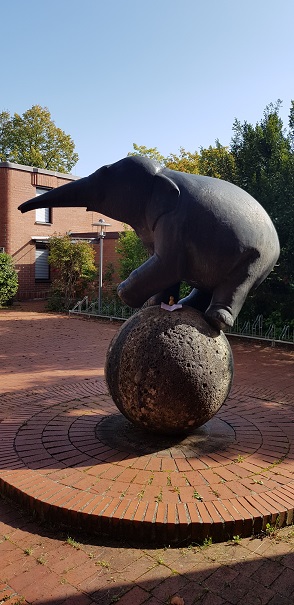 Sheila today tried to vote in the Bundestagswahl 26.09.2021 but learned that the suffrage is limited to top dogs only. But she went on the "Elefantenrunde" at our local polling station and had fun.
The name Elefantenrunde was inspired by these three top politicians of their time:
The swarm supported this candidate but without the suffrage and support of the swarm he had no chance. Maybe next time.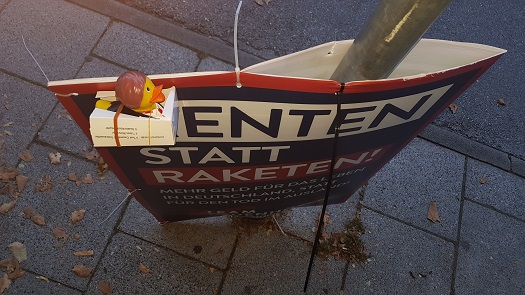 Markus Söder, CSU, just spoke about the big information (b…s…), that at the end the data is totalled.
Credit: Maps Icons ColIlection, https://mapicons.mapsmarker.com/
267 total views, 1 views today