I took artist Antonio Anatra Cannardetto to another, very exotic place where no Duck has gone before. We enjoyed the exclusive, rare view. We wanted to see the perspective which famous painter Antonio Canaletto (Bernardo Bellotto) had painted in 1761.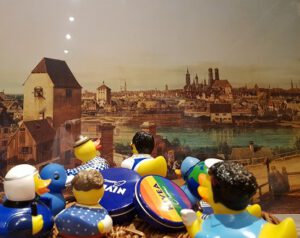 Some of Cannalettos pictures were presented in one of Munich's great museums, the "Alte Pinakothek". The scenery has changed a lot since the old times under Wittelsbacher reingn, but some of the churches are still there.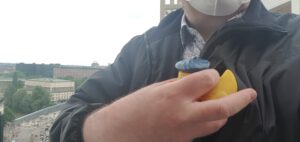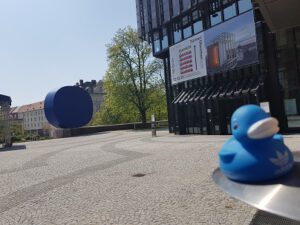 Canaletto also had painted Nymphenburg Castle, but from the other side. At a time when cell phones with cameras were not abundant.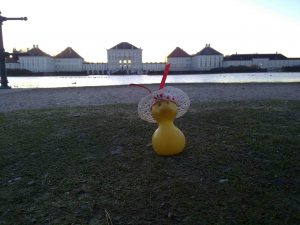 266 total views, 1 views today