Marie Sophie also visited the "Gustavsburg" in the village Jägersburg in the State Saarland, Germany, together with her new little Palawan.
Marie Sophie also remembered her aristocratic duties and the equestrian tradition of her class and she is still jealous of her much more popular sister Sissy, who is one of the greatest equestrians of her time. So she had to be the first Duck to document a ride on a horse.
1272 first mentioned as castle and later redecorated into a water castle, the castle changed its name as it was originally called Burg Hattweiler (Castle Hattweiler), built under the Salier Dynasty and destroyed and reconstructed by the Staufer Barbarossa about 1168. All the rulers of that time had to travel a lot on horseback as they had to rule their country by showing their presence all over their dominion.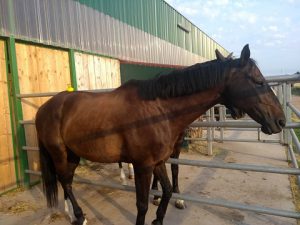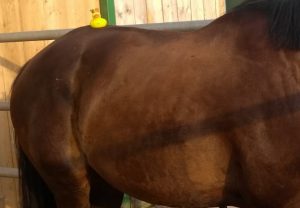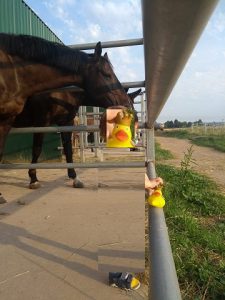 The corn harvest is over and left some nice fields and picturesque fields which Marie also enjoyed.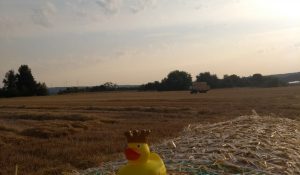 483 total views, 1 views today