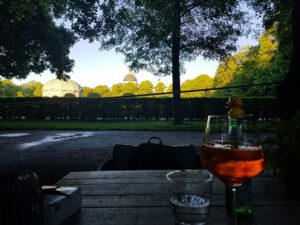 Finally we see some light at the end of the tunnel.
Now we hope we don't meet Economics Minister Peter Atlmaier half way in the tunnel, blocking the light and the tunnel's exit.
While some members of the swarm are still barred in their Corona concentration camps others already took the first chances to travel again
So some went up to northern Germany to visit the coast again in Holstein at the Baltic See.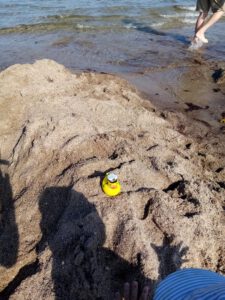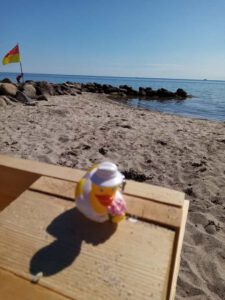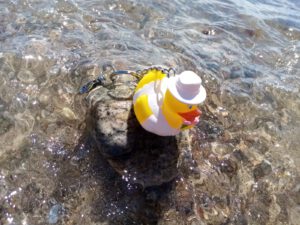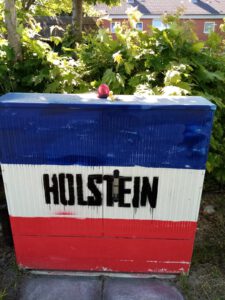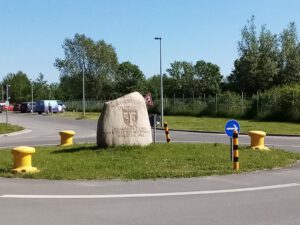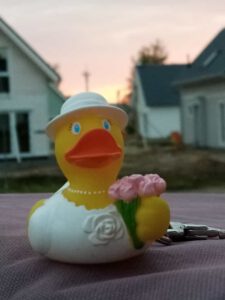 Lorenz and a yet unknow new member are enjoying the German shores at the Baltic see. Ranking captain Lorenz unfortunatly showed that he, like many sailors is not a good swimmer and capsized in the first minor waves. Fortunately close to the shore.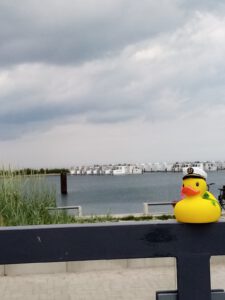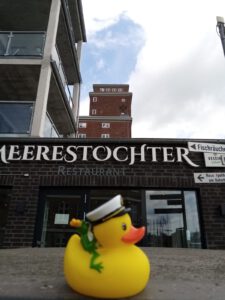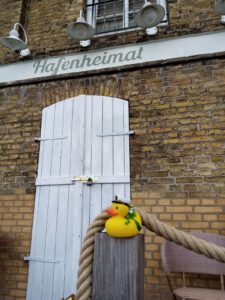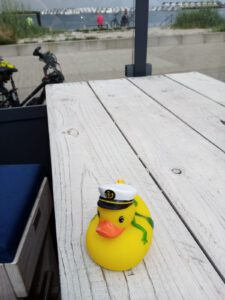 The rest has to settle with the again opening beer gardens and garden restaurants in the area and live in want.
We once again visited the Hotel and Restaurant Aschbacher Hof.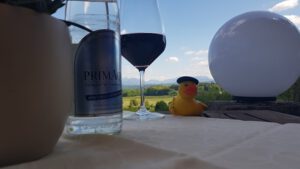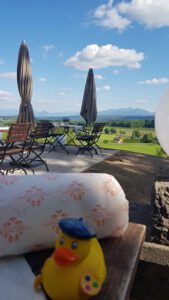 And enjoyed the delicious food and also took home some cakes. The cakes suffered a little bit on the way but were still extra tasty. We came in late so no Blackforest Cake was available but we could cope. We got us a poppy-seed cake and an apple cake. Which are easier to transport.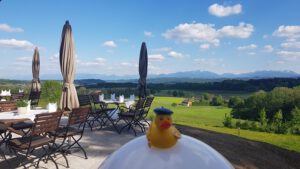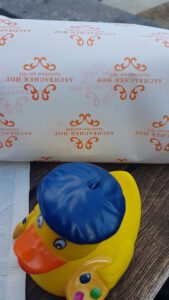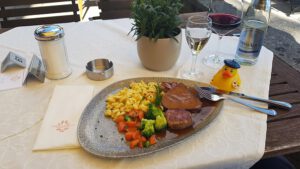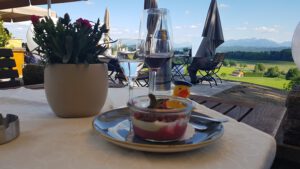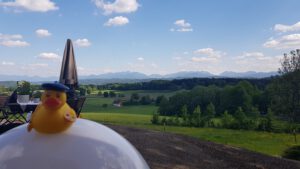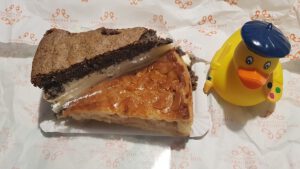 On the way home we cycled through nice, old dark forests and blooming fields.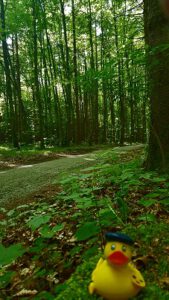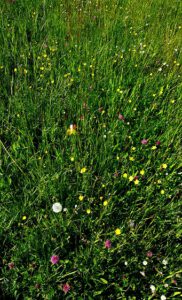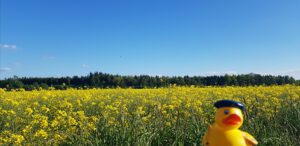 We visited a beautiful pilgrimage church along the way, "St. Emmeram" in the village "Kleinhelfendorf". With amazing Stucco decorations. The original church dates back to the 8'th century. Bishop Holy Saint Emmeram of Regensburg was tortured and killed here by Lanpert, son of the Duke in Regensburg 652 for standing up for the young pregnant daughter of the duke and sister of Lanpert in Regensburg. (Ratisbon). On his way back to Regensburg miricles happened like the raft floating upstream on the Danube River. After reaching the Danube drifting down the Isar River.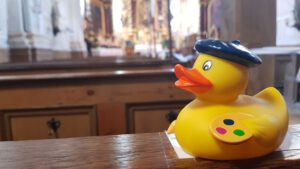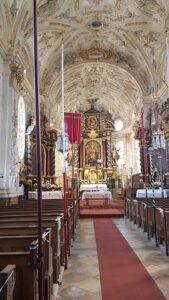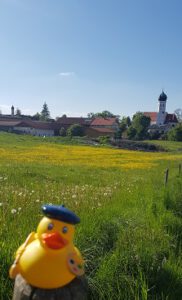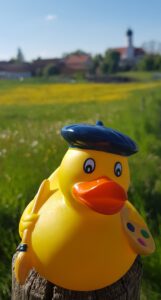 We again stopped at the "Ottosäule" where the "poor boy" ("Der Arme Bua" as uncle Emperor Franz said) underaged, 16 year old son of Wittelsbacher King Ludwig I. had to say goodby to Bavaria 1832 to become king in Greece. Following the Treaty of London of 1830.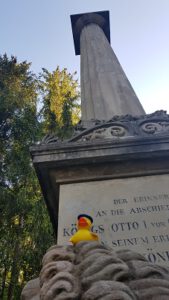 Tambosi, Odeonsplatz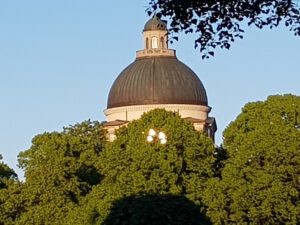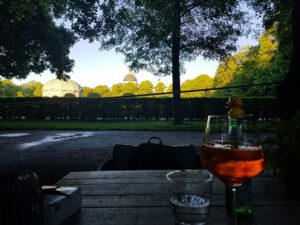 Perlacher Hof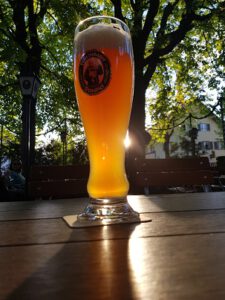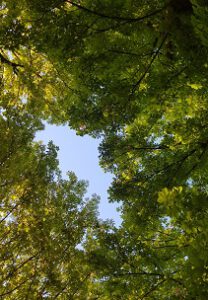 We played with the sunlight refracting in the glas.
Leberknödelsuppe (which mostly vegan Adolf Hitler enjoyed too)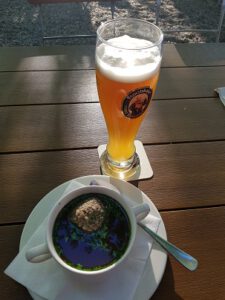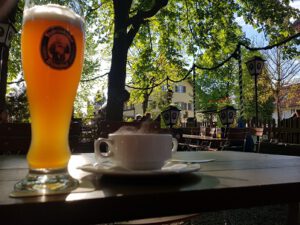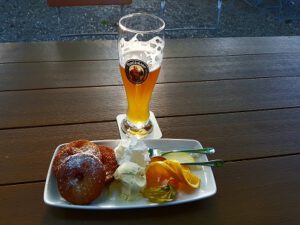 Credit: Maps Icons ColIlection, https://mapicons.mapsmarker.com/
340 total views, 1 views today