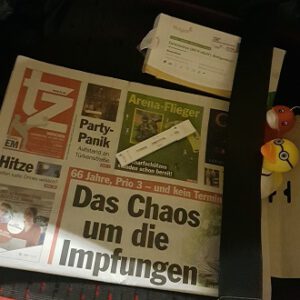 If the jab does not come to Munich, Munich will go to the jab; Return for Rescue in Regensburg
Logistics does not seem to be a strength of Germany. Munich is short of Corona Jabs, whereas they had many leftovers in Regensburg, Oberpfalz. So we went on an organized tour as hated "Impftouristen" (Vaccine Tourists).
And travelled from one to another infected area.
The expedition was accompanied by a medical platoon of the Bundeswehr.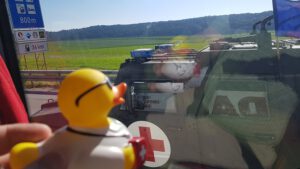 The plan was to get the treatment and then to use the longer stay in Regensburg for another visit of beautiful Old-Town Regensburg (Ratisbon) and St. Emmeram Church. And to get some more medication. But to our surprise the bus back went much earlier. We had to leave our added extra medication on the table and hurry back to the medical center.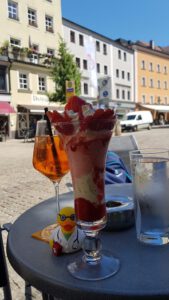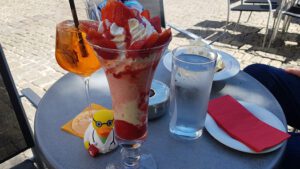 Of course, we applied all necessary safety measures for the bus trip. We saw a lot of the contagiously spreading wind mills on the way.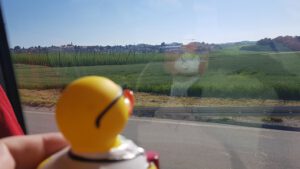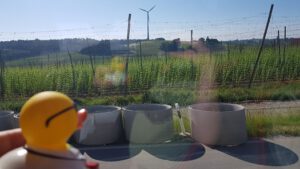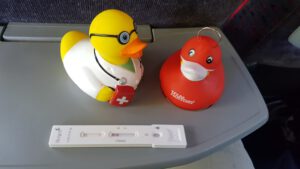 Although we now have more Astra than Corona in Munich (Duckdidu abused our absence), we will have to go back to Ratisbon to get our second jab.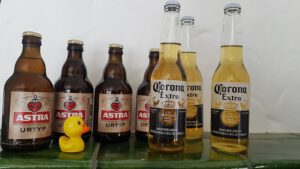 Credit: Maps Icons ColIlection, https://mapicons.mapsmarker.com/
307 total views, 1 views today